TikTok in 2021: Rethinking consumer engagement in the age of digital saturation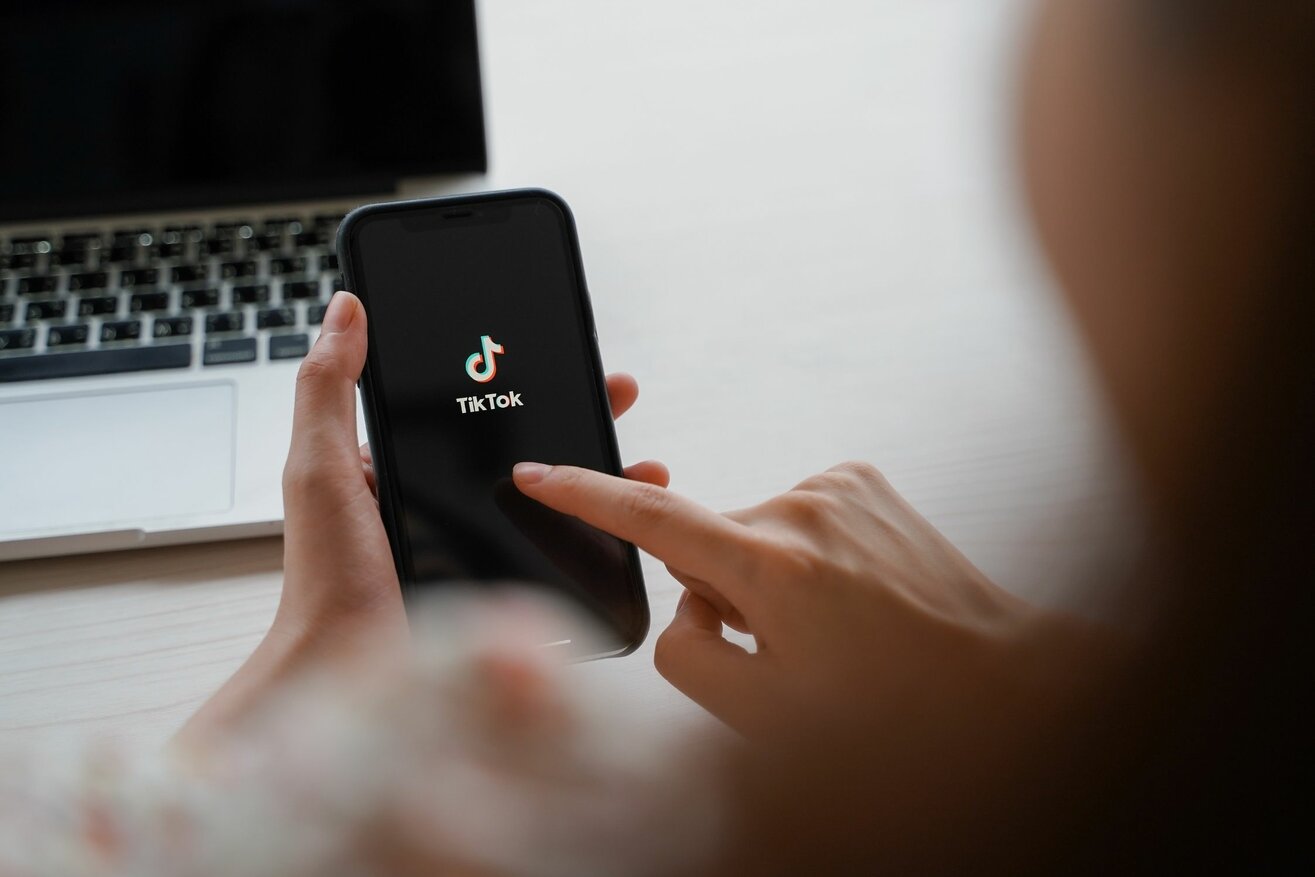 We discuss the influence of TikTok on consumer behaviour and how companies can capitalize on embracing Social Media trends
When it first launched in 2016, video-sharing social networking app TikTok was met with scepticism and reluctance by marketers and media professionals alike. Criticism of TikTok, who are owned by Beijing-based AI-giant ByteDance, centred predominantly around the fact that unlike its competitors Instagram, Facebook, or Twitter, TikTok bypasses the importance of follower networks and instead presents its users with an algorithmic feed of short videos based on their likes and interests.
Despite this unique characteristic, or precisely because of it, TikTok has become one of the most successful social media apps worldwide. According to Forbes magazine, TikTok "won 2020" by being downloaded a mind -blowing 850 million times. Marketing and media professionals around the world would be ignorant to ignore the implications of these figures. But what exactly is the fascination of TikTok and what are the consequences of its steady rise for traditional media and the entertainment industry? And most importantly, how can marketers use TikTok to their advantage?
Raising the consumer of tomorrow
Data analysis platform Statista found that the average TikTok user is between 13-24 years old, which highlights the stronghold of the app over Generation Z. The average Gen Z user grew up with mobile phones and is accustomed to a digital diet of social media, likes and followers. Unlike those born prior to 1996, Gen Z users almost immediately recognised the potential of social networking sites to promote themselves, paving the way for the phenomenon of influencer marketing.
However, what sets TikTok apart from other social media is its AI-informed home page. Its "For You" page presents the user with a plethora of short videos based on their interactions and likes, rather than showing content created by friends or followers. As a result, the consumer experience is characterised by an overwhelming density of information at an incredibly fast pace, which feeds into the subconscious need of the Gen Z user to be constantly presented with new impulses.
This is where TikTok becomes an interesting channel for marketers. Unlike traditional media, the app provides an engaging platform for companies to raise their brand awareness via so-called soft content. While many companies struggled during the business closures in 2020, consumer brands such as Boohoo, Converse or Ray-Ban utilised the hype to raise their brand awareness by engaging with consumers on a more interactional level, creating challenges and offering incentives as rewards for the best user videos.
Re-thinking traditional approaches to consumer engagement
Investing in advertising on TikTok seems justified, if we look at the figures presented by the company. According to their marketing unit, 17 million UK users spend over 1 hour on the app every day, which is over 10 minutes more than the average Instagram user spends on the "gram". If we look at the way the popular image-sharing site has changed since its launch in 2010, we can see a strong trend towards video content, with a steady increase in Instagram stories and reels.
This rise in user-generated video content is undoubtedly changing the way traditional media and entertainment industries are operating. While some businesses are still reluctant to recognise the potential of new forms of media, others have started to use it to their advantage. News channels have created their own #DanceTheNews challenges, sport clubs and athletes have used TikTok to keep their fans engaged during the pandemic, and brands have moved from advertising to a more direct form of consumer engagement.
What makes TikTok unique, is that it combines the more personal and intimate touch of social media marketing with the video-focus of traditional mass media advertising. The challenge for marketers is to step away from traditional long-term campaigns and to come up with innovative ways of engaging with their consumers in relation to current trends, regardless of how short-lived they might be.
Reconnecting with your consumer
In the short time since its launch in 2016, TikTok has manifested itself as an important player in the realm of social networking sites. Its AI-informed approach to elicit user engagement and its video-only content separates it from other social media and traditional media channels.
However, one look at the company's 2020 marketing campaign suggests, that it, too, is positioning itself to be yet another advertising channel. "Don't make ads, make more TikTok's" is a striking oxymoron that does not hide the true intentions of the social media giant. Like any other media channel, the company wants to grow their market share and subsequent revenue stream.
Yes, there is a new kid on the block, and it is here to stay (for now), but that does not make other media channels or more traditional forms of advertising or entertainment obsolete. What TikTok forces marketers and media producers to do is to rethink the way they engage with consumers, and most importantly with the consumer of tomorrow.