Three trends that will shape the consumer goods sector over the next 12 months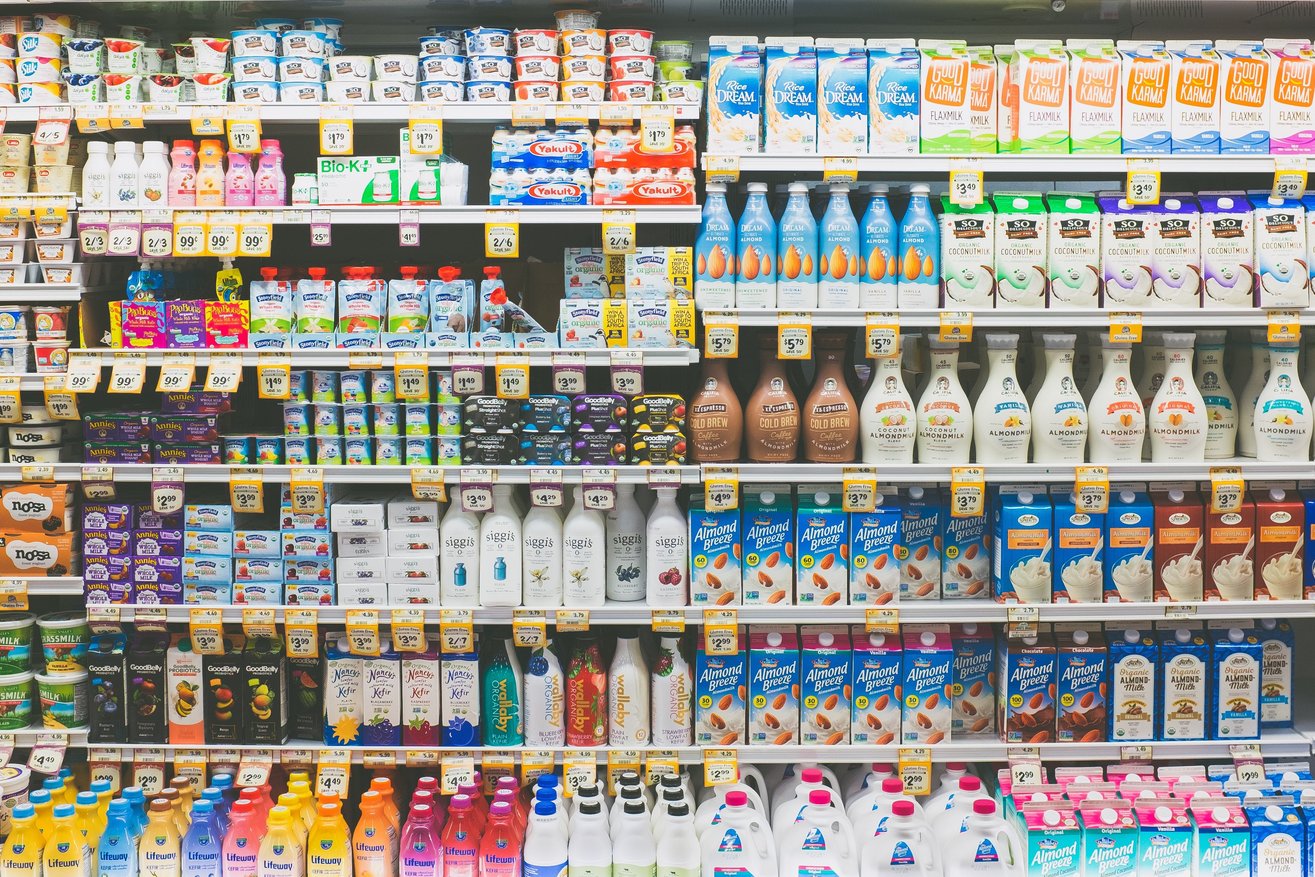 Adapting and responding to change is part and parcel of working in the consumer goods industry. It is difficult to name another sector that faces such a relentless demand to evolve, whether that means keeping up with changing spending habits, streamlining supply chains, embracing new payment and mobile technology or even responding to the economic cycle.
Ali Palmer, a consultant from our Consumer Practice at Odgers Interim, identifies three trends that will shape the consumer goods sector over the next 12 months.
Transparency and traceability
Social media has been instrumental in crafting a new generation of 'ultra-savvy' consumers. The ability to find and share information is unprecedented. As such, the focus for many has broadened. Buying decisions are increasingly influenced by factors other than just price, putting a spotlight on moral issues, such as worker conditions, nutritional/health concerns and environmental impact.
Businesses will need to respond proactively to the clamour for transparency and growing expectations over corporate behaviour, including traceability through the supply chain for products. The food fraud scandal that hit supermarket chains in 2013, shows just how powerful the transparency debate can be and has set the foundations for the trading environment that we see today. No doubt there will be a line to manage between openness and compliance and exposing oneself to commercial vulnerabilities, but it is clear which way the wind is blowing.
The Chancellor's recent attack on sugar is just another example of the increasing scrutiny of brands. But, while there will be significant costs and restructuring required as a result, the demand for transparency and traceability will drive innovation within the industry – not only in product development and manufacturing, but also in consumer engagement and corporate affairs.
The rise of the challenger brands
Consumers can now make more informed choices, but are also able to choose from a deeper range of products. Brand loyalty is being challenged by non-traditional brands and the ability of even the smallest competitors accessing mass-markets through social media and online channels.
Fortunately for consumers, the wave of competition has driven and accelerated the pace of innovation. For businesses in the sector, their success will be dependent on responding quickly to consumer trends. To do this, many larger organisations must restructure their operations to become more nimble – from marketing functions to the supply chain.
The transition is also likely to mean that more risks will need to be taken to compete with independents and start-ups, which have stolen the march on consumer engagement.
Talent scouting
The battle for talent has already begun. Market disruption doesn't happen by chance. It is spurred on by great minds that can see opportunity and a fresh perspective where no one else can.
This is why brands are turning to interims to tap into a pool of experience and expertise that can further add to their armoury.
This is perhaps particularly true of the food and drink sector, for which there has been a tangible rise in interim demand, making up around 80 per cent of the placements I make. These roles range from Chief Financial Officer to Supply Chain Director, and the individuals are well versed in building plans from scratch and working in less structured environments.
It will be those that can move quickly and react to any potential opportunities, or equally, risks, in the market that flourish in the coming years. Of course, great ideas also need to be supported by strong commercial awareness. There isn't much use in breaking new ground if the numbers don't stack up.