They think it's all over – no, the interim is here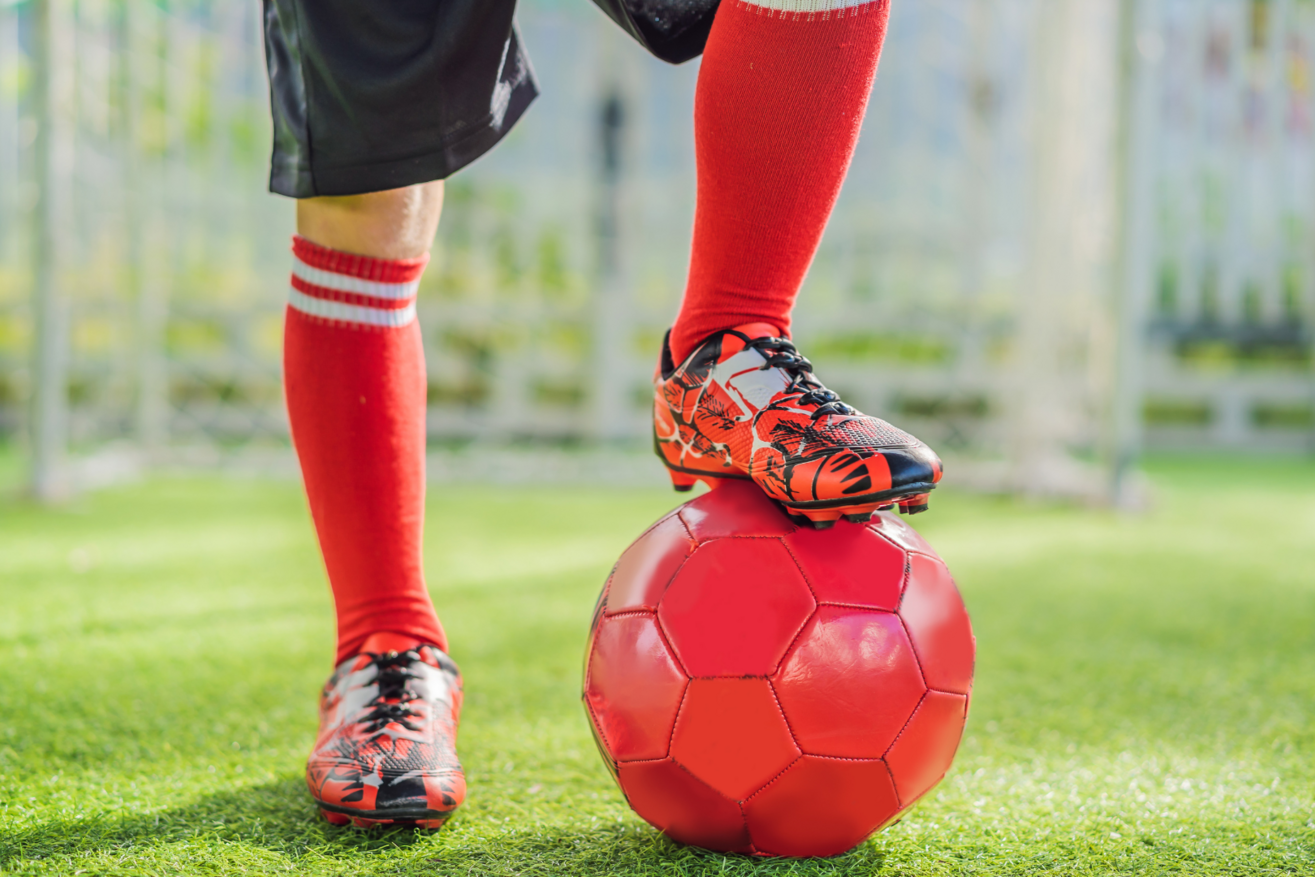 Bambos Eracleous, Partner for Sports, Gaming & Media at Odgers Interim, on the rise of the Interim Manager in football.
Fans of teams in the English Premier League will be well aware that last season was a particularly brutal one in terms of managerial casualties. In April, five clubs – Tottenham, Chelsea, Crystal Palace, Leicester and Southampton – simultaneously had an interim manager in place. Make that six if Javi Gracia's 'flexible contract' at Leeds is added to the mix (he was sacked the following month and replaced by Sam Allardyce in a vain attempt to avoid relegation).
Pressure to secure results in a game where 'big money' investors now call the off-field shots has sparked a wave of short-termism and some clubs have gone about this more capably and thoughtfully than others. There are important lessons to be learnt.
For a start, it's good to see the term 'interim' in common use rather than the old-fashioned 'caretaker manager'. The latter hardly calls to mind vision, inspiration and effectiveness – the very qualities teams need when in trouble.
Perhaps we are beginning to see the rise of the professional interim manager in football, especially those with the skills to keep struggling teams up. If we are, that is no bad thing.
However, making it work necessitates taking the same approach as we at Odgers Interim do with executive candidates. Briefs are essential and they should be tightly focused on a clear set of expectations. What exactly does the club want the interim manager to achieve? Over what length of time? And on precisely which criteria will success be judged?
In my line of work, I often encounter what can be described as a 'distress purchase'. This involves placing interims into turnaround projects when things have gone wrong and need putting back on track. A particular set of skills is required to put out a fire and steady the ship, while another is called for to manage 'business as usual' and build upon a solid base for long term, sustained improvement and success.
With that in mind, it's important to note that just because someone is successful in an interim capacity that should not make them a shoo-in for the permanent role. A brief for what is needed over six months should differ significantly from what is required over six years.
There must be clarity over performance targets and there is no room for sentimentality regarding former players, even if they are club heroes. Just because someone has a strong connection to the club as a fan favourite and/or trophy winner in their playing days, it doesn't necessarily make them the best candidate for an interim management role. A number of high-profile former players have tried and been found wanting – and there is no need for me to name them here.
Football being football, once the new season is underway we will doubtless see a wave of sackings at underperforming teams, some of which will then hire interim managers. To heighten their chances of success, hiring clubs must concentrate on goals in a sense that goes beyond the 'back of the net' variety. Although obviously, scoring goals remains a massive priority!
Things move fast in football, both on and off the pitch. As a hook for this piece, I intended to use Hannah Dingley's appointment as interim manager at League Two team Forest Green Rovers: a ground-breaking moment as this made her the first female manager in English men's professional football. It has been a long time coming.
Way back in 1989, Channel 4 aired a new TV series called The Manageress, starring Cherie Lunghi in the role of Gabriella Benson, a woman who becomes the manager of a men's professional football team. Location filming took place at Reading FC's old Elm Park stadium and episodes of the show, which ran for just two seasons, can be found on YouTube.
Central to the storyline were the tensions, preconceptions and sexism relating to a woman who has a powerful position in a 'man's world' – so much so that in Germany the show was titled Unser Boss ist eine Frau (Our Boss is a Woman). At the time, the notion of a woman managing a men's professional side was considered extraordinary, hence its use by the show's writers as a dramatic device.
In the more than 30 years since, attitudes and expectations have changed, albeit more slowly in some parts of society than others. Hannah Dingley has made history but unfortunately her time in the role was short-lived given that Forest Green acted swiftly to appoint Dave Horseman as their new full time head coach. Hopefully, Hannah's time will come, as it will for other women with a similarly impressive track record in coaching.
Good luck to all the interim football managers that will be appointed this season, whoever they may be. And whatever gender they may be.