There is still time to avert US-style retail apocalypse...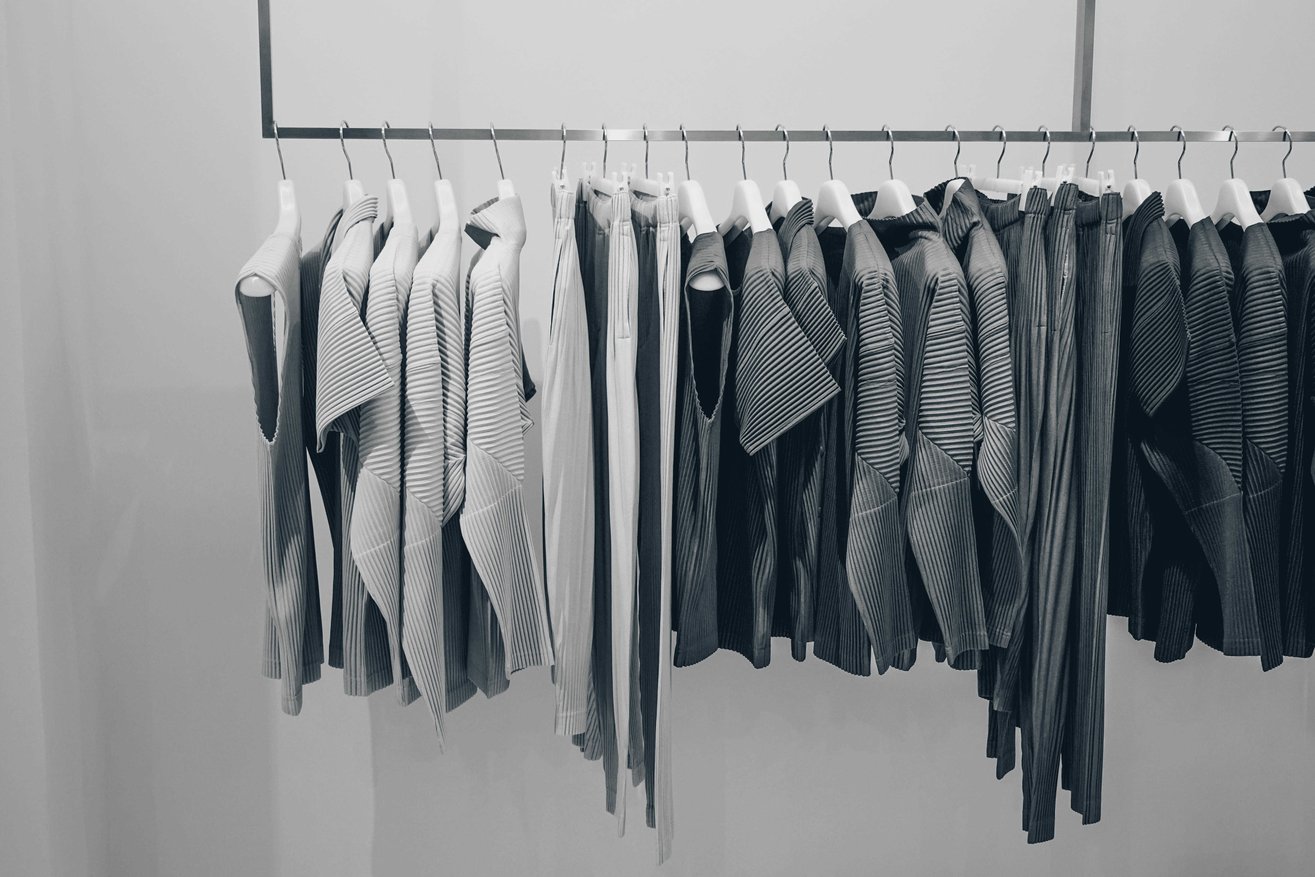 Store closures in the US have reached 6,800 in the first three quarters of this year, climbing to an all-time high. The speed of the sector's collapse has been labelled 'apocalyptic' by some business commentators. As UK retailers reel from economic volatility and fragile consumer confidence, should they brace themselves for a similar fate?
Retailers are in the midst of their golden trading period, which often masks – to some degree – struggling annual sales figures and fundamental problems that are eating away at profitability and long-term financial sustainability. The challenges facing the sector, however, are quite apparent.
Consumer demand, which is inextricably linked to economic health, is struggling. Confidence has fallen consecutively for the past 20 months as rising living costs lead to narrowing disposable income. On top of this ongoing decline in sentiment, the increase in interest rates - for the first time in ten years – has put an extra burden on homeowners. With less money in consumer's pockets, there is quite simply less cash to go around. Not to mention the impact that the weak sterling will have on profits for a sector heavily reliant on imports.
The issue is exacerbated by the ongoing flight to online sales. While the major e-commerce giants might be blamed, their success is more of an effect than a cause to high street woes. Businesses facing higher cost pressures have often been unable to invest in digital transformation, and then find themselves struggling to create a single channel access point with customers to compete effectively.
The process is a self-fulfilling cycle. Unable to compete with the capital expenditure available to online retailers, traditional retailers prioritise traditional face-to-face sales, leaving the large e-commerce players to further strengthen their grip on the online market.
Even the food and drink sector, which has been a saviour of the high street, is losing its shine. Casual dining, which has seen a boom in recent years, is suffering from its own success. Saturation of the market through over-expansion of chains appears to be taking its toll.
For a nation addicted to online shopping, with the average household spending more online annually than the US and Australia at £4,611 and bracing itself for some troubling economic headwinds, is it too late for the retail industry to avoid a US-style apocalypse of barren shopping malls?
Quite simply, no. While there may be little that businesses can do to affect the current trading conditions, UK retail is relatively more nimble than the US industry, due to fewer centralised shopping centres, the absence of co-tenancy clauses, and lesser dependence on department stores. Such advantages have bought UK retailers some time.
Management teams have the opportunity to seek out professional expertise to help them transform their operations to make sure they are fit for whatever the future throws at them. Likely, that will mean cutting costs, restructuring business models, scrutinising supply chains, considering new products and markets, and exploring leverage and funding options.
Bringing in executive level interim resource is one way to address these challenges. Such a move enables businesses to hire specialists to focus on these critical projects and allows management teams to continue maintaining day-to-day operations.
I'd expect to see growing demand for interims in the next year from small, medium and large-sized companies. There will be high demand for Chief Financial / Restructuring Officers to assist businesses with financial turnarounds but also across all other functions of the operating board to deliver more streamlined and agile management teams fit to help tackle the inevitable transformation ahead.
While most hires are often made at last minute, once a business is already experiencing challenges, it is encouraging to see that more leaders are turning to interims early to get ahead of the curve and their competition. Fortunately, there is a healthy and considerable pool of interim talent that can be called upon and help British retail avert the apocalypse.