There is a new age of data and insight: artificial intelligence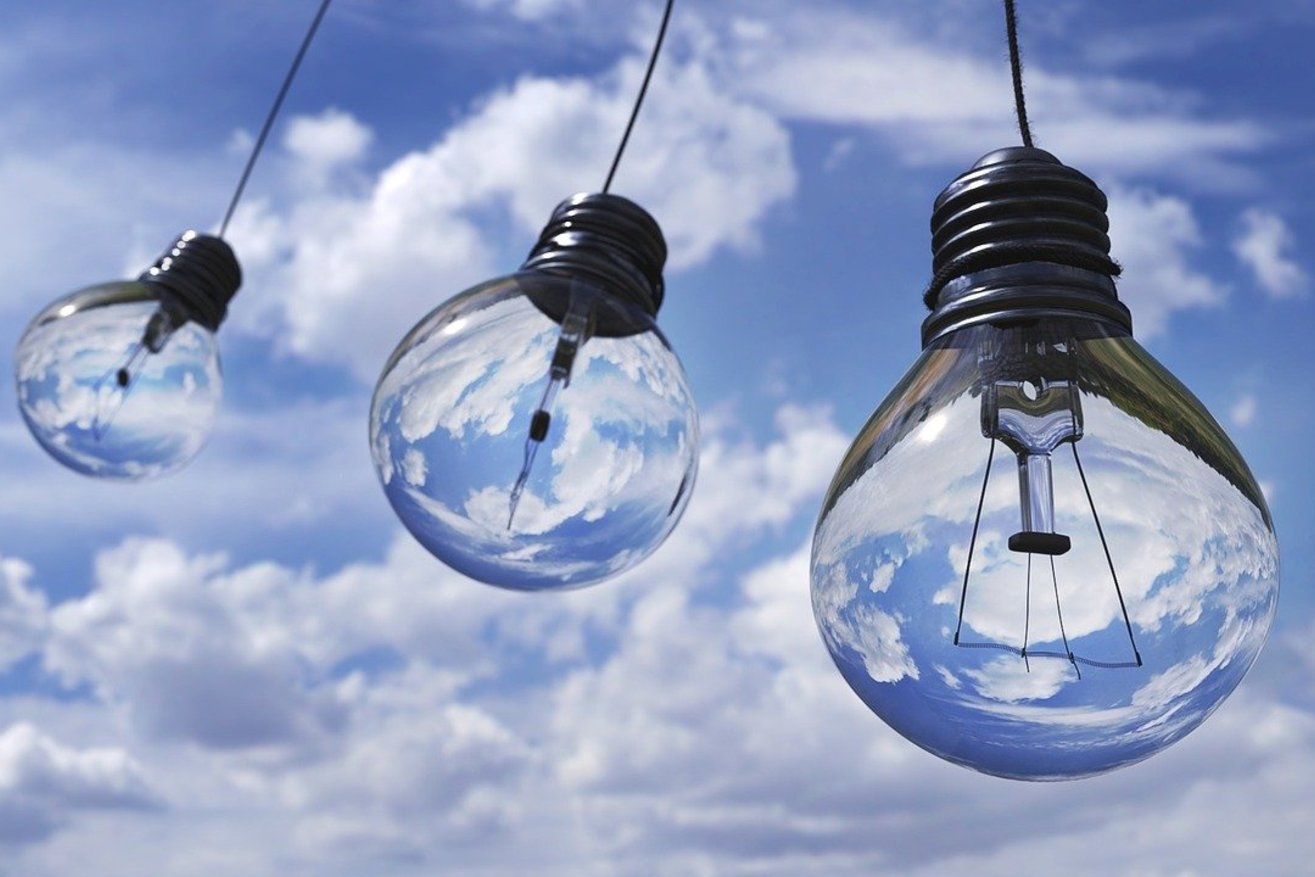 Artificial intelligence: a new age of data and insight
We are living and working in an age awash with data. The race to develop artificial intelligence and machine learning to harness the power of that information is intensifying and will have a transformational role on our society. But, what does it mean for the future of interims?
With every great leap of development we see an element of 'creative destruction' – the Schumpeterian economic concept of innovation and its influence on labour markets.
As robots and computers take on ever-more complex tasks, there is potentially an existential threat to 'the professions'. Technology is automating accounting services, such as audits, can deliver basic legal research functions and is helping human resource teams predict resource requirements from historic data – to name a few of the emerging trends.
Simply, AI is taking on the repetitive, time-intensive tasks that can replicated easily by machines. Often, these are 'the bread and butter' and fundamental tasks of some professionals – particularly for junior staff.
But, does this mean the end of 'the professional'? Not at all.
No doubt, there will be a transitional period as businesses work out how the role of employees will evolve and also a period in which some may have to reskill to some degree.
Encouragingly, however, technology is shifting attention to more value-added tasks. It is emphasising the need for professionals that are able to deliver intelligence from such vast quantities of information, but also provide the know-how to act on that insight and help the business respond.
Interims are ideal candidates to offer that support. Their industry experience, technical expertise and trouble-shooting credentials are extremely valuable. Their insightful and analytical minds, coupled with their commitment to delivering tangible change, will underpin business decision making now and in the future.