The year ahead: evolution of the interim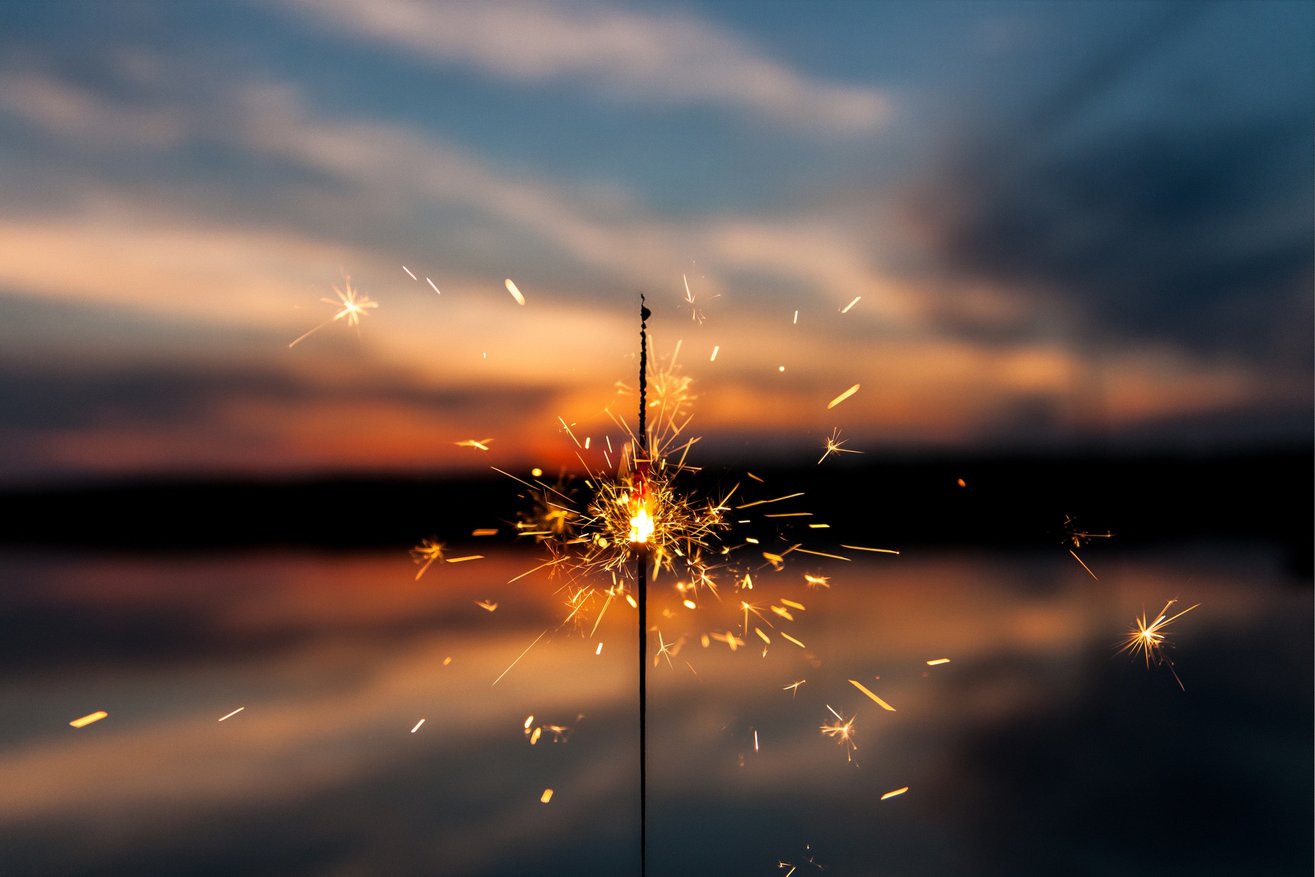 Over the past twelve months we have seen interim management establish itself across the UK economy as a facilitator of change and business transformation. Having broken into the mainstream consciousness of leaders in the commercial and public sector, 2016 looks set to be the year that interim management takes new ground and expands outside of its traditional markets.
Historically, interim management has been seen as a gap management tool. There is now a growing appreciation for the value that an experienced interim manager can bring to an organisation aside from simply providing an effective bridge between appointments.
The raft of legislative change and new regulation that has come to the fore following the Government's Comprehensive Spending Review and Autumn Statement emphasises the state of flux that the economy is in and challenges facing leadership teams of all stripes.
So while plugging skills gaps is important, interim professionals with specialist skills are now being used more productively to help lead on dedicated projects so that change is not just managed, but responded to in a proactive and positive manner.
The benefits of interim managers are also being felt below board level as external support is required to bolster delivery at all levels. As we have seen in the healthcare sector, where vast and complex structures can offer a tricky platform to implement change, interims can be deployed to offer the 'localised' support required.
Taking a step back to a macro-level, the future of the economy is definitely less certain than it was a year ago. Now, with a European Referendum on the horizon and the global economy becoming increasingly volatile, boardrooms are having to make significant decisions over their future direction and must be well-informed to make the right judgement calls.
As such, while interim managers are largely focused on functional roles, the greatest development this year will be the rise of the interim as a strategic adviser. There is a pool of talent out there that is able to leverage its experience and offer counsel to the most senior leaders in industry as they navigate the choppy waters that lie ahead.
It is clear that the interim management market is evolving rapidly. The expertise on offer is being used more effectively to meet ever-developing challenges. As the true value and potential of an interim becomes better understood, British businesses and the public sector will discover that they have a powerful resource at their disposal.