The top 5 interim tech trends for 2019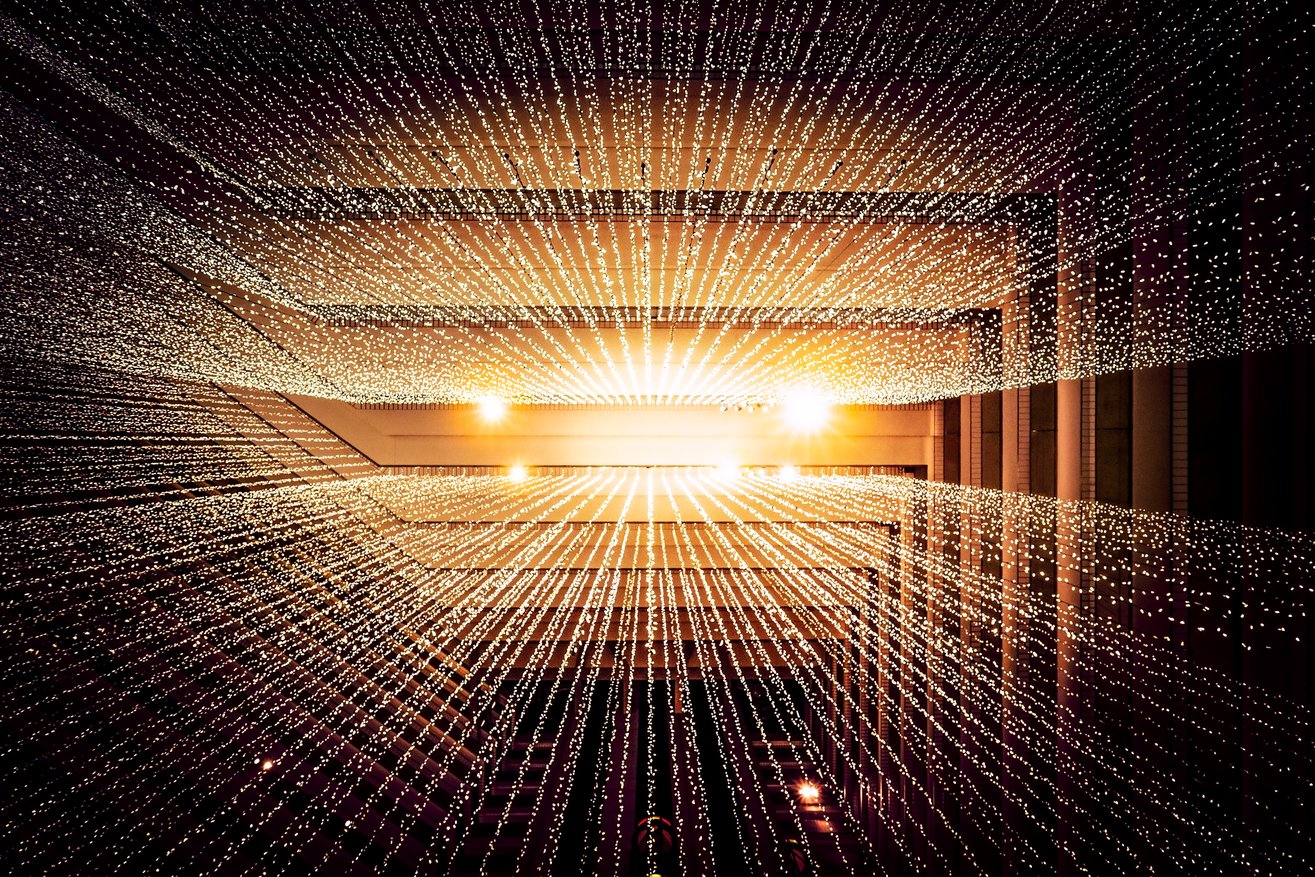 Paul Wright, Head of the Technology Practice at Odgers Interim, discusses the interim management trends playing out in the UK technology industry
Last year the UK technology industry's contribution to the economy was £184bn – a whopping £14bn increase in net worth from two years previously. It's a pace of expansion that is also giving rise to a burgeoning regional tech presence and a surge in demand for a host of new opportunities – the number of roles advertised in the industry increased by 11% from 2016 to 2018.
With technology companies growing at more than double the rate of the UK economy, the industry is in a turbulent cycle of disruption and adaptation. No one can afford to stand still and there is a pressing need to fill roles with immediate effect across organisations large and small. This 'market dislocation' and widening skills gap is creating a window of opportunity for senior interim managers across a number of functions. With key themes now emerging, here are the 2019 interim trends we're seeing play out across the technology industry.
1. The pivot to the cloud has just begun for the UK
Organisations across 'Brit tech' are still grappling with their cloud journey as they attempt to shift their offerings to Software as a Service (SaaS) and other cloud-based environments. We estimate that they're only 20% of the way along the journey. Whilst SaaS application adoption will continue to dominate the enterprise software arena, Infrastructure or Platform as a Service (IaaS/PaaS) are maintaining pace and proving to be fast-growing segments of the market with UK private equity houses making significant bets in this segment.
The ongoing pivot to the cloud means organisations are looking for technology (functional) leaders with expertise in designing, building and running new cloud systems, as well as highly-experienced professionals who can sell, market and finance the new enterprise offering. Encapsulating almost every senior role, it's creating a demand for interims that's sector agnostic. For example, tech companies are looking for senior HR interim managers that can restructure organisations in line with more agile models, whilst interim finance directors are needed to reassess how the business price, forecast for and recognise revenue in their accounts against a very different sales roadmap.
2. Re-engineering of engineering
As the entire tech industry continues to evolve at pace, organisations are looking for professionals who can help them re-engineer methods for scaling-up, adapt product life-cycles and evolve key tools and technologies. This includes taking start-ups from early stage growth to the next level and building commercially appropriate DevOps and agile applications.
As a result, we can expect an increasing demand for engineering and product directors with many organisations already demonstrating that they want to avoid the six month wait for a permanent hire, creating a growing supply of interim opportunities.
3. Sales acceleration
Technology companies are increasingly recognising the value of interims as an effective tool to drive sales growth and increase revenue. A trend that has materialised over the past 6 months, it is now fully establishing itself in 2019 with tech companies looking for sales transformation directors and chief commercial officers for four to six month projects; roles that are frequently driven by private equity investments around acquisitions.
Specifically, these interim assignments are focused on getting flat-lining or declining sales back on track and often involve a strategic assessment to ensure the organisation has the right people in the right sales jobs and that they are utilising the right processes and tools. Expect an increasing number of these interim assignments to crop up over the next six to twelve months.
4. New flavours of transformation
Over the past 12 months the UK technology industry has been a hotbed of mergers and acquisitions. This has been and continues to be driven by a heady mix of public companies absorbing competitors of all sizes and private funds flowing from growth and venture capital injections. We've seen at least five to six big ticket multi-million pound consolidations occurring in middle to upper-tier market organisations looking to combine multiple CRMs and ERPs into a single system in order to give them a united customer and financial view. Hosted in the cloud, naturally!
No small feat, especially for the larger firms, it has led to a surge in large scale transformation programmes centred on systems and process integration. Naturally, this has led to a demand for interim programme directors and managers to ensure they're set up for success, rescue those in trouble or carve out unwanted parts of the businesses for sale. With the current market activity unlikely to abate anytime soon, the demand for these interim roles is likely to continue well into 2019.
5. HR trying to keep up with organisation change
The impact of all this increased M&A and pivot to the cloud has been the rolling restructure of technology organisations. In turn, this has resulted in a spike in demand for human resource professionals who can transform and adapt organisations to meet new agile workforce requirements.
Tech companies are looking for interim HR directors and interim chief HR officers (CHROs) to help them (re)design organisations in line with new workforce compositions, as well as hire, upskill and continuously engage with the right talent to retain it . This trend will continue throughout 2019 as the UK tech industry continues to evolve and change shape at an ever increasing pace.