The Social Housing sector, the year ahead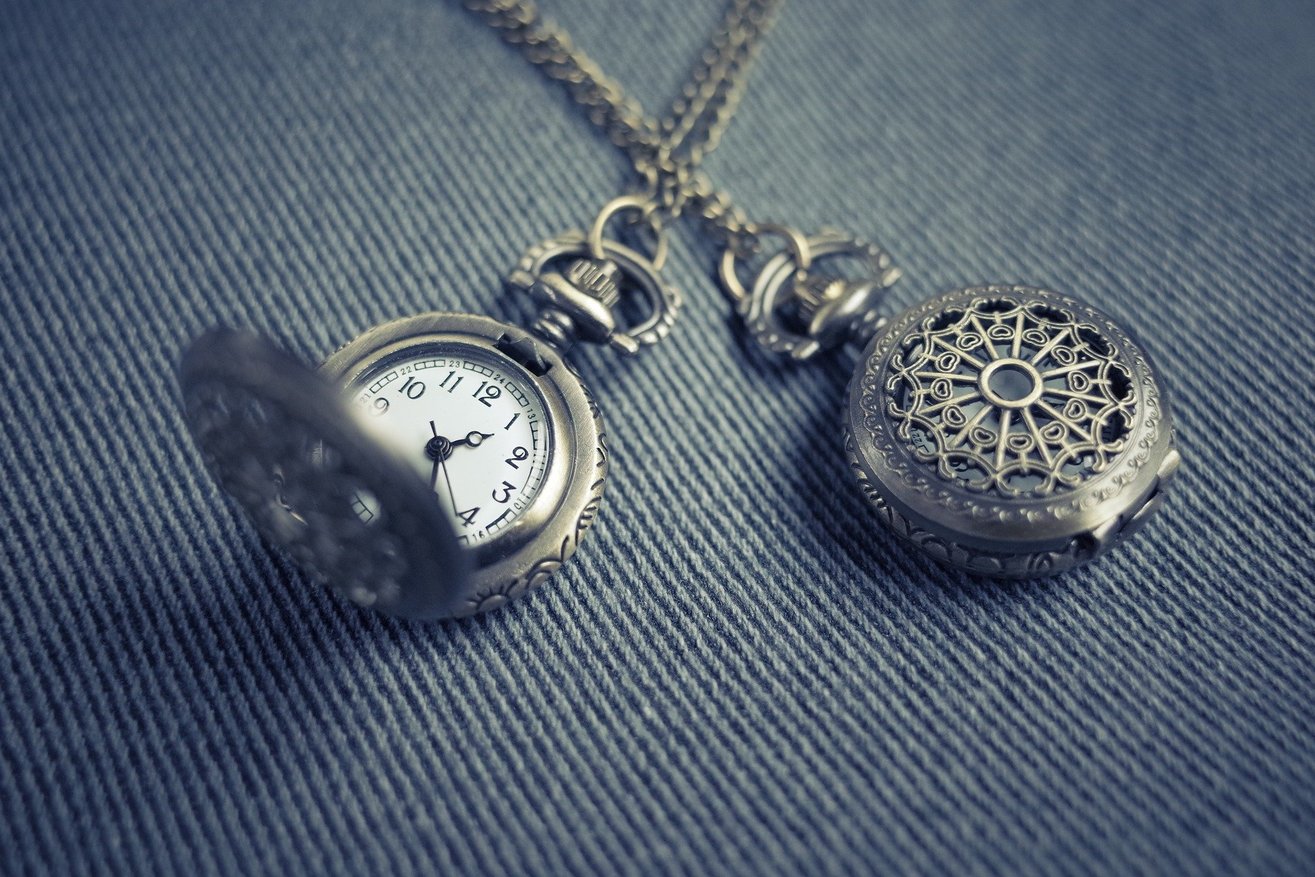 Social housing in 2017: efficiency and purpose
Social housing has been bombarded by change over the past 12 months. Which I like to think I predicted correctly: 'The one constant will be change'. From what I've seen so far in 2017, the sector is braced for another eventful year.
In 2016, we witnessed top-level board changes. Merger & Acquisition activity ramped up towards the end of the year and there was also a clamour for experienced leaders to deliver the change agenda across the whole organisation.
All this came amidst significant budget pressures - compounded by the one per cent cut to social housing rents, which came into force in April 2016.
That process of change will quicken over the coming year and will be fuelled by a need for greater commercial influence in services and operations. For many providers that means driving efficiencies and exploring alternative sources of funding as they look to battle with the rent cut, the operational savings they need to make and introduction of local authority care funding caps. The expertise needed to deliver such a shift in direction will likely be imported from outside of the social housing sphere, whether that be on an interim or permanent basis.
The pressure to shore-up finances has led to pressing debate among providers - how do we combine commercial efficiency, but still deliver our social purpose? And, critically, do we have the right people to deliver the change required so that we can continue helping others?
For me, 2017 will be the year that we see interim roles, across the board, lead the market.
Social housing providers are already on the hunt for candidates from outside of the sector that can bring the commercial acumen they need to achieve efficiencies, savings and, ultimately, survive. Aligned with those I have worked with for a number of years within the sector, who can add strong leadership, turnaround capacity and ultimately the key factor or being able to deliver immediately.
A specific requirement has been in supporting M&A activity, notably among large providers, who are looking to build and benefit from scale. This has already led to some of the leadership changes I predicted last year. I feel this will only continue over the coming year and potentially further into the next. By the look of my current portfolio of assignments, we could see even more transactions shake up the industry in 2017 and be led by interim managers who can offer a neutral view on how best to integrate teams, systems and most importantly people. We need the senior leadership teams to take ownership of the programme. However, with increasingly heavier workloads to deliver the day to day activity, they need help on the ground and having capabilities that will strengthen their existing skills.
The role of financial directors will also broaden, as financial directors will find themselves tasked with a competing pressure to finance more homes built, but with less money. Not an easy undertaking, indeed, and efficiency savings won't be enough. Financial directors will now be expected to identify new sources of finance and capital structures to meet the evolving funding needs of providers. This has been the case for some time, but we are also seeing the advent of throwing 'transformation' into the mix too. Finance functions that need to be streamlined, changed from a transactional back office function into a true business partnering core of all activity.
But, let's not forget, social housing still has a fundamental social purpose to deliver for its customers in local communities. As such, there will need to be a balance in the experience of candidates – a happy medium between commercial acumen and understanding of people. In my view, candidates with a retail background are likely to be an especially good cultural fit – having experience in marrying commercial pressures with an attention to customer needs and well-being.
The utilities and other customer led sectors, such as the road side emergency help teams (Green Flag, RAC etc.) blend nicely with our cultural need to help the customer, whilst adding some efficiency and purpose to the way the achieve the end result.
The influx of talent from outside of the sector is growing and now with an aligned proposition from our Consultancy arm, Odgers Connect who are bringing support and guidance to boards and senior leadership teams, through an alternative to the usual Big Four or McKinsey route. There will be a stronger solution to all aspects of what will need to be achieved by the end of this year.
The insight brought from other sectors will help enrich the talent already here and hopefully this coincides with a new generation of professionals rising up the ranks within some of the top providers across the country. Under this changing of the guard, we'll see an invigorated and stronger social housing sector emerge, armed with fresh perspectives and backed by their experienced and veteran colleagues – ready to tackle the challenge that lie ahead and I hope to be in the heart of it.