The rise of the 'end-to-end' payments expert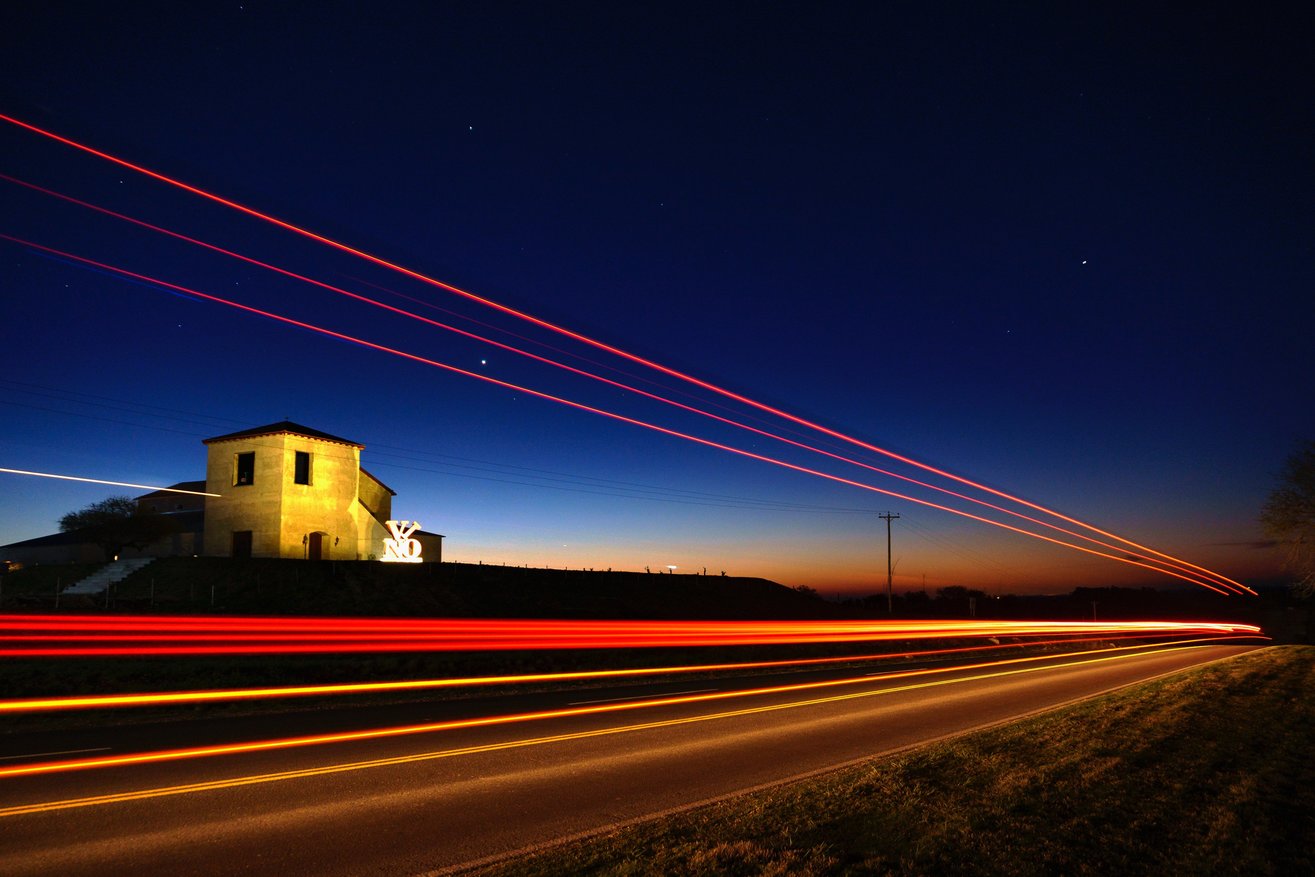 Fintech firms are battling it out for the top headlines - vying to be tipped as the next 'unicorn' or the industry's most disruptive challenger. But there is a fight, which is just as intense, taking place behind closed doors from East London to Berlin. It is the scramble for talent as management teams hunt down the 'end-to-end' payments expert.
No one can argue with the creative pedigree and technical skill that is abundant within fintech. It has defined an industry that is rocking the foundations of the financial services sector. The propulsion of the payments sector from z-list to a-list celebrity status embodies the rampant change that we have all witnessed.
However, while payment start-ups and their established competitors are filled with brilliant minds that have developed incredible software and channels, some lack the support of a truly end-to-end expert. When we speak to companies in the sector, it is this skill gap - of people with both front and back-end expertise - that is holding many of them back from achieving their potential.
After spending years cultivating the plumbing of payment systems within multi-national banking organisations, there is a generation of talent that is breaking away and becoming interim managers.
These interim managers are enticed by the prospect of bringing their expertise to bear and having a transformational impact on the future prospects of smaller entrepreneurial outfits. You also have the larger more established payments organisations that have the opportunity to grab executive interim skills that previously would not have been in reach but now, given the modern payments landscape, the opportunity is mutually beneficial.
They are able to deliver game-changing advice, but also the technical know-how that can take a brilliant idea from conception to reality. However, arguably the most important factor, is their influence in attracting investment and securing the ultimate goal for much of the payments sector – a lucrative trade sale.
We are increasingly parachuting these 'end-to-end' experts within organisations to help prepare businesses for investment and guide teams through to making the perfect pitch in front of a bank or trade buyer.
The industry is so fragmented at the moment that the market is poised for far more M&A activity in 2016. No doubt, these 'end-to-end' experts will be the gold dust that in the coming months sets the Ubers, AirBnBs and Snapchats of tomorrow from the fledgling could-have-beens.