The rise of technology leadership in government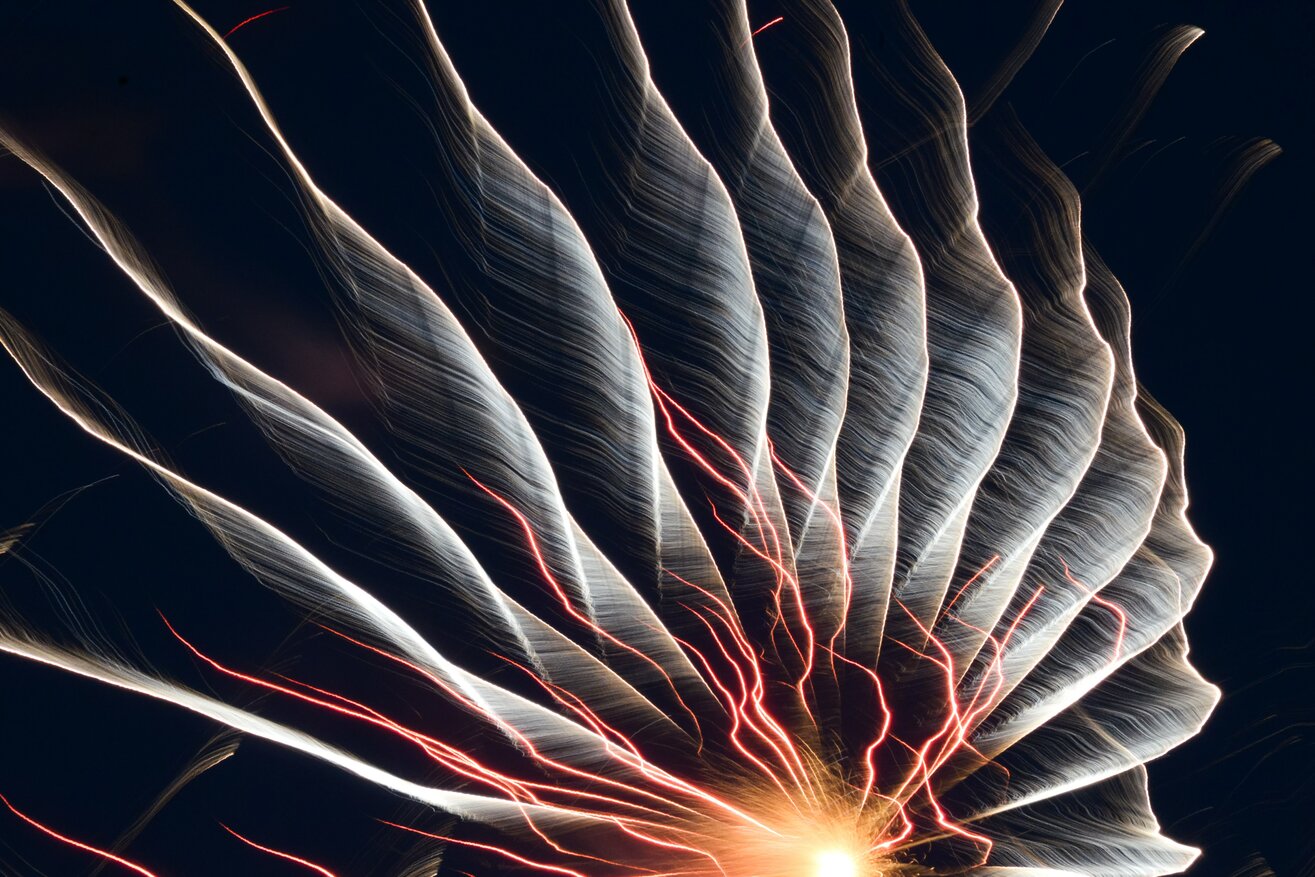 Siobhan Farlow, Consultant in our Government Practice, discusses the role of the technology leader - why it is important and what makes a successful tech leader
These are challenging times for all of us, and I want to firstly wish you, your family, colleagues and friends well. The past few weeks has stepped up the pace of change as we all adjusted to a 'new normal'. Our ability to adapt to technological advances in the space of a few days has been a credit to all of us, the government and the private sector alike. This has taken considerable skill, ingenuity and leadership at pace. In the public sector, this pace needs to be maintained given the time pressures to deliver services under the strain of increasingly stringent public health measures.
The government is driving digital transformation of its agencies, from central departments to local authorities and arms-length bodies. Since the beginning of the GDS (government digital service) back in 2011, the digital agenda has emerged across government groups and now, as former Secretary of State for Digital, Culture, Media and Sport Nicky Morgan stated in January, it will be "unashamedly pro-technology" in all it does. Digital, data and technology (DDaT) has been increasingly prioritised throughout central and local organisations. It's now embedded at the forefront of strategic planning and as a result, government agencies are looking to appoint technology leaders to executive and board level positions in order to drive this transformation.
In particular, government organisations are expanding their c-suite with the addition of chief data officers and chief information security officers. These leadership roles are in great need across government as responsibility for tighter cyber security, data management, and now the identification and management of vulnerable groups following coronavirus outbreak. It's hard to ignore a statistic as staggering as an average of 800 cyber-attacks every hour on UK local authorities. With such disasters as the NHS attack that happened in late 2018 and the recent New Year honours data leak, it is clear that government bodies face challenges when it comes to DDaT systems and expertise. To ensure public services meet the needs of UK citizens and are fit for purpose in an increasingly digital economic future, there needs to be management and control of technology by a heavy weight leader.
Beyond short-term measures around air-tight cyber security and building basic data infrastructure, organisations need to have long-term strategic planning to ensure they are mitigating future risk. This includes a visionary leader who is able to understand the current market, and put the steps in place for short-term stabilisation, but simultaneously keep their eye on the evolving landscape of technology and feed this into a long-term game plan for digital adaptation. Technology leaders need to be moving the public sector's technology journey from a 'here and now' mindset, to a post 2030 strategic outlook.
The public sector needs to be seeking out expertise, but not just in technical knowledge. To move the government forward and have digitally capable and adaptable departments and agencies, there must be technology leaders that have leadership faculty. For successful programme delivery of technology and digital transformation, there cannot be just the right systems and processes but someone who is able to direct a team and support the people transformation component.
An effective leader must be able to communicate proficiently with their team to drive change and enhance processes. Change is not easy to administer and so a successful leader is someone who can work alongside their team to ease the transition period. Critically, there needs to be transparency in programme management to get the team to invest in the programme's purpose, timeline and demands.
The government is at the forefront of media attention and public scrutiny. There is a discernible drive for the UK to be a global leader in reacting and adapting to technology as evidenced by the new parliamentary group headed by Cathryn Ross, former chief executive of telecommunications company BT. This urge to regulate and introduce measures for big tech companies and the emerging new forms of technology, such as AI and 5G, needs to be reflected in their own advances in digitising the government. The public sector has to not only be privy to the technological advancements but also has to embrace and introduce them to their own working practice.
In this challenging time in the public sector of bridging the gap between legacy systems and high-tech advancements, the government is calling out for technology leaders that have a blend of technological expertise and leadership qualities. The role of the CIO and CDO have never been more commonplace nor important in the government.
For more information please contact Siobhan Farlow.