The new reality: How to prepare for the future of the workplace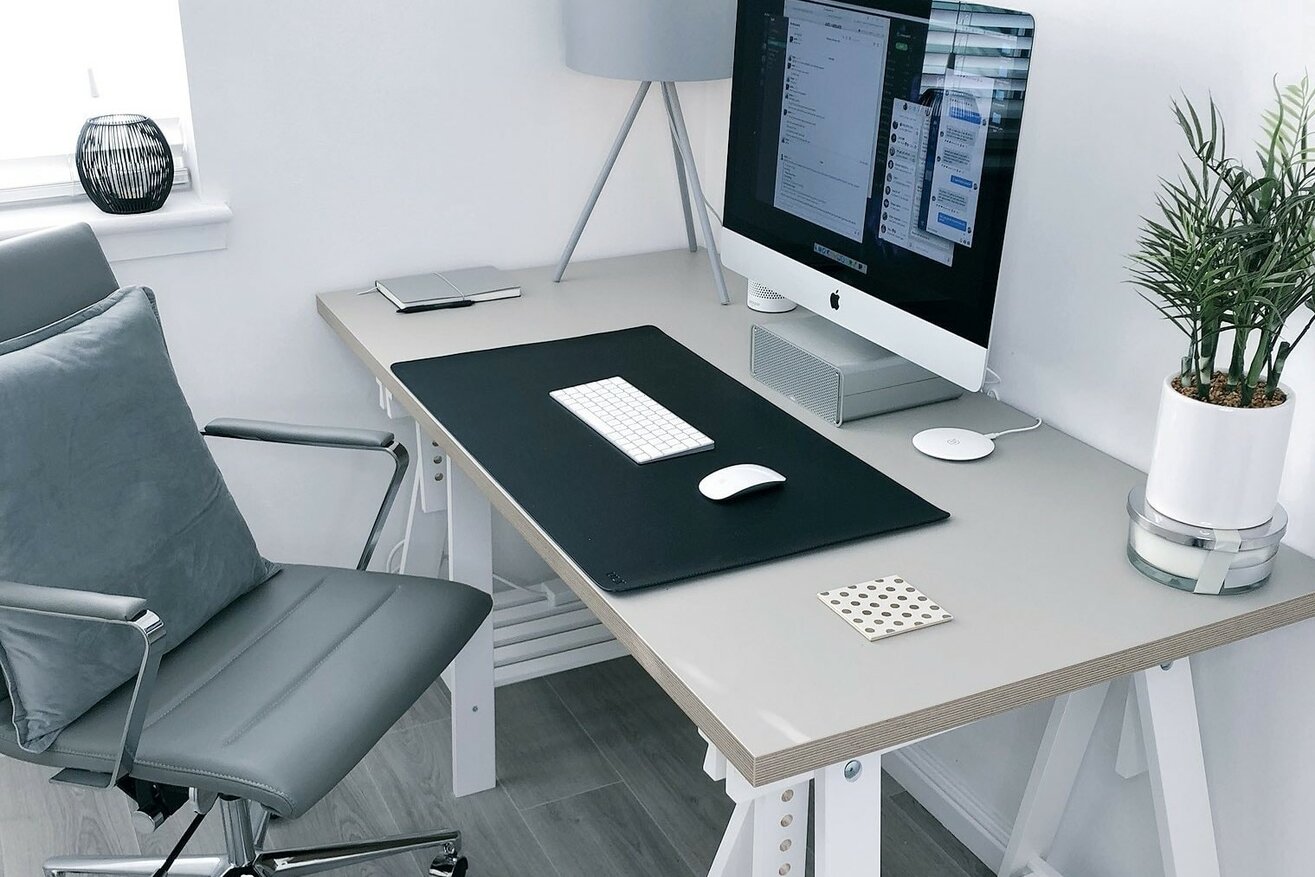 Narinder Uppal, Membership Bodies and Charities Consultant, speaks to Alistair Milne, founder of HR consultancy Transformation Through People, about the changes we have encountered to the workplace this year and how organisations can ensure a smooth transition into a 'new reality'
As a result of the global pandemic and the consequential work, travel and social restrictions which have been imposed on us, organisations have had an opportunity to pause, think and reflect on working arrangements. Leaders have been able to consider what has worked well, what has been learned and what has been missed, with a particular focus on the behaviours and habits that we have built up over the past six months. The disruption we have faced has presented a new opportunity for organisations to engage with their people in a different way, to reinvent their workplaces and to review their workforce composition.
Most organisations saw a seamless shift to virtual and remote working at the very beginning of the outbreak. Although we faced a fast pace of change, with some requiring an overhaul of systems and processes, it did not create chaos for most. In this time, we have seen homes turned into workspaces, and although at times uncomfortable as we felt intrusive of a colleague or client's personal lives, it has also made conversations more relaxed; many have overcome difficulties of balancing caring responsibilities and home-schooling duties with work; and we have made vast changes to communications in the workplace - whether the implementation of new software for video calling or an increase in frequency of company-wide calls, the innovation and adaptation of communications has been critical to the transition out of the office in this period of uncertainty.
We have undergone a momentous shift, both in terms of working practice and organisational culture. Both employers and staff have come to realise many jobs can be done successfully from home (or at least away from the normal workplace) and people do not have to be co-located to get their work done. As a result, many organisations are actively refocusing their priorities. Business leaders are taking this as an opportunity to review and question the workforce composition, size and the skills that they need going forward. For some, this has uncovered a need for a more agile approach to talent. Organisations will seek out the necessary skills and expertise as and when they are required by hiring interim management, contractors and freelancers to supplement and support their permanent workforce.
Alongside these discussions of changes to composition, many are introducing new policies and the required infrastructure to enable staff to continue working flexibly and remotely longer term. The benefits of these new working practices can be significant for both the employer and staff. Without an office, organisations have saved great sums of money on reduced operating costs and they have seen greater engagement and reduced absence levels of employees. Additionally, remote working is reducing barriers to entry, such as geographical location, and therefore opening new opportunity to recruit top talent. For staff, the main benefit has been an improved work-life balance. With reduced stress, and no time and cost implications of commuting to an office, employees are more available outside of work to be with their family and friends and pursue personal activities.
Although most of the discussions taking place around the future of work highlight the benefits of flexible and remote working to both employers and staff, we also know that significant change can be tough and unsettling for some. The shift to working outside of the office long-term may impact the workforce differently with a proportion of staff less productive, with reduced engagement and recording more absences. How organisations manage these differences will define them for years to come.
There are a number of areas which need to be taken into account as organisations move forward into this new reality. I wouldn't call it the 'new normal' yet as it is likely that recovery is going to be very uneven, perhaps more of a gradual transition, a 'two steps forward, one step back' type of pattern.
To prepare themselves for change, organisations may want to consider the following:
Assess the situation: Take the temperature of the organisation to understand how people's perceptions of the organisation may have changed. This should include both furloughed and unfurloughed staff to get a sense of how people feel about their return to work or continued remote working.
Commitment, communication and focus from the top of the organisation: Staff will want to understand any changes and be reassured from their leaders.
Leaders must support their teams: Leaders need to reach out to their teams and find out if they are prepared, if they have the necessary resources, and ensure they are clear on what support is available – whether work-related or for personal needs.
Co-create changes wherever possible: Leaders should look to create opportunities for colleagues to voice their opinions and be prepared to consider, and wherever possible, accommodate the variety of responses - in this situation, one-size will definitely not fit all.
Focus on well-being: There will be a range of mental, physical, environmental and financial concerns that staff will have, whether on returning to a workplace or working remotely.
New workplace practicalities: For both the workplace and remote working environments, organisations will need to consider changes to their processes and protocols around health & safety, legal, technology, information and cyber security, and insurance. Clearly, however, this transition is about much more than just process and protocol.
Ensure a robust communication strategy: There should be a strategy in place that caters for all staff, no matter at what level and where they work from.
Leading, engaging and monitoring remote teams: Training will be required and there should be strategies set out to reduce individual isolation and ensure team inclusion as well as monitor performance without being intrusive.
This situation has brought many opportunities for organisations to think about how they engage with their staff, reinvent their workplaces and working routines and even review their workforce composition. However, there are equally significant mental, physical and cultural concerns that need to be appreciated and addressed. Preparations for the new reality must start now.
For more information please contact Narinder Uppal.