The Interim Candidate Case Study: Robert Wilkinson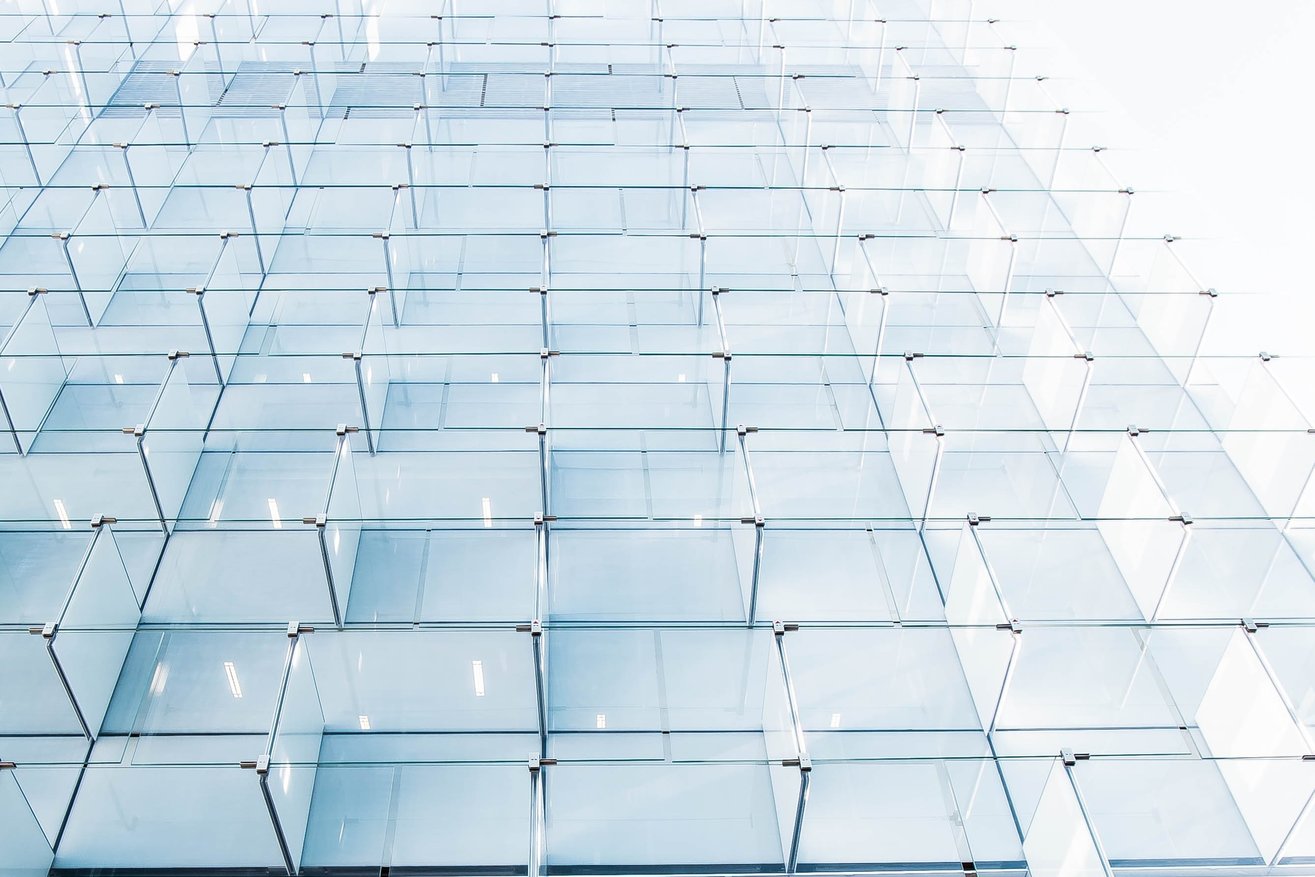 Area of Expertise: Transformation & Programme Management
Career History
An experienced Transformation Director, Robert (Rob) Wilkinson has a proven track record of direction setting and programme management, building teams that have delivered tangible results. He has achieved success in fast-moving FTSE-100 and FTSE-250 organisations.
Rob began his 30-year career as an electronics engineer in automation and control at Cadbury's and spent over a decade at pharmaceutical giant GlaxoSmithKline where he was responsible for a series of change programmes spanning Enterprise Resource Planning, SAP implementations, establishment of new Service Centres and a reorganisation of international logistics and customer service.
Working as an interim manager since 2005, Rob's key skills are programme management of large scale, transformational business change; achieving strategic agreement; creation and management of technology and business teams; delivering step changes in performance.
Odgers Interim Assignments
Rob has completed a trio of assignments through Odgers Interim, beginning in 2015 with nine months as Interim Programme Director at Co-operative Group (Insurance, Retail and Funeralcare). In this capacity, he managed the delivery of a complex strategic procurement programme which cut £63m from the business's third party spend, freeing money to be channelled into the development of the organisation. He also supported a newly appointed Chief Procurement Officer to facilitate the Group procurement strategy.
Then, as Interim Supply Chain Director at chemicals company Huntsman Tioxide, following an acquisition and implementation of an SAP ERP system, he reversed a plunge in delivery performance and helped get customer service back on track.
Most recently, he took on the position of Interim Finance Transformation Programme Manager at Value Retail, a fast-growing operator of high end discount retail parks, the best known of which is Bicester Village. Here he led the successful delivery of a programme that transformed the way finance was managed across the organisation's eight European operations. This involved developing 143 policies and processes, training 350 people across Europe and delivering an Oracle Fusion cloud-based procurement and finance system.
Previously, although the retail parks all used the same software it was set up differently in each location. "It was quite a complex process to add it all up each month and decide what the numbers were and do it fast enough to make decisions on the data available," explains Rob. "There was also the need to build in more formal financial management processes across the organisation which weren't necessary when it was much smaller."
Care and Support
Rob enjoys an excellent relationship with the consultants at Odgers Interim and regularly visits the offices to keep the team up to speed on his accomplishments and career aspirations.
"It's an easy process to work with Odgers Interim," he says. "Roles do pop up from Odgers on a fairly regular basis. When I have gone in and done them there have been no problems. It has been very smooth."
Delivering Results
"I pitch myself as a Programme Director and I have been successful doing that," says Rob. "I have got a fairly varied background and Odgers Interim have the attitude, vision and understanding that I can take the skills I've got and apply them in different industries and different places for the benefit of the people that are there."
Rob finds the variety and testing nature of the assignments he has secured through Odgers Interim positively challenging and satisfying. "They have been of the right sort of scale and complexity to keeping me interested and enable me to add value."