The Interim Candidate Case Study: Jemima Bird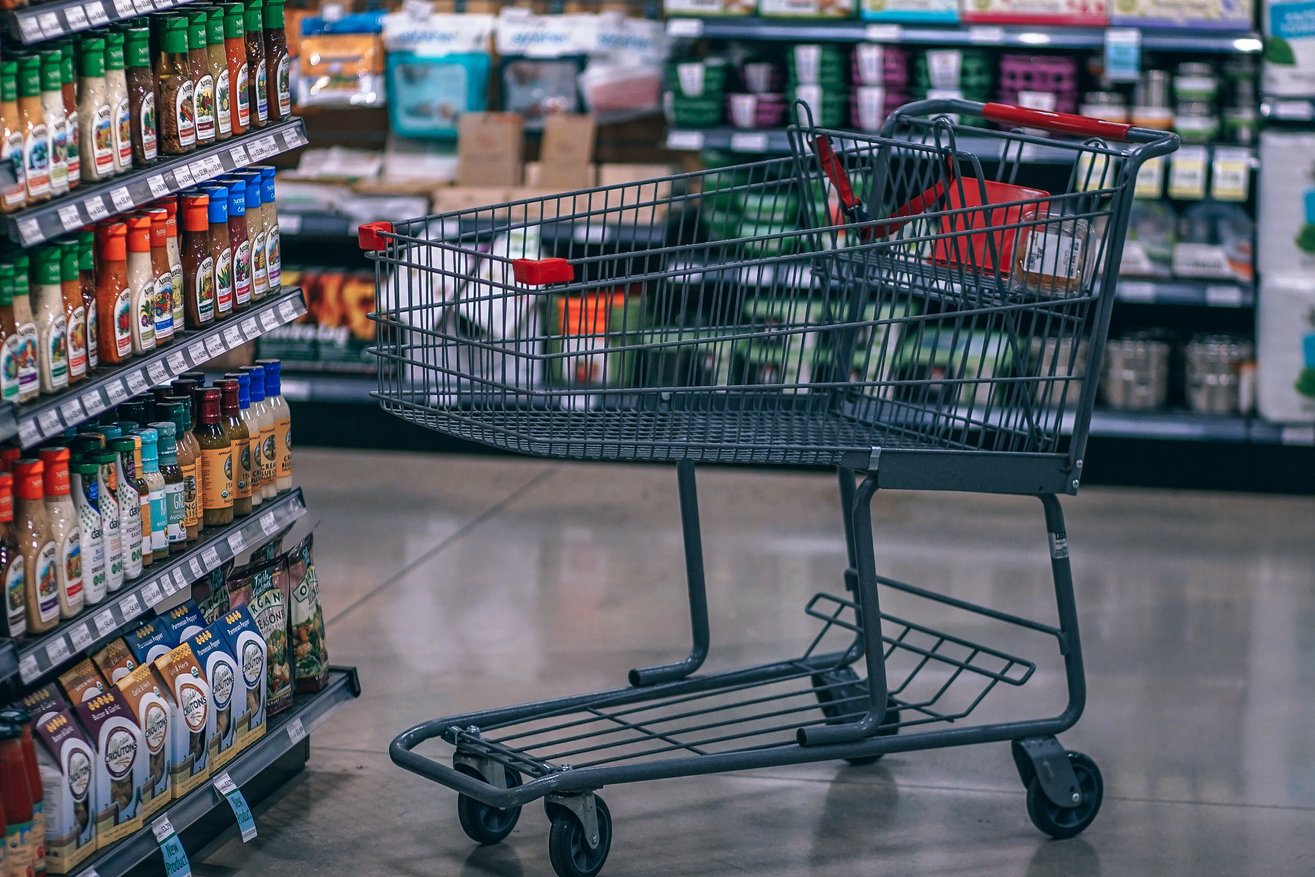 Area of Expertise: Marketing
Career History
Jemima Bird began her career in retail operations at supermarket group ASDA before moving to spend a dozen years at the Co-operative Group where she started in store management before taking on a couple of major change and transformation roles ahead of a move into CRM and Marketing, culminating in three years as Director of Brand.
After leaving the Co-op in early 2008, she spent the next eight years in a variety of Chief Marketing Officer and Brand Strategy Consultant roles for businesses including retailer/wholesaler Musgrave, restaurant group Tragus, Moss Bros, Trainline and Berwin & Berwin, owner of a portfolio of menswear brands including Paul Costelloe and Daniel Hechter.
Odgers Interim assignment
Hard hit in 2013-14 by high profile financial difficulties that forced it to sell off a handful of businesses, the Co-operative Group was looking to rebuild and refocus. Its £7.5bn turnover Food division was now the dominant component, generating around 85% of group revenues.
An interim Customer Director was required to take charge of brand and trade marketing for the Food business. The assignment was initially expected to last around six months.
This was a challenging role for a couple of reasons. First, Co-op was competing against giant supermarket groups with far larger marketing budgets and had to find ways to punch above its weight. And second, during an ongoing period of change, there were some tensions between the Food business and the Co-op Group function which had to be carefully navigated.
Care and support
Jemima was placed at Co-op by Odgers Interim Consultant Jonathan Flynn, a specialist in Retail sector appointments. Jonathan, says Jemima, is "absolutely first-rate" and she has found it very easy doing business with him.
"He's without a doubt the best interim consultancy partner in the field, as far as I am concerned," says Jemima. "There is nobody I keep as close to as Jonathan. He gets the right clients. He's ruthlessly fair in terms of negotiating on your behalf to get the right deal; for the client and for you as the consultant."
Jemima recommends anyone considering a move into an interim management career should speak to Jonathan. However, she adds the proviso that "he only works with the best", which she typifies as talented candidates who won't be problematic, are prepared to work hard and can be relied on to deliver results.
More generally, Jemima says she really appreciates Odgers' "brilliant" networking events. "Odgers really invest in their community of interims. You do feel there is always someone looking out for you."
Delivering results
As an interim, Jemima says she was in a position to act as "the honest broker and a genuine funnel" between the Food business and Co-op Group because she had "no axe to grind", allowing her to recommend what she felt objectively to be the right course of action.
There are two achievements from her time at Co-op that Jemima is particularly proud of. To give the brand a healthier positioning, she established a founding partnership with ParkRun which involved distributing vouchers to participants that entitled them to healthy meal ingredients from Co-op stores.
Even more significantly, she negotiated a three-year programme sponsorship deal for Coronation Street with ITV that made Co-op the soap's convenience retailer, with its fascia, shopping bags and community causes featuring in the programme – at a much lower cost than if it had bought the equivalent amount of primetime spot advertising in the show. This deal, says Jemima, "is a significant first and a real game changer for the Co-op brand."
These and other results were achieved as the interim assignment expanded from six months to two years. "It probably lasted the time that it did because I really understood the Co-op, culturally I got the brand and I still knew a number of people from when I had been there previously," says Jemima. "I very much hit it off with the Food Exec team. From the start, they didn't see me as an interim and didn't treat me as an interim. They were hopeful that I would stay as their permanent Customer Director."
However, Jemima declined the opportunity to make the switch into a substantive role. "Ultimately, I made that call because I like being an interim: providing my expertise and then getting out. That includes handing over to the person who is going to want to love and embrace a role for the long-term.
"The real benefit of interims for clients is you get somebody in who is really passionate about the bit that they really love doing whilst you are out there recruiting your full-time person."