The Interim Candidate Case Study: Deborah Stevenson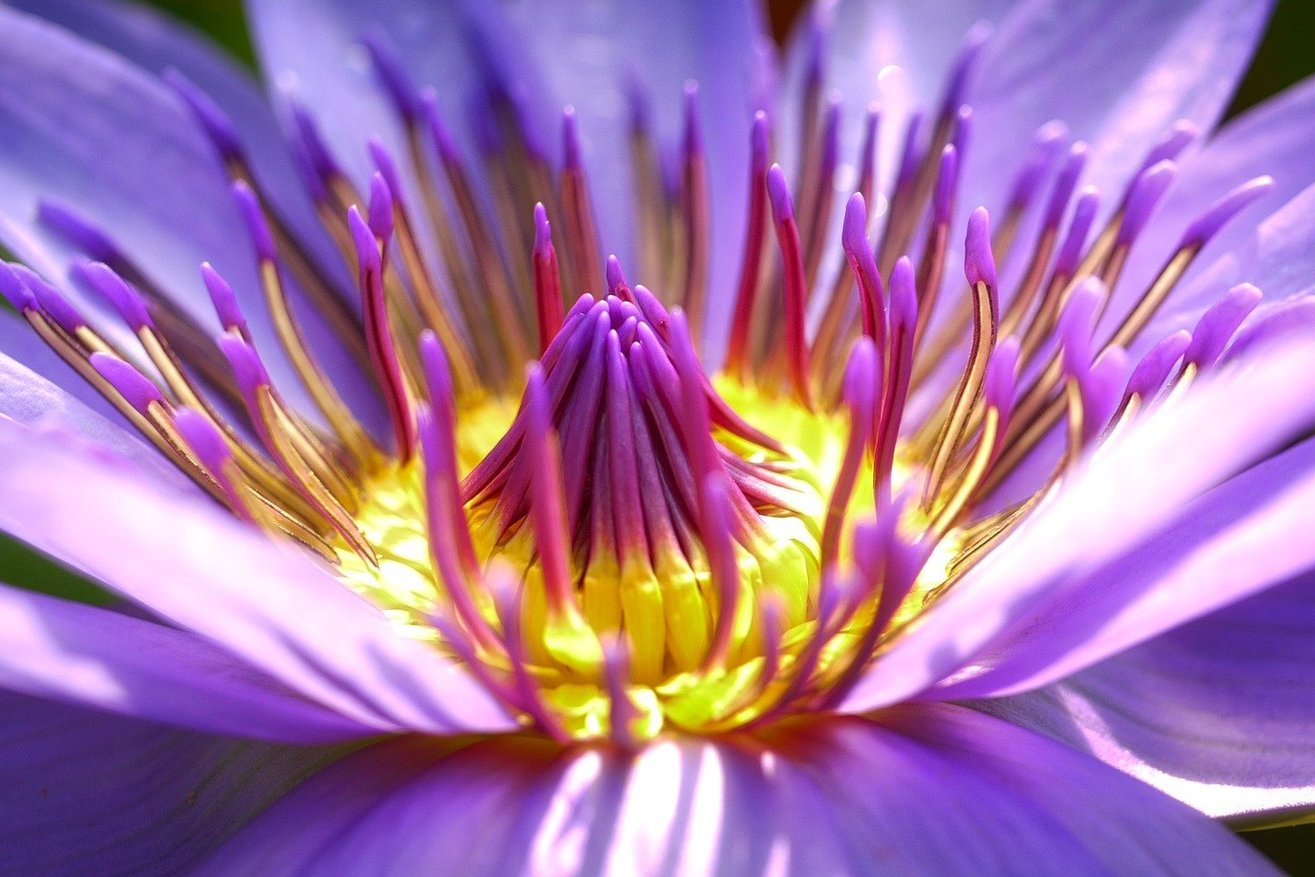 Area of Expertise: Finance
Career History
Deborah Stevenson is a qualified chartered accountant and corporate treasurer with two decades' experience in senior financial roles, generally at CFO level. She has worked in a broad array of sectors, including global manufacturing, logistics, publishing, asset management and business services and has consistently demonstrated her value to employers by driving top line growth; cost savings; implementing new systems and other improvements.
Odgers Interim Assignments
Since 2008, Odgers Interim has placed Deborah in five interim assignments, either as CFO or Finance Director. In these roles, she has consistently met the brief and outperformed expectations – often in challenging circumstances. At times of strategic uncertainty, business transformation or financial difficulty, Deborah has made a positive impact.
"The work has been fascinating," says Deborah. "One of the reasons I work as an interim is because it's really interesting and challenging. Whenever Odgers Interim put me forward for a role, it proves to be both."
Among the challenging roles Deborah has undertaken through Odgers Interim was CFO at commercial vehicle hire group Northgate. In the wake of the credit crunch she led debt refinancing discussions at a precarious time for the business.
Deborah has also served as Interim CFO at LCH (London Clearing House), an independently regulated subsidiary of London Stock Exchange Group, at a time of large-scale strategic changes. During this year-long assignment she supported teams through significant growth, change and simplification of the business. During her tenure the business outsourced significant support functions including a shared service centre for Finance whilst changing to a new financial system, Oracle, and built on good relationships across a Finance team split between two offices in London and one in Paris.
For a client in the regulated investment management field she supported the business through a multi-billion pound cross-border merger, Deborah set up the CFO function at the newly formed business, helping put in place the necessary governance, reporting and infrastructure including audit committee obligations and hiring new auditors.
Care and Support
Odgers Interim has used its expertise to find opportunities for Deborah across a range of sectors that play to her strengths. As well as understanding her skillset and remit preferences, Odgers has provided Deborah with strong support at the interview stage and throughout assignments.
"I have had a better working relationship with Odgers than nearly any other interim agency," says Deborah. "It is a long-term working relationship with different people within Odgers but with a consistent level of professionalism."
Delivering Results
When Deborah arrived at Northgate in July 2010 for her year-long stint as Interim CFO, the company had been unable to renew its £750m credit facilities with 27 different counterparties and was in danger of collapse. After nine months of negotiations in a very difficult economic climate when new financing was thin on the ground, she landed an £850m deal at better terms than the one preceding it.
A rise in Northgate's share price following the refinancing propelled the company into the FTSE 250. The outcome, says Deborah, was one of the highlights of her career.
"If you want a CFO who is going to support the business, support the team, get it through tough times or a tough phase in its existence, then I'd say I am probably better than average," says Deborah. "I enjoy that element of it. Sometimes I go home at weekends really tired. After a genuinely hard week my brain cells are burning but I feel good about it. To see a business and its people move from where it was when you started to where it is when you go, it is rewarding."