The independent health sector looks to interims for transformation support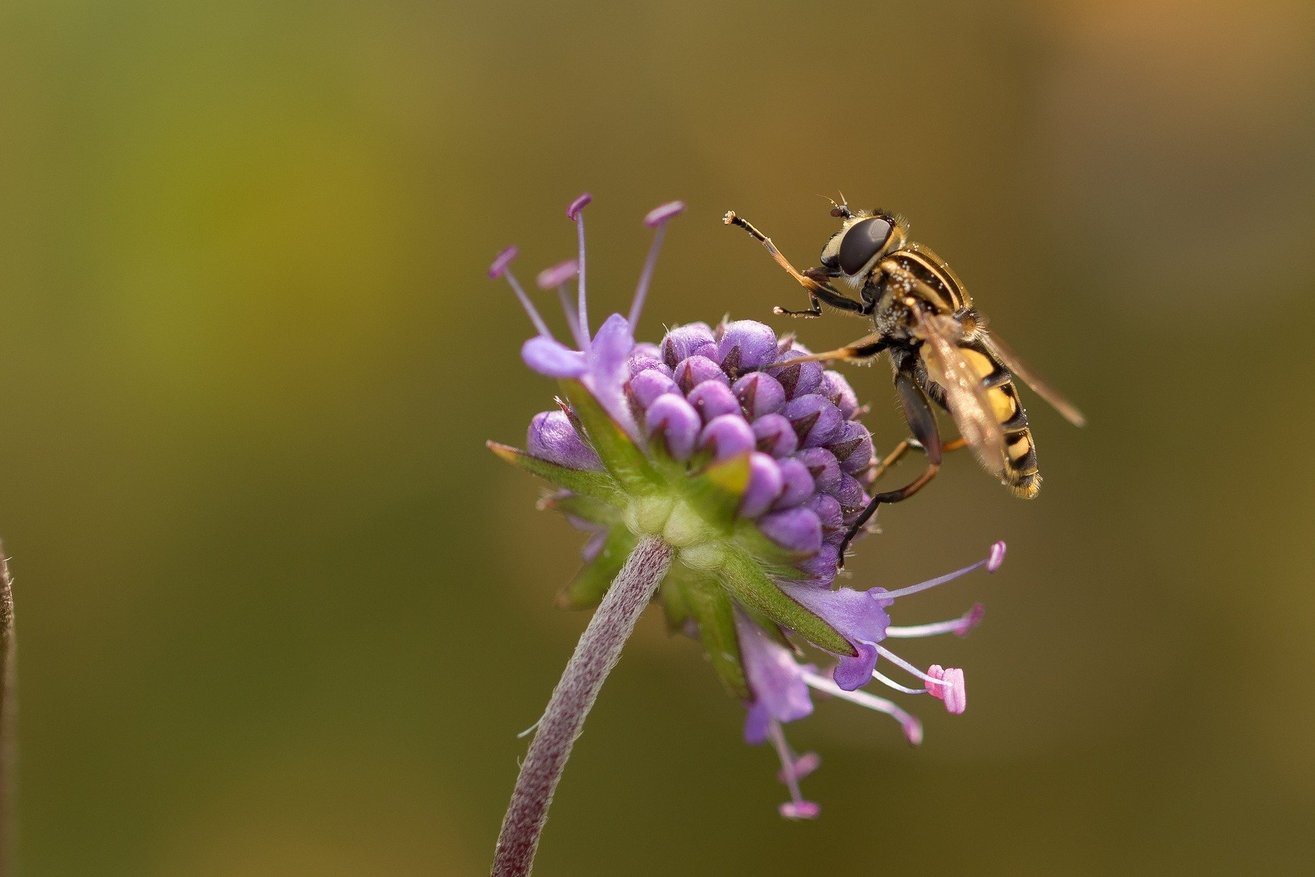 After a period of relative stability, business transformation is back on the agenda within the independent health sector. This comes as the sector continues to adapt to a challenging financial landscape and the constant demand to deliver quality patient care.
The impetus within the sector to drive up standards whilst battling to protect margins remains ever-present. However it is no longer just the CQC cracking the whip. The Competition and Markets Authority (CMA) has made several interventions in to the sector of late, most recently publishing the first phase of an in-depth study of the care home market. This follows a lengthy inquiry into London's private hospital market and the investigation of several company mergers, suggesting that the CMA has its eye firmly on the sector.
Funding concerns, particularly from the NHS & Local Authorities, but also within a competitive domestic market, are leading many to seek efficiency savings and streamline their operations. This is generally achieved by either downsizing, divesting 'non-core' assets or undertaking full-scale restructuring projects. For more financially stable organisations, transformation is about preparing for growth and ensuring that the business has the infrastructure and people required to take market share and increase revenue in the coming years.
These changes in strategic course create an opening for interim managers with the right skills. Project, programme and change-focused interim positions are in demand to help steer providers through significant transformation programmes.
We see placements in the sector increasing in length, beyond the traditional 'three to six month' period. Healthcare providers invest in long-term projects and recognise the value in appointing the right leadership to ensure lasting results. In some cases, clients are budgeting for transformation roles to last twelve months or beyond, in order to properly see through and embed a particular initiative. The idea being that successfully landing a programme first time is more cost effective in the long run than taking several attempts to get it right.
As demand is outstripping supply in this area, we see providers straying out of their comfort zone to recruit interim talent from other sectors. This is in distinct contrast to the sector's historical approach to executive-level recruitment, where 'prior sector experience' tends to feature prominently on any CEO's shopping list.
Interim candidates are entering the independent health sector with no previous direct experience of it. Instead, their background is in other industries, typically those in multi-site, low-margin environments. Services industries including retail, FMCG, hotels & leisure are the most common. With project and programme assignments, the imperative is a demonstrable record of delivering transformation programmes of a similar scale, with sector experience relegated to a 'nice to have'. This is welcome and ensures that our clients are exposed to the very best the market has to offer.
There has also been a notable increase in senior finance positions being filled by interims, following years of relative calm in the sector's CFO & finance director community. In particular, candidates with a track record of working with private equity are sought after. As deal activity begins to pick up again, professionals able to help businesses through a transaction process and/or secure external investment attract a premium.
It is clear that the independent health sector must continue to adapt and must do so at a faster rate than it has managed in the past. The corporate transformation drive we see is helping to make providers fit for the future. It should come as no surprise that digital transformation is a hot topic, although the difficulty arises in making it a meaningful reality. We are at a stage where every organisation feels as though they need a 'digital strategy', but very few businesses have actually turned that into something tangible.
Encouragingly, this does create greater opportunity for interim managers, particularly those with those essential change and transformation skills. Interims are now playing a leading role in transforming the industry, with further change undoubtedly on the horizon.