The human angle: when supply chain issues hurt those in need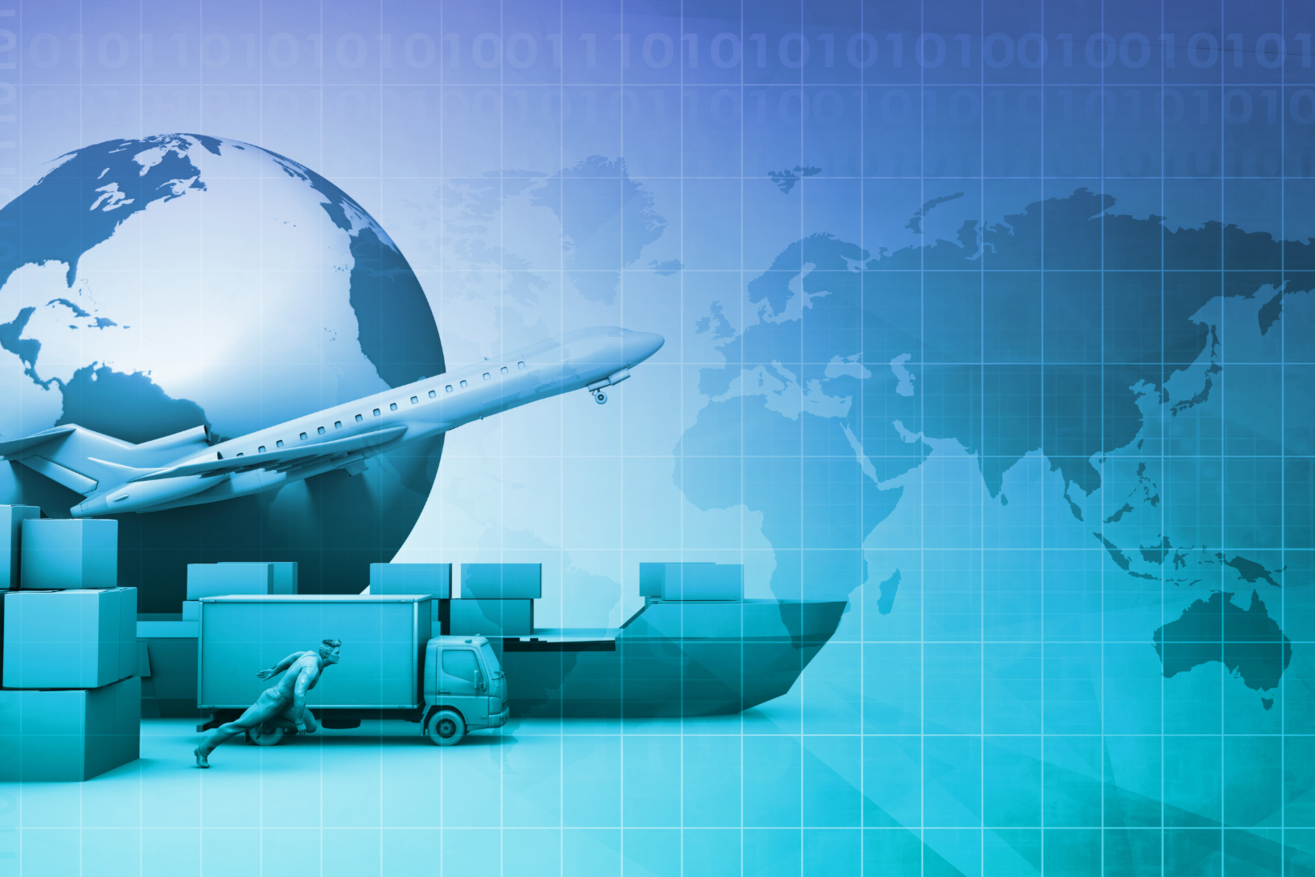 Zoe Wakeham and Daniel Wood, Consultants in the Consumer and Retail Practice, argue that retailers can and should do more, and collaborate better, to help those struggling during the cost of living crisis.
Today's cost of living crisis rightly worries us all. It is set to be deeper and longer than anything comparable most of us can remember and is much more likely to touch us directly.
There is undoubtedly a bigger role retailers can play to support those in dire straits, but as observed by our client Michael Fletcher – former Co-op Chief Commercial Officer, now CEO of Nisa Retail – they have tended to act in isolation when doing good work to support worthy causes. "The solutions that we come up with are often very good but are almost always sub optimal as they typically create supply chains that are only accessible to the retailer in question and a limited number of partners. The depth and length of this crisis should make us all think differently."
Michael cites the work Co-op is doing on Food Surplus redistribution, collaborating with Microsoft, BJSS and ITG to create Caboodle, a not for profit platform deliberately designed with open access for all retailers, food charities and, vitally, volunteers. "It has the potential to effectively, and critically efficiently, re-distribute the circa £2bn of surplus food that currently leaves the food supply chain uneaten," Michael explains. "Enough food to triage the horrendous consequences of food poverty that will, if we do nothing, blight so many families this winter and sadly beyond."
Solutions such as this are desperately needed given food banks have been particularly hard hit by supply chain challenges. Analysis by The Guardian highlights a catalogue of issues. Surplus food supplies are being disrupted, food donations are down, funds are being depleted making it harder to stock up (and some supermarkets have imposed purchase limits), and high fuel prices plus a shortage of volunteers has reduced capacity to make home deliveries.
Against this challenging backdrop, demand for foodbanks seems set to go through the roof. Some predict a 50% rise in people using their services by Christmas.
But people need more than food. In early October, we and over 300 colleagues from across the Odgers Interim, Odgers Berndtson and Berwick Partners businesses threw ourselves into our annual charity day, volunteering at Cancer Research UK shops up and down the country. It was without question wonderful to help out with fundraising for this vital organisation, which sits at the forefront of research into cancer treatment and prevention.
The day was an eye-opener in many ways. We saw at first hand the incredible work of CR UK's employees and volunteers. What they do is both important and admirable.
But we also came face to face with the difficult challenges confronting the charity shops and their customers, people in the communities they serve. For a start, competition for donations has intensified as other charities have built a presence on the high street. Next door to the CR UK unit where we volunteered was a children's charity shop specialising in furniture that was better stocked.
Nevertheless, sales on the day were strong. Speaking to a lot of the customers, we found they are relying more than ever on the charity shops to clothe themselves and their children, and in some cases seek to kit out entire rooms with the furniture pieces they find because they cannot afford to buy new.
Other customers were buying with a different intention: they planned to resell vintage or other items at a profit on platforms such as eBay, Depop and Vinted. It was their money-making side hustle, in some cases born out of necessity.
There has been growing debate about the ethics of reselling items from charity shops. The practice can deprive people who rely on charity shops for their clothes of items they need. Another issue is a reduction in the quality and quantity of donations the stores receive from other retailers.
What must change? Perhaps, argues Michael, UK Clothing Retailers could come together and build a platform and supply chain that would support high street charities to maximise revenues from the high value items they are unable to fully monetise. But they have to recognise the value in such collaboration.
"Retailers need to believe that consumers will disproportionately recognise organisations that work together to solve the bigger social problems rather than those that work in isolation," says Michael. "So many organisations are reluctant to engage in collaborative activity as they either want to 'own the headline' or feel that working in partnership will be too slow.
"Here there is a key role for the convenors, whether this be NGOs, trade bodies or other affiliation groups. They have the opportunity to define the problem, help identify the unifying solution, ensure it is delivered at pace and most importantly, publicly recognise those that have chosen work in partnership rather than operate alone."
No one would want anybody to suffer as a result of the cost of living crisis. But perhaps we need to more acutely experience the consequences of the challenges out there to conclude that in many areas, working together, even at the expense of potentially going a little slower, will get us much further and enable us to make a real difference.