The future of transport: this is what Amazon means for your business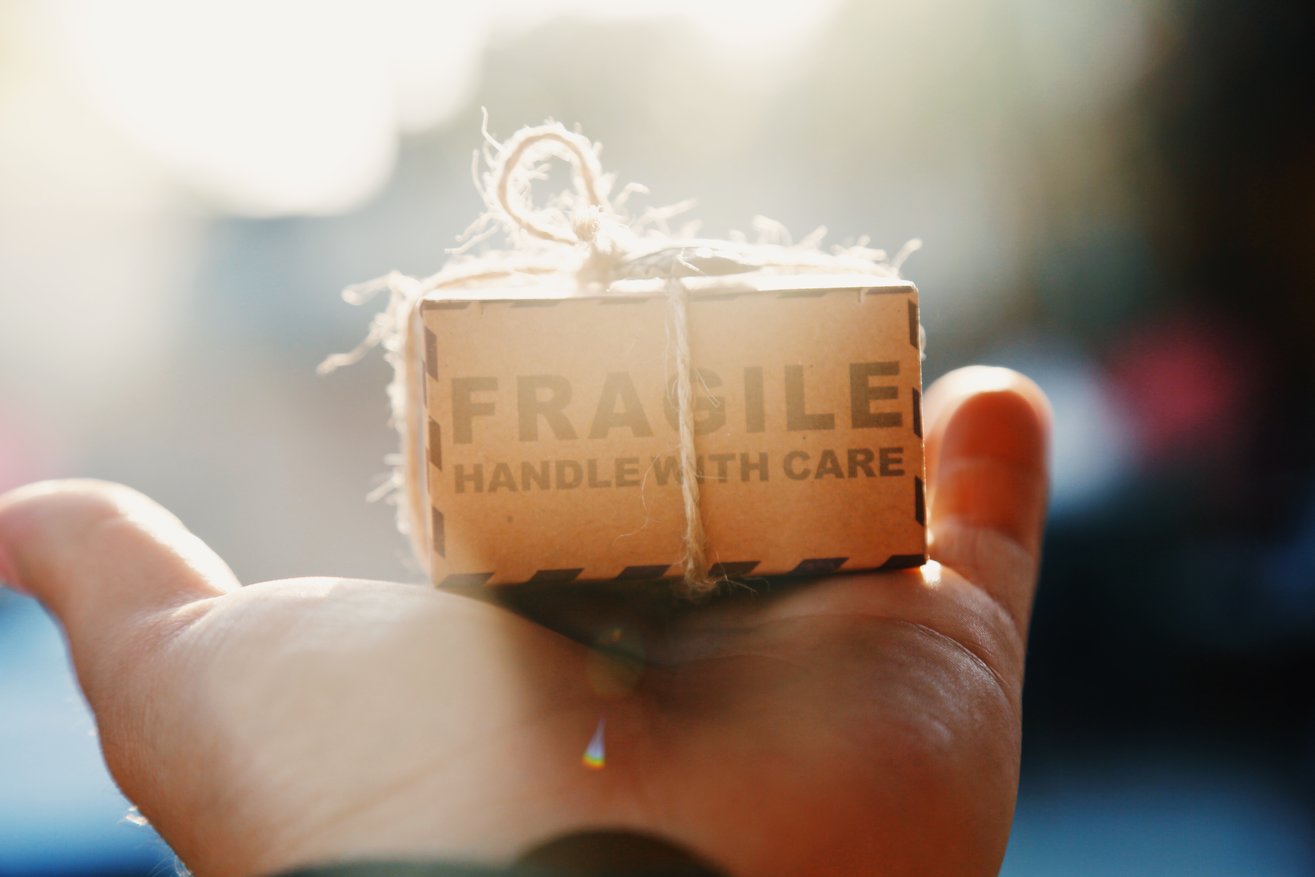 Ross Gordon, Consultant in the Industrial Practice at Odgers Interim, looks at the 'Amazon effect' and explains what it means for the global postal, packaging and courier services industries
Consumer shopping preferences for speed, convenience and individuality are being shaped by Amazon's domination over retail. Known as the 'Amazon effect', it is now the single most significant driver of change for any transport or logistics company whose supply chain involves some form of ecommerce, however remote.
There is a mounting body of research in this space; consumers expect faster delivery times, are choosing products based on shipping preferences and will return to companies that offered them same-day delivery for their first purchase. In the delivery space a select group of market leaders have already emerged, with Ocado being the most recent addition to the 'one-hour delivery club' led by Amazon Now and other industry disruptors.
This is viewed as an anticipated step in the evolution of the delivery supply chain by most logistics and transport leaders. However, the advent of consumer smart devices, in particular smart speakers such as the Amazon Alexa and Google Home, will transform the trajectory of this evolution and revolutionise the shape of the industry as we know it.
China is expected to have 85.5 million smart speaker users in 2019. The US is expected to have 74.2 million. Nearly half of the current US smart speaker owners have used their devices to make a full end-to-end purchase. It has meant that forward-thinking brand executives are already considering this nascent technology as a critical ecommerce channel and are preparing their supply chains to meet the criteria for smart speaker assisted shopping.
For example, if a shopper asks for a personal care product, the smart speaker will suggest items that are packaged to ship well (proven to avoid leaks) and can meet the consumer's delivery expectations around time and tracking. In the future this will be centred on auto-replenishment and customisation, with smart speakers recommending products that are based on a user's data profile i.e. the types of products they have historically purchased, the time-frames they repeatedly specify and whether they have preferences around tracking. This could be anything from a brand of toothpaste to a meal delivery that is based on known factors about the consumer.
For the transport and logistics industry, it will require companies to develop supply chains that can handle an eco-system of shorter, faster and ultimately very 'individual' deliveries; this will mean transforming from mass scale to more responsive and agile systems. At the same time, these systems will need to incorporate artificial intelligence (AI) that can predict spikes in demand for the growing market of auto-replenished products that will also need to be delivered within a 1 to 2 hour window.
As a result, we'll see moves from forward-thinking logistics companies towards smaller and more bespoke 'local' production and warehouse facilities, particularly in urban areas. These facilities will need to incorporate internet of things (IoT) sensors and smart packing technologies in order to achieve auto-replenishment capabilities. Both of these technologies will enable companies to monitor and improve upon the transportation conditions of their products so that they have fewer damaged items and subsequently less returns; a key criteria of Google and Amazon's product recommendations.
The truly visionary companies will make 'no-regrets' investments to link these IoT and smart networks to fleets of autonomous vehicles to achieve efficiency gains that put them leaps and bounds ahead of their competitors. In the long-term, these fleets will be a less costly freight delivery method for parcel and courier transport companies, especially as the shortage of drivers in Western countries grows. Many of these fleets are likely to be electric and therefore geared towards shorter journeys; perfect for the new landscape of postal, packaging and courier services.
This will give rise to a burgeoning market of smaller logistics and transport companies – very much akin to the tech start-up delivery firms we're seeing challenge Amazon – that are more 'agile' and better equipped to meet customer demands. The 'direct-to-consumer' model will boom as a result and an increasing number of retailers will look to partner with, and acquire, these smaller companies. The distribution and supplier centre network will become the lynchpin of a retailers offering.
One of the world's leading logistics companies has made some first mover steps in anticipation of the 'Amazon effect', being the first logistics firm to offer voice-enabled tracking of last-mile deliveries through both Amazon and Google's smart speakers. It is a move that will put them firmly on the map in terms of smart speaker assisted shopping and is undoubtedly part of the company's future scope of consumer-centric innovations.
Significant change is on the horizon. The transport and logistics landscape will transform in such a way that means company's human resourcing needs will align to a new skills demand. These will centre on implementing large-scale digital transformation programmes incorporating IoT, sensor technologies and AI. These technical skillsets will need to be married to a consumer focused mindset, forcing the industry to look outside of its traditional hunting grounds. Talent, from the front line to the senior leadership team, will come from less conventional recruitment pools such as retail, ecommerce and the consumer tech industry. Looking further into the future, we can also expect to see a growing crop of professionals needed to facilitate mergers and acquisitions of these smaller, more 'agile' firms.