The economy and the 'people agenda'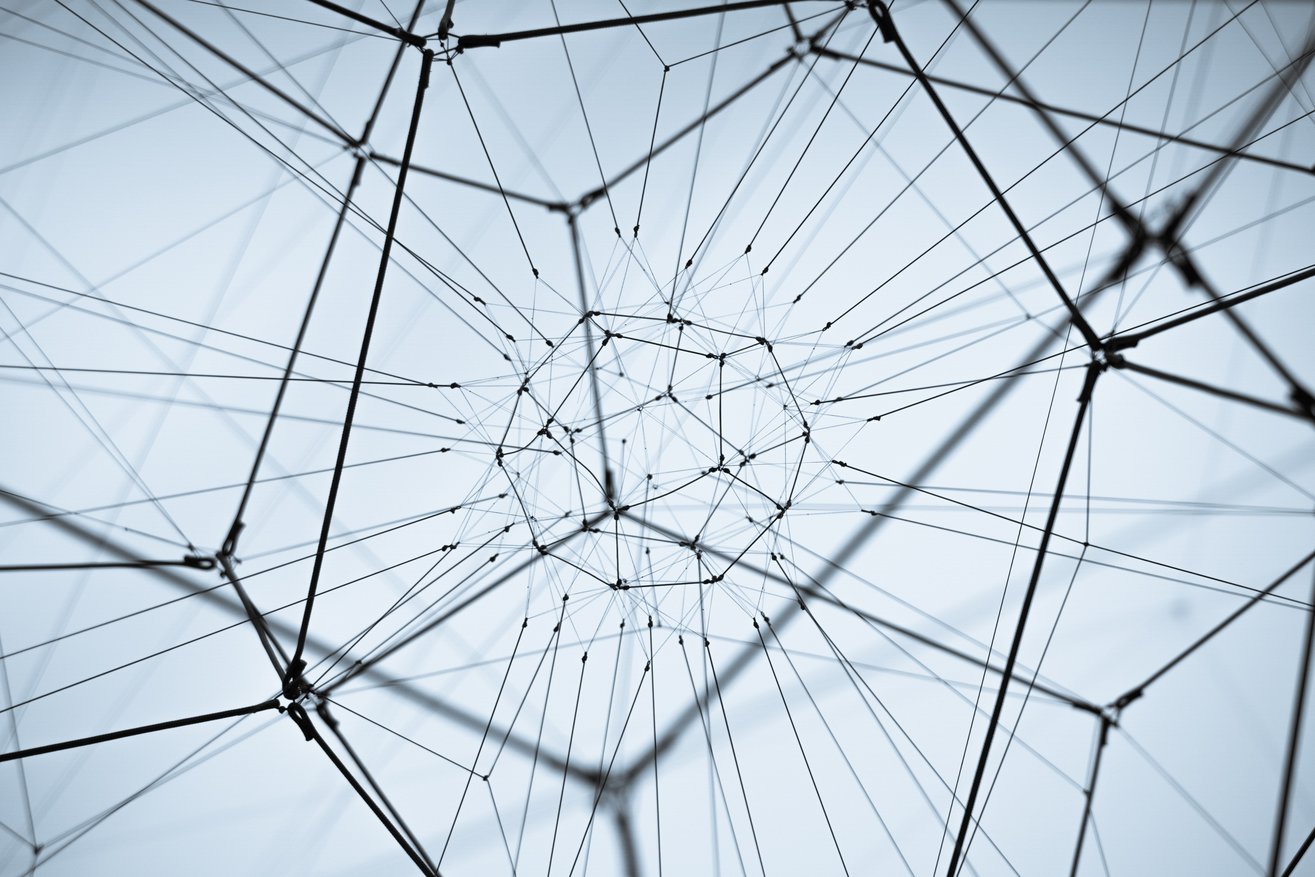 Autumn Statement 2016
The Autumn Statement provided Philip Hammond with his first opportunity to outline Britain's industrial strategy and try his hand at delivering some gags at the expense of the opposition. As for the content of the red briefcase, the announcement pinned the country's economic hopes and future on major infrastructure spending.
Encouragingly, the Chancellor recognised productivity as the nation's Achilles Heel and put it centre-stage of the speech.
Clearly, Britain's standing as a competitive global economy is at risk. While uncertainty threatens to derail a lot of the hard work since the financial crisis, our European neighbours power ahead in the efficiency table.
For me, this is a critical point. If the UK is to navigate such a seismic period of change, we need to understand and appreciate the fundamental role that people have to play in determining the future direction of businesses and the wider economy.
No doubt, the £23bn national productivity investment fund will be welcomed by many and there are already calls for where that capital should be deployed – whether in roads, telecommunications, or housing to name a few areas.
But, of course, the success of this drive to improve the competitiveness of our economy will be dependent on leadership teams.
To match the Government's own efforts, businesses need to invest in their own management structures – the very people that hold the key to getting the most out of the workforce.
Without strong leadership and a rich base of skills and expertise at the top of our business community, the economy will struggle to improve its competitiveness, let alone successfully see through what could be game-changing investment in the UK's infrastructure and housing requirements.
Which is why, at times like this, I look to the community of candidates that we work with for confidence and inspiration. It is evident that we have the talent to solve the UK's productivity crisis. It is now the Government's turn to provide the tools to get the job done.
However, just as the country looks to a more productive future, the decision to press ahead with changes to off-payroll working legislation (IR35) in the public sector is worrying for organisations already battling resourcing issues and skills gaps in leadership and senior managerial positions.
We expect the reforms to play heavily in encouraging some of the country's best contracting talent away from local government, education and the NHS, and to the private sector where executives can judge their own payroll status.
With talks ongoing with HMRC over the detail of the legislation, it would be wise to keep a close eye on how these changes develop before their introduction in April 2017.
That aside, attention will be on Mr Hammond in the coming months to see what he can deliver on the back of the Autumnal promises. Few will be laughing if he takes to the final Spring Budget without much to show for his efforts.