The Consumer marketplace and how it's evolving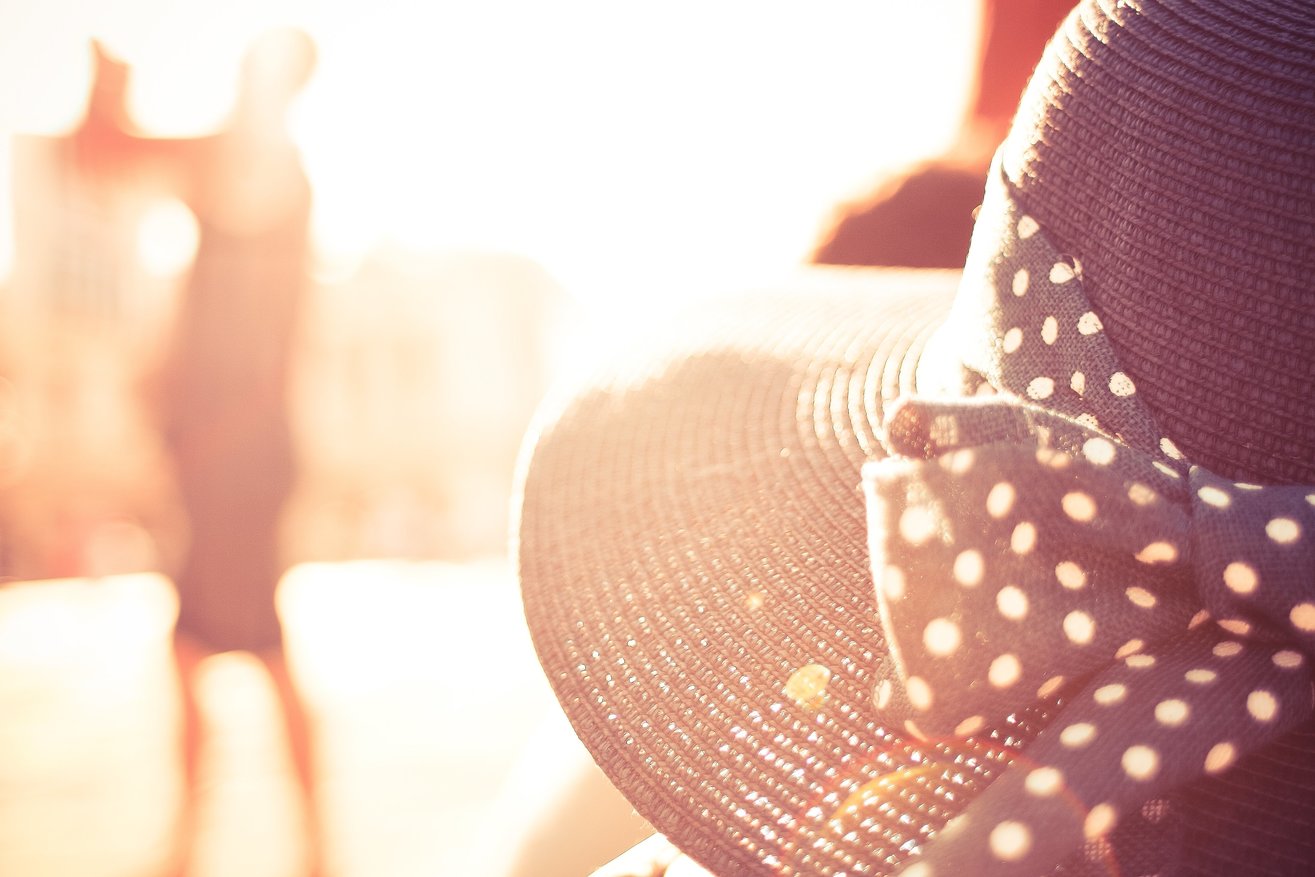 Zoe Wakeham, Consultant in the Commercial Practice, discusses trends in the consumer marketplace...
Whilst thinking about writing this article, I deliberated over themes and content and many ideas sprung to mind. However, and this maybe something to do with working in an industry that is anchored on leaving a legacy and centred around a value proposition, I had a sense that I wanted to offer some insight from my own point of view. Some of it might be anecdotal but it's been built up over years of working in the consumer space.
So... what is my 'perspective'? Well, I haven't grown up in a Unilever or a Coca Cola but I have worked with these kinds of businesses, albeit in a recruitment capacity. I've spent 17 years of my career trying to understand people - specifically as a provider of experts to the consumer sector. During that time, I've worked in different industries, with candidates at all levels and in several countries. I've also seen a definite shift in the approach to recruitment and my role has now become about building relationships and trust, engaging with people, working in partnership with them and providing a service that now feels more honest and real than ever before.
I get asked a lot – usually by interims wanting insight – about what the challenges are that businesses face in the consumer market space. It's a tough question - and of course it varies hugely - but when I talk to MDs, ODs, CPOs, HRDs, CFOs and CEOs, the key things that always come up are about retailers wielding their power across the supply base by squashing margins and squeezing relationships; the effective development of an omni-channel strategy that will reach the majority of consumers; as well as shopper insights such as the psychological mechanics that drive us to choose one product over another.

That really is just the start, as I could talk about the analysis of the process that leads us to the product; cost vs. comfort vs. brand vs. geography; as well as the deeply entwined emotional relationships we all have with inanimate objectives... the list goes on!
It is - of course - a complex minefield so understanding the trends and the many variables that impact the retail and supplier landscape is vital; particularly when put into the wider context of a tough economy.
At a recent event, I listened to a fascinating account from the CEO of a branded consumer business that has been through a tumultuous time and – I'm pleased to say - a successful turnaround. Although still on the journey, he spent a lot of time talking about how to reposition, re-establish and refresh a brand. He touched on some of the challenges I've already mentioned but the really interesting part was the emphasis he placed on people and how all the achievements and successes so far were down to bringing together the best and most talented experts in their fields. He also emphasised how important it is to build strong relationships and to all work together. Put simply:
People are everything, know your talent, who they are, where they are and what they can do
Engage with your employees, listen to them, understand and build relationships with them
Lastly, communicate, communicate, communicate!
It sounds simple doesn't it?! I feel that summary brings me succinctly back to the beginning as I feel that, through my work, I'm able to add real value through the provision of the right interims to our clients. However, that value can only really be added by knowing the demands of the businesses and who the individuals are; along with what they can do and by matching the right skills to the right client at the right time.