The Commonwealth Games: a medal-worthy effort by local government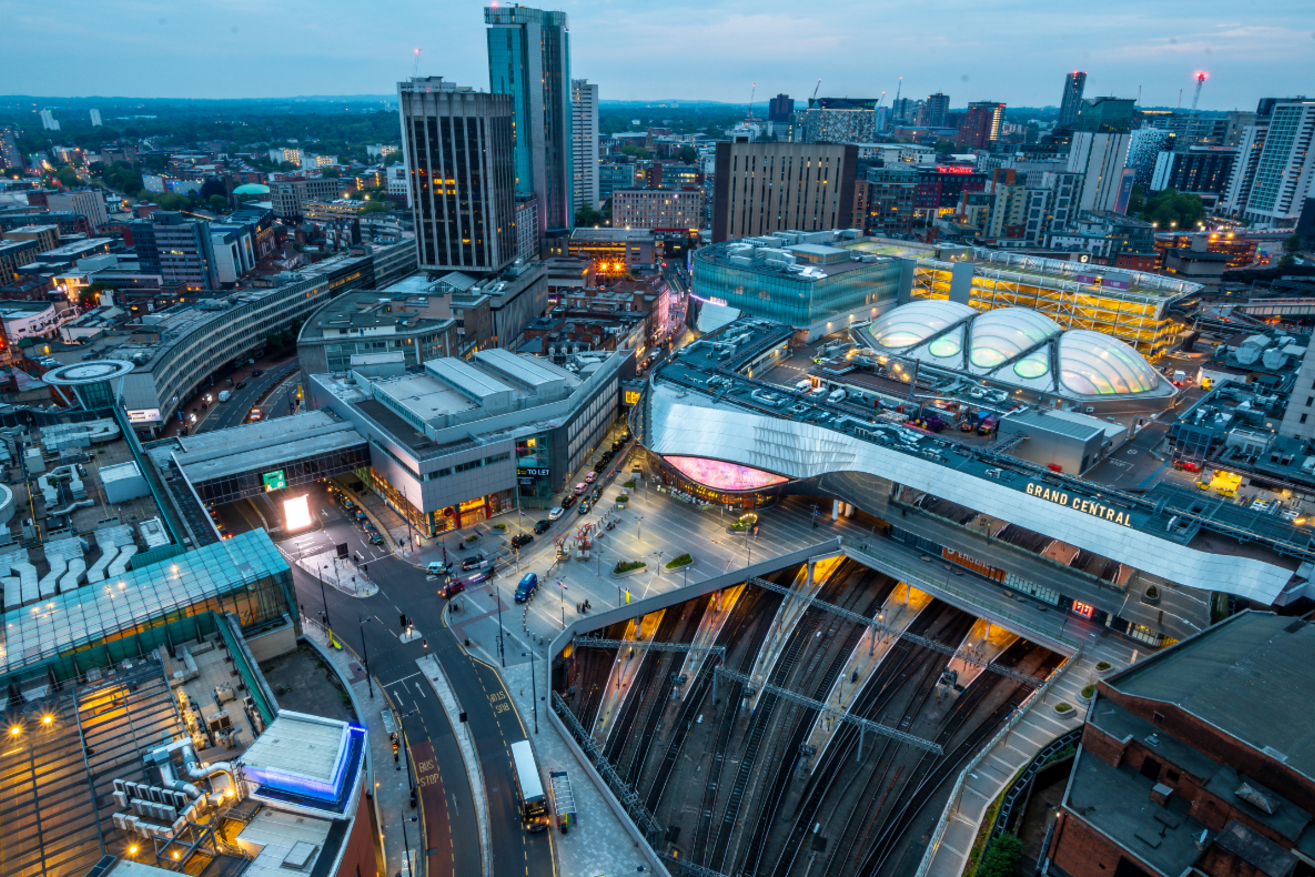 Jes Ladva, Partner, Local and Central Government, says that Birmingham City Council deserves plaudits for its central role in delivering a hugely successful global sporting event.
Although 6,500 international athletes and officials have moved on, the buzz remains. Birmingham is deservedly basking in the afterglow of a triumphant Commonwealth Games.
Over 1.5 million tickets were sold as spectators embraced the 11-day competitive spectacle. Throughout, the city was showcased in a positive light, including a fitting closing ceremony featuring a who's who of West Midlands music stars. A headline in The Guardian summed it up nicely: 'Birmingham expects surge of tourism following success of Commonwealth Games.'
Credit where credit's due, local government has played a blinder here. Birmingham City Council, one of four Games partners alongside Commonwealth Sport, HM Government and Team England, was absolutely central in ensuring the event progressed like a well-oiled machine, ably assisted by the West Midlands Combined Authority. Indeed, it was very much a multi-authority effort, with Coventry, Dudley, Sandwell, Solihull, Staffordshire, Warwickshire and Wolverhampton all playing host to events.
At Odgers Interim we've also had the privilege of being involved, supporting Birmingham City Council in a number of key hires, as well as providing an interim managing director for the Games. There's all the more reason for the Council to enjoy the moment as it has bounced back after some difficulties in the 2010s, such as the appointment in 2015 of an Independent Improvement Panel and a Supreme Court ruling in 2012 that it should pay compensation to female employees who missed out on bonuses.
That now feels like a distant memory and today there is far more to appreciate than a pleasing afterglow to a well-delivered event. The work around what was the biggest ever Commonwealth Games dovetails neatly into the much-touted Levelling Up agenda.
All told, Birmingham 2022 received £778 million of public funding (including £594 million from central government) which unsurprisingly equates to the most significant investment in a major UK sporting event since the London 2012 Olympic and Paralympic Games. It will likely take some time to calculate a reasonably accurate return on investment, but PwC research has found that "staging the competition has consistently provided an economic boost of over £1 billion for previous host cities along with an array of positive social and environmental benefits." There is no reason to imagine Birmingham won't also benefit to the tune of £1 billion-plus.
Even without a concrete ROI figure, now that the athletic competition has come to an end we can begin to consider the legacy of this massive event. In my opinion, this falls into three categories. First and most obviously, the physical infrastructure put in place – including the new aquatics centre in Sandwell and redevelopment of track and field venue Alexander Stadium which originally opened back in another famously hot summer, 1976.
Next, there is without question a legacy of spirit, values and ambition. Inclusivity figures large here, given that Birmingham 2022 boasted the largest para-sport programme of any Commonwealth Games and for the first time ever at a major multi-sport event more medals were awarded to women than men. For the proud local population, the quality of delivery across the entire event experience has bolstered faith in future possibilities. Why wouldn't it be possible for Birmingham to host the Olympics?
Last but by no means least, perceptions of Birmingham and the West Midlands have been boosted nationally and internationally. Old myths have been busted, outdated perceptions swept away as Birmingham has shown its attractive, modern face to the world.
It's a city rich in culture, restaurants and nightlife, with more miles of canals than Venice and a greater number of trees than Paris. Many minds have been opened to all it has to offer, and it's great location at the heart of England; which is set to become even more accessible. Once HS2 opens, travelling by rail between central London and Birmingham Airport will take a mere 38 minutes compared to the current journey time of 70 minutes.
The people of Birmingham have relished the city's time in the spotlight, but in no way is this an 11-day version of being famous for 15 minutes. Even in a difficult economic climate, there's plenty of positivity to be found. Birmingham is on the up.