The 'challenger mentality': guest interview by Malcolm Wall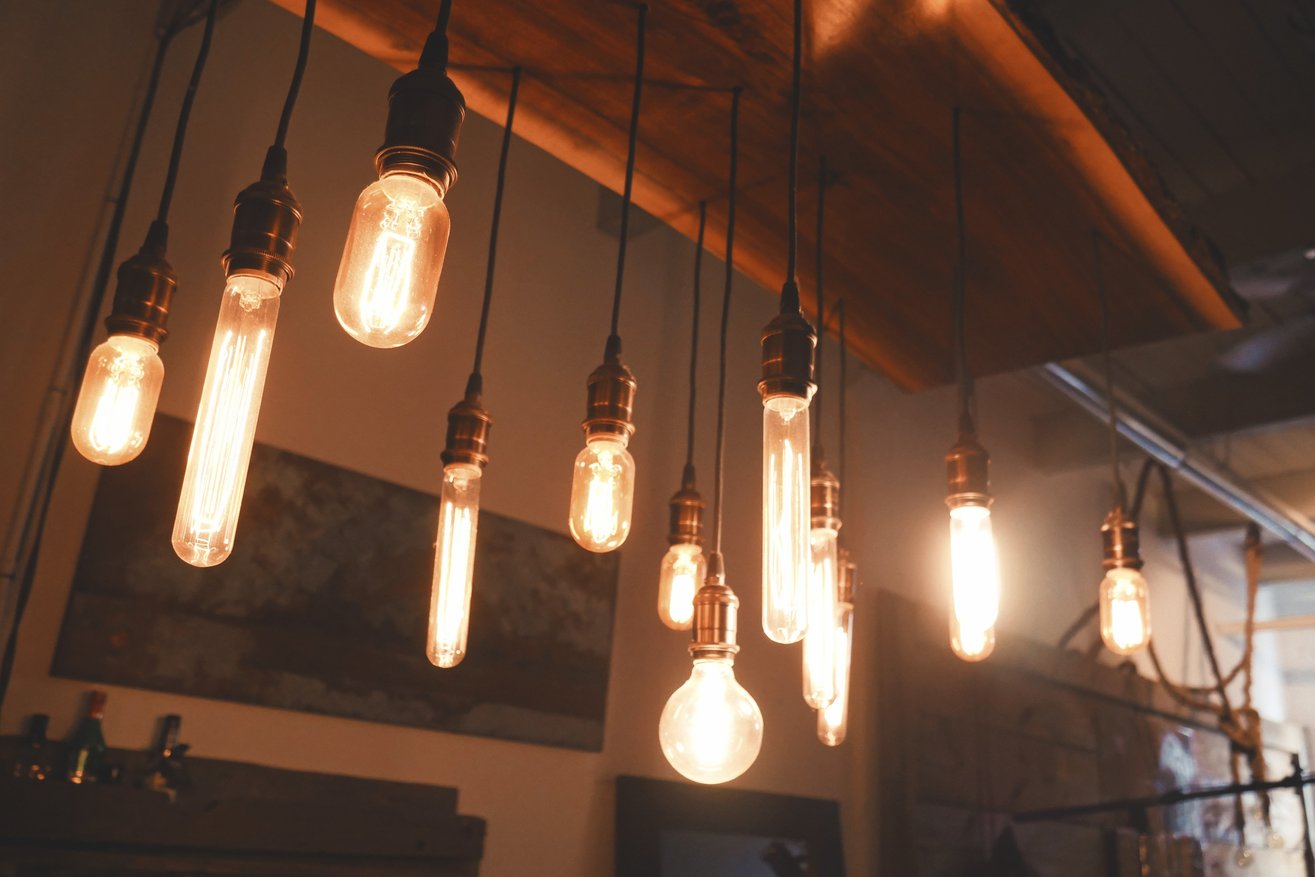 The digital revolution has transformed the way we interact with each other and do business. But, more fundamentally, it has had a seismic impact on the dynamics of whole industries. As such, management teams must now dramatically readjust how they think and behave if they are to succeed.
The mobile phone is an obvious example to call out. Its disruptive force has been felt across the economy from music, photography and printing to postal services, map-makers and calculator manufacturers. Meanwhile, the proliferation of social media usage in the UK and across the world is transforming customer engagement, networking and sharing of information.
For someone that has been in the media industry for over thirty five years, the pace of change that I've witnessed in recent years is breath-taking. The acceleration of this change is only quickening and its impact on the business world is becoming ever more apparent.
According to McKinsey, the 'topple-rate', which measures how rapidly incumbent companies lose their leadership positions, increased by 40 per cent between 1965 and 2012. After decades of relative inertia, digital technology has catalysed competition, disrupted industries and forced businesses to clarify their strategies, develop new capabilities and transform their cultures.
Companies now face these challenges on a daily basis. From a strategic perspective, the traditional method of running a business has been largely made redundant. In most of my working life, I have operated within larger firms. I experienced processes that had an annual cycle with a CEO directing a strategy group to work with operational executives, market data and, sometimes, external consultants to develop a view of the world.
This would culminate in an annual strategy day that would see a degree of debate before signing off the plan, which would then be presented to the board. Objectives would be based upon a three to five year horizon and offer a reference point for the following year's budget.
Nine times out of ten, the strategy set the business on rails with a widely held assumption of growth. However, those days are long gone and the most successful businesses of the past decade have been those that have taken on a 'challenger' mentality. And this, I believe, has been the greatest factor in driving up the 'topple-rate' factor.
These businesses re-asses their strategic position on a continuous basis – almost mimicking the agile processes that are so prevalent in the software development world.
Management teams now break down their tasks into a series of bite size jobs and the strategic process needs to focus on the market's atomised structure, rather than just the bigger picture. This sees firms pinpointing specific areas where they can add real value and utilise those parts for commercial differentiation.
Alongside this, 'challengers' are also looking for optionality. However, this should not be confused with a lack of clarity. Where once everyone cried out for certainty and a pole star to drive towards, business models should now be agile and geared for capitalising on opportunities. For me, the most important attraction to the 'challenger' mentality is the possibility of more than one revenue stream, which we see in digital app businesses through sponsorship, advertising, and transactions.
While it would be ideal if all businesses could adopt this new way of thinking, there is a perennial challenge for many in moving away from traditional business structures and imbedded corporate behaviour.
Some businesses seem to accept that they can only maintain their position through refreshing and adding to their proposition through acquisition, rather than internal or organic development. Although sometimes effective, this placing of bets on often smaller firms masks the fundamental requirement to transform their own business.
In my experience, upsetting the natural order of markets requires radical rethinking from a business. During my time with Virgin Media, we took two ailing cable companies in NTL and Telewest and we were able to rework the company, through the acquisition of Virgin Media, to create a whole new culture under a challenger brand name.
While we were initially focussed on confronting the market leader, Sky, we went on to develop our own content and related functionality. But the step change came when we completely reassessed our value creation role and redefined the business as a provider of high-speed broadband. This decision moved us away from the Sky-led content battle ground and ultimately laid the foundations for the business you see today.
But, creating a market leader can often be greater than starting again. A great example of this is Etihad Airways, which has an impressive story. Etihad has become an award-winning international airline from almost nothing in a decade. Rather than becoming like British Airways or American Airways, it forged its own path and avoided the structural challenges of the incumbents.
So, for any business, thinking differently is integral to success. It is no longer good enough to copy and follow the market leading, while inertia will inevitably be swept away by the onward march of technology. If it seems too out of reach, an option could be taking on an experienced interim director that can help shake up your business and offer a fresh perspective.
Whether you are at the top of your game or just starting up, I urge you to be a 'challenger'. Always have this mind-set and begin each day with a drive to do things differently. I can assure you that the journey will be challenging, but definitely more exciting!
Malcom Wall is the Chairman of music sharing site AudioBoom and Dock10, the UK's largest independent television studios. Malcolm, who is the former CEO of Content at Virgin Media, recently spoke at Odgers Interim's Annual Telecoms and Media Industry Dinner, hosted by Consultant Ali Palmer.