The business of further education...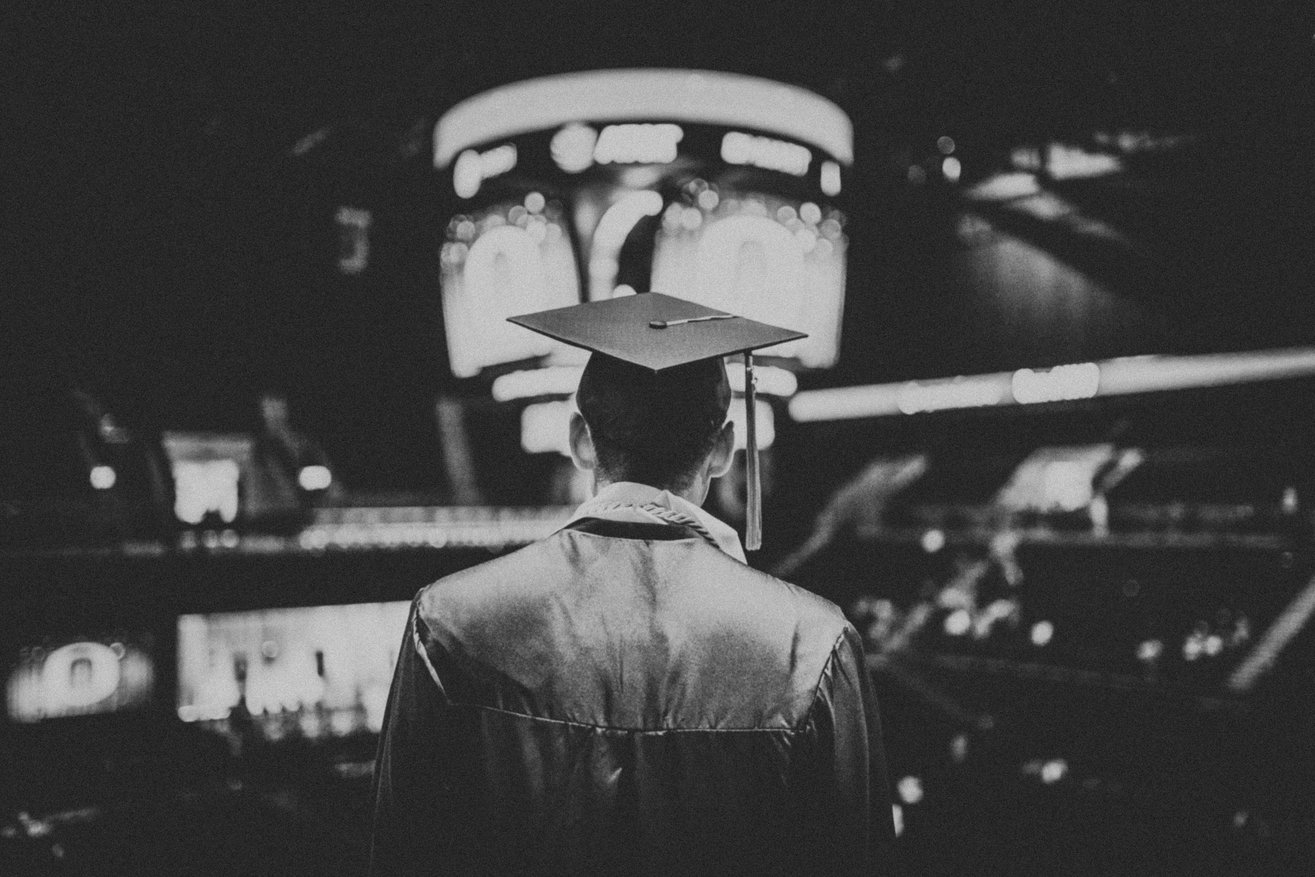 With area-based reviews posing uncertainty and extra workload upon post-16 education in the UK, Narinder Uppal, Odgers Interim education specialist, describes the real-time effects it is having on colleges and their recruitment strategies this year.
The great thing about the further education sector is the opportunity to work with people who are so passionate about what they do and the difference they are making within their local communities. However, many further education institutions now find that they do not always have the skills capacity or resources in order to fulfil their vision.
It is not unusual for the FE sector to experience these business challenges. With today's education leaders heading up multi-million pound organisations, CEOs/Principals and their senior management teams need to become much more agile to cope with the latest set of challenges.
Cultural and financial challenges
The area-based reviews under way aim to reduce the overall number of general further education colleges; this inevitably is putting a strain on post-16 education establishments due to the uncertainty around potential mergers and acquisitions in the pipeline. This is not just a spatial and physical challenge, but also a cultural one as many education leaders will need to consolidate two entirely separate organisations with different outlooks, ethos and approaches.
The pressure from the area-based reviews is compounded by annual cuts to funding, which inevitably means colleges need to do more with less, whilst still maintaining a high standard of education. Education leaders are also facing the dichotomy of needing to be inward facing to improve governance and maintain the quality of teaching, but in equal measure they need to seek external stakeholder engagement for funding and ongoing college development - particularly around employer engagement.
To increase revenue streams, Principals or CEOs often need to reach out to local councils or local enterprise partnerships, or even scope international investment opportunities. Commercial knowledge, attitudes and behaviours are essential to put forward the compelling business arguments to secure the required capital.
Combining passion with performance
As the sector is going through this significant review phase, many establishments are reticent to make permanent hires, giving rise to a host of interesting interim opportunities. For example, colleges are now securing the services of executives able to lead on transformational and cultural change along with having merger & acquisition experience. Operational efficiency is also a strong area as there is the need is to do more with less.
Colleges now need experienced professionals, particularly at short notice, who can make a commercial impact in a short space of time. In turn, this enables colleges to attract the high level of expertise, talent and financial resource needed to grow and succeed in an environment of flux and change.