The Art of Managing Change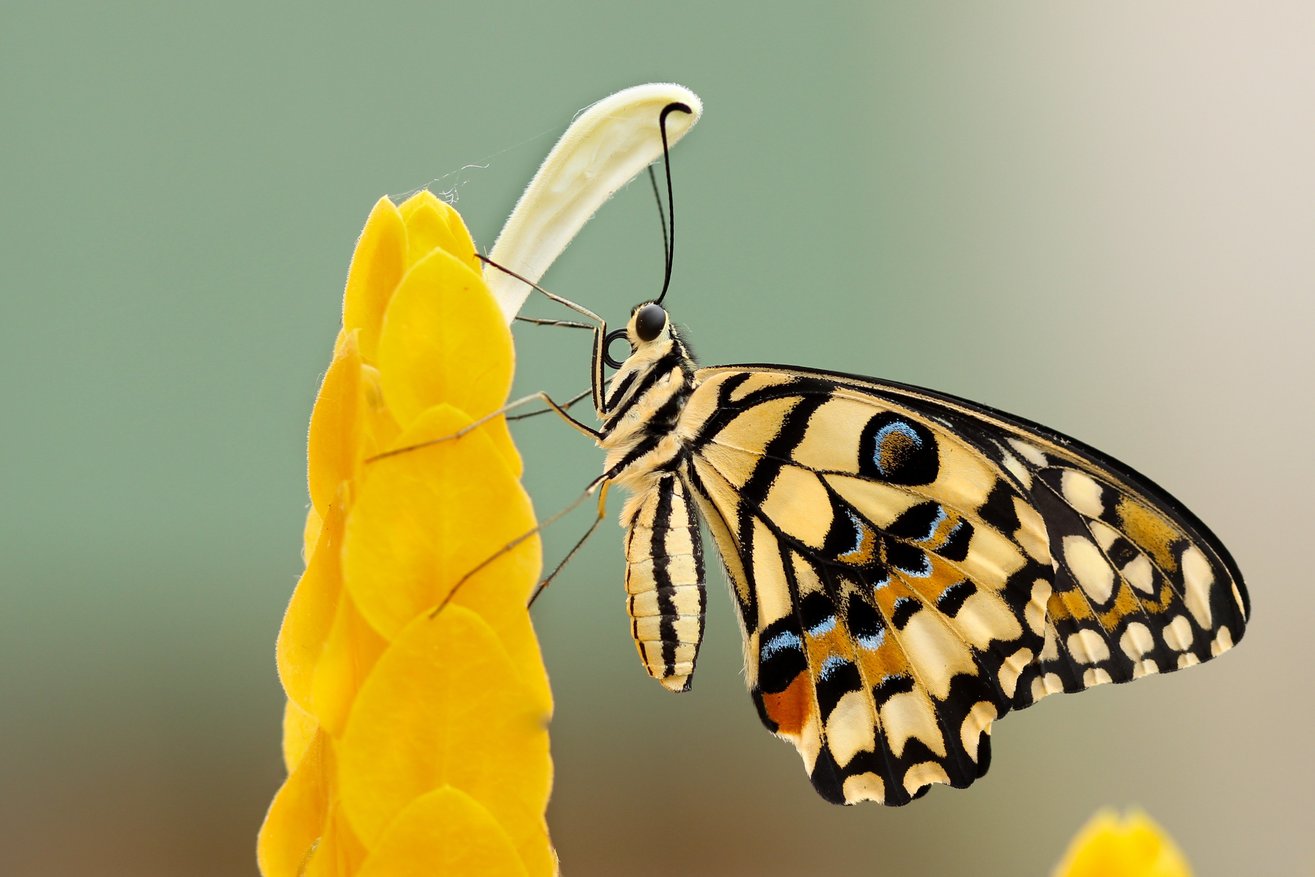 As we transition from Spring into Summer and in light of the recent Election results, now is a pertinent time to explore the changes that are taking place in some of the key UK sectors and the resulting demands on the interim sector.
The UK financial markets responded to the Election results news positively, with the currency, equities and bonds all rallying. However, while the clear outcome indicated stability and more of the same in the immediate future, there are still many changes ahead.
Local authorities are now under increasing pressure to commercialise as austerity measures look set to continue. In order to sustain the delivery of vital services, local authorities will need to adopt an approach to generate their own income in order to maintain and improve the standards of local services.
With the emerging devolution of power, we also expect to see local authorities becoming increasingly empowered to take more responsibility for the direction of their regions. In order to be successful, this will require significant strategic direction.
In the healthcare sector, NHS leadership teams will face a number of tests in 2015. Organisational change and transformation will drive the agenda as the sector attempts to increase efficiencies and achieve more for less.
In the private sector in areas such as technology, change is also occurring. The emergence of quad-play continues to have a significant effect, following Sky's recent partnering with O2 and with BT carefully progressing its takeover of EE. As the quad-play market consolidates, and with numerous companies looking to stay competitive, we expect many more high-profile mobile-broadband mergers to take place in 2015.
Likewise, smaller start-up tech companies will be looking to take advantage of good investment conditions, to take the next step in their growth strategies.
With the management of change likely to be a key challenge in 2015, interims will be the first port of call for many. Indeed, the skills and attributes required to manage complex programmes of organisational change are often a rare commodity in commercial companies or public sector organisations. Introducing an experienced interim manager to oversee change can help to efficiently manage transition over a defined timescale.