The 2018 interim talent trends in technology: part one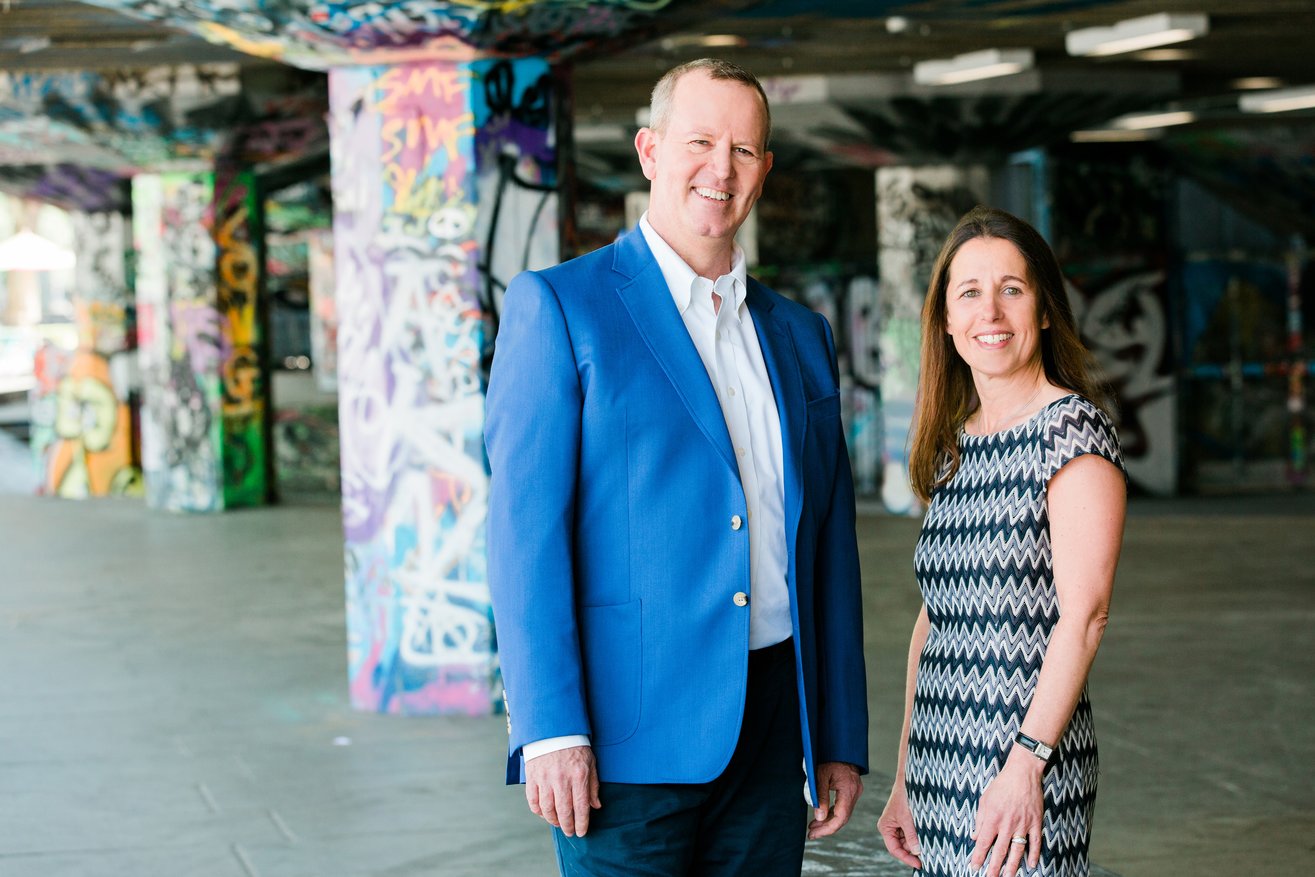 The move to digital, encompassing both big data and the cloud, is forcing firms to operate at pace and develop more agile operations. With new hiring patterns forming as a result, I wanted to discuss the interim talents trends we're expecting to see play out over the second half of 2018 and into early next year.
Part one of this two part trends series explores how leaders are increasingly grappling with transitioning businesses to the cloud, how interim VPs of Engineering are entering the spotlight, and the emergence of the Chief Product Officer; a new contender for the Chief Technology Officer's throne.
The change makers in core functions
Major technology firms are still in need of key leadership roles and we'll see this continue throughout 2018. Chief Technology Officers, Chief HR Officers and Chief Finance Officers are the 'hot' positions at the moment, whilst there's also a noticeable demand for Chief Operating Officers and Directors.
Demand is, and will continue to be driven by classic 'gap management' needs but there's also a rapidly increasing desire for change facilitators in the technology industry. With the adoption of robotic processes and automation, organisations are increasingly looking for COOs who can use these tools to improve operational efficiencies in services and non-technical back office functions.
With change in mind, we're seeing organisations looking for 9 month interim hires who can be deployed to implement transformation and leave the company in a stronger position for the permanent hire to take the reins; a trend that will continue to play out throughout the year.
Across interim HR functions, senior leaders in this role are increasingly being required as a catalyst for change in organisations. Companies are looking to interim CHROs with a breadth of experience across not just technology, but multiple sectors. Being able to understand the executive agenda in order to influence the performance of the business is a frequent requirement – expect it to continue.
The CPO underdog
Typically hired to develop software as a service (SaaS) or cloud products or services, the interim Chief Product Officer is increasingly needed to formulate a product roadmap that fully aligns the technology roadmap with the overall business strategy.
We're seeing CTOs hired at an early stage to take a single product from idea to creation, with the interim CPO taking this further as the business grows. Taking the '£1bn killer app' and developing a product roadmap with multiple variations is now a major requirement across the technology sector.
This is a steady trend, with stand-alone interim CPO roles being created to act as a bridge between the commercial side of the business (sales and marketing) and technical departments (architecture and engineering). Increasingly, companies are looking to fill this role in order to refresh a product, get new products to market or enter new markets entirely.
Bringing together two segments of a business is not an easy task and companies are looking for CPOs with the soft skills to mobiles their teams towards a common vision, as well as develop and market a technology product.
As we progress into 2018 and beyond, machine learning and augmented reality will become key tools in the CPOs' arsenal. More companies are building the hardware and software to support ML and AR features and business leaders who can take advantage of these technologies will be increasingly sought after.
The 'jack-of-all-trades' Vice Presidents of Engineering
Technology companies looking for interim VPs of engineering that have both cloud projects under their belt and that are commercially minded is a hiring trend gaining increasing momentum.
Whilst engineering is becoming closely aligned with the world of digital languages, the VP of engineering role is not about coding at a granular level. Organisations are asking for interim VPs who can lead a team of software developers, instil better methods and improve processes to create a more streamlined software development life cycle.
Enhancing quality assurance testing and implementing effective Agile/Scrum project management methods to get higher quality software products to market faster is a critical requirement now being demanded by companies. Interim VPs of engineering are also being increasingly asked to align product development with customer needs and company goals.
For interim VPs of Engineering, the future points towards 'cloud native' leaders that encourage team-work and have a commercial mind-set.