Technology sector: 2023 hiring trends and predictions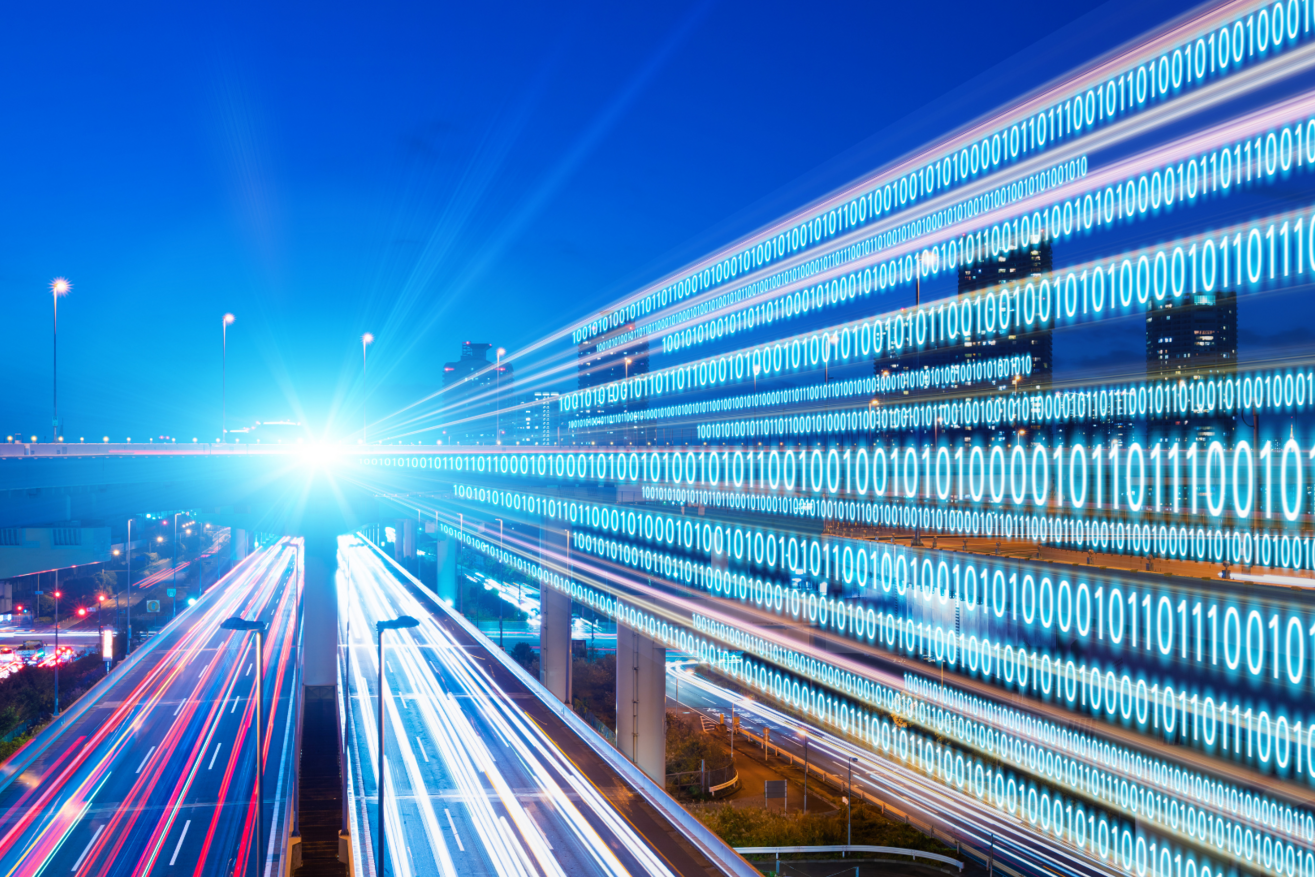 Caution seems to be the watchword in the industry right now, but there is still healthy demand for the right calibre of talent, says Andy Wright, Principal, Technology.
It feels familiar to be starting a year with an interesting mix of intrigue, uncertainty and hope concerning how the hiring market could play out. Such is the nature of the technology sector in recent years!
2023 is no different, but already there is cautious optimism. A few emerging themes provide a basis from which to predict what we may see throughout the course of the year.
Focus on productivity and performance
Technology is a sector used to a focus on growth across all aspects – revenue, headcount, market share. But with the feeling of caution and uncertainty, we've seen that a large portion of tech companies have pivoted their focus to driving productivity, performance and efficiency per head. This is playing out in a number of the key dynamics that we've seen.
Product & Engineering revolution
As is typically the case, we've seen a steady demand for experienced leaders and specialists in Product and Engineering roles. As these areas are at the heart of a technology business, this isn't unusual. What is notable is the evolution (or even revolution) that is widely happening across Product and Engineering teams.
One common theme is companies raising the bar for hires in these functions. Many companies are proactively hiring in these areas, but they are placing greater-than-ever emphasis on the calibre, track record, and specialism brought to the table by potential candidates. Whilst these two areas have not been as affected as others by the mass tech layoffs, there have still been some high profile cuts made to Engineering functions (for instance at Google and Twitter). Yet we've seen that even in some of these businesses, they are still actively hiring in R&D, but placing a greater focus on hiring more senior leaders or specialists.
More companies are proactively managing the Product/Engineering interface, with bigger tech companies having invested heavily in setting the right collaboration model between the two – and some earlier-stage companies now getting ahead of the game in this regard. A dual-leadership model (of Product & Engineering leaders owning functions together) is becoming even more popular. What's more, the ratio of Engineers and Product Managers is being more seriously looked at – with US tech firms often favouring a 10:1 model, and the UK being more in 5:1 territory.
This has driven a demand for leaders who understand both – with depth of experience in Product and Engineering – who can come in and drive this transformation.
Overall, companies are looking intently at how to make their Product & Engineering functions more efficient and effective. This has meant some companies cutting down, others beefing up, and many doing a combination of the two – by bringing down numbers, but concurrently looking to bring in a higher level of technical competence and expertise. We expect the war for talent in Product and Engineering to rage on.
Data science & analytics
Another area where we see a key theme is Data Science & Analytics. Businesses continue to experiment with how they can utilise data to their commercial and business advantage.
As in other areas, this hasn't meant widespread volume hiring but a more carefully targeted approach to hiring very specific talent. People with strong data skills, and a robust track record of delivering value from data, will continue to be highly sought-after.
Re-investing of headcount into proven ROI areas
That same re-investment is happening not just in Product, Engineering and Data functionally, but across the board with businesses focussing their headcount plans around key strategic priorities. Microsoft, for example, joined the long list of big tech firms to make a round of significant cuts, with its announcement in January to cut 10,000 jobs. At the same time, the company is unsurprisingly investing heavily into AI, with plans to pump $10 billion worth of funding into OpenAI, after the revelation of ChatGPT taking the world by storm as one of the most significant technology innovations ever. With Google under intense pressure to compete with ChatGPT, it's obvious that investments in AI will only snowball from here.
In the same way that many companies made significant layoffs having potentially over-recruited through 2020/2021, many of the efficiencies generated by transforming the workforce are being funnelled into high-value, future revenue-generating initiatives.
HR demand expected to rebound
It's been widely publicised that many of the redundancies have focused on HR, with an estimated 28% of all job cuts in the sector coming from this crucial business function. Some of this is explained by companies pulling back on hiring plans significantly, and therefore needing a smaller team of Talent Acquisition specialists. Also relevant is the increasing automation seen across HR processes.
However, in uncertain times such as these the role that HR plays is crucial in helping companies navigate choppier waters. A best-in-class People function can help companies through a difficult patch as they move back into proactive hiring mode and look to increase engagement in their workforce.
Whilst it's been a challenging time for this key business area, we envisage that we'll see a rebound in demand for strong HR talent as the year progresses. We expect organisations to emphasise the critical need for robust HR operations, reward, L&D and hiring processes as they emerge from this period in order to continue on the path to scale and success. In particular, specialists across these areas who have a track record in building out world-class processes will be highly sought after.
An opportunity to refresh & transform
Across many key business functions, we've seen more talent on the move than in recent years. Whilst the challenge of an employee / employer relationship ending shouldn't be overlooked, this presents an opportunity to refresh and transform – for both the organisation and the person. With more talent moving from big companies to earlier-stage ones, this can bring an opportunity to overcome growth obstacles and catapult onto the next stage for companies, and into a new career trajectory for individuals.