Tech Sector Hunts for Interim support as Industry Thrives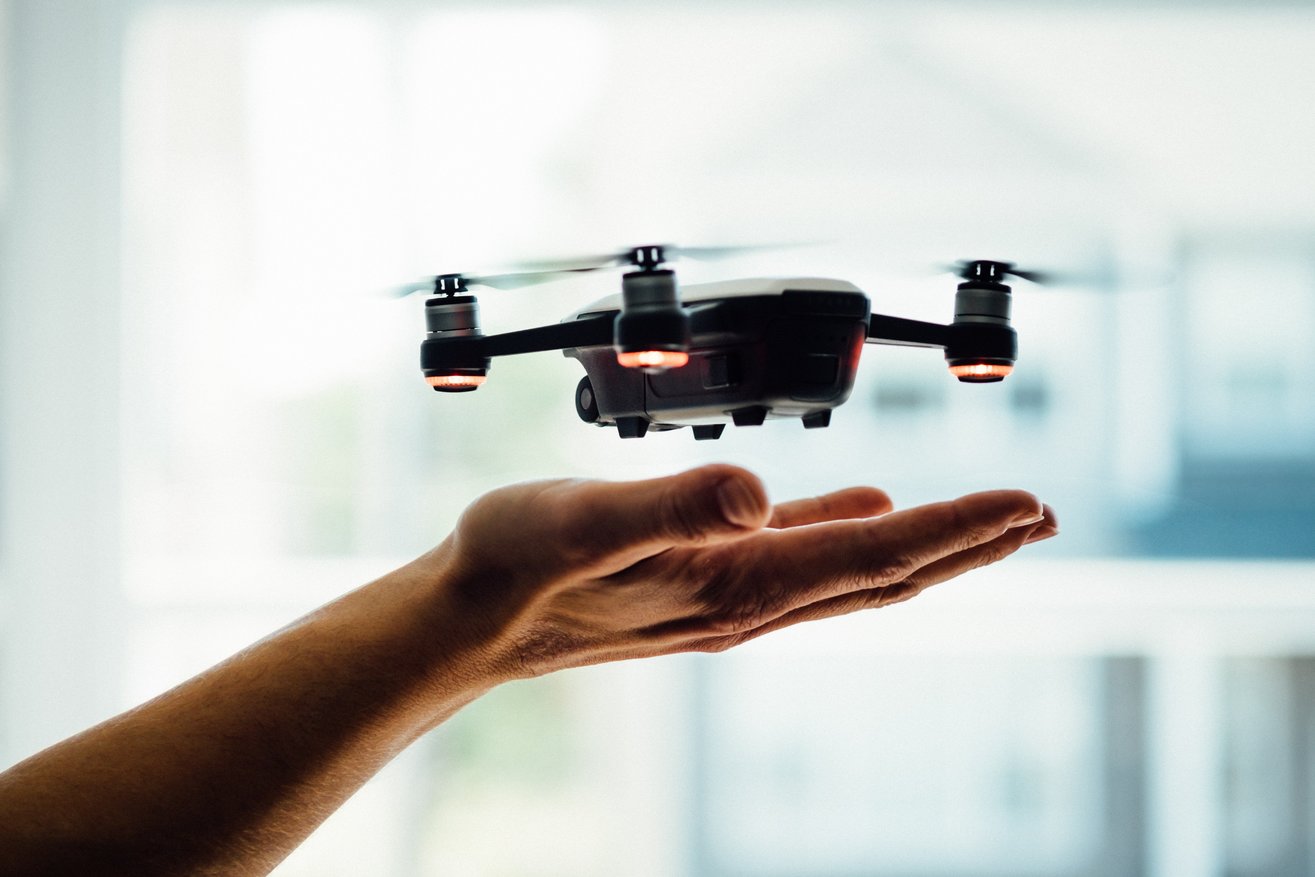 There is little doubt why the cluster of firms around Silicon Roundabout in Shoreditch, and their peers across the country, might have a spring in their step – the UK tech scene is thriving.
Oxford Economics predicts that the technology sector will create an additional £12bn of economic activity and 46,000 new jobs over the next decade, while TechCityUK estimates that our nation's digital clusters are contributing around £100bn to the economy.
However, while new business is abound, many of these companies have been unable to capitalise on the opportunities that this buoyant market presents.
Those at the larger end of the market can manage, but the resource demand of pitching, winning and manning new business and projects is intense for smaller technology enterprises.
In my experience, most technology businesses are lean operations. Most employing a handful of tech-savvy professionals who are heavily involved in the day-to-day delivery – full of creativity, ideas and technical skill. In a growing economy, expansion and taking on new work can put a significant impact and strain on any business and lead many out of their comfort zone.
As such, on the ground, we have seen a surge in enquiries for interim programme and project managers. These are the executives that can hit the ground running, with little notice but heaps of expertise, to help pitch, manage and deliver a project or specific programme – leaving the rest to get on with what they do best.
These are experienced professionals with impressive track-records in industry, as well as management consultancy, who can offer nimble tech firms an injection of much-needed support at mission-critical periods in their development.
However, the top interims are in high demand and in short supply, which has led to a scramble for talent. As such, interims can command rates from £1,000 to £3,000 a day.
The cost might be high, but the rewards are even greater. As tech enterprises reach £1bn valuations in frighteningly shorter periods, firms need little reminding what impact just one great idea or project can do to provide the spark for exponential growth and become 'the next big thing'.