Talent search changes as Social Housing sector faces up to challenges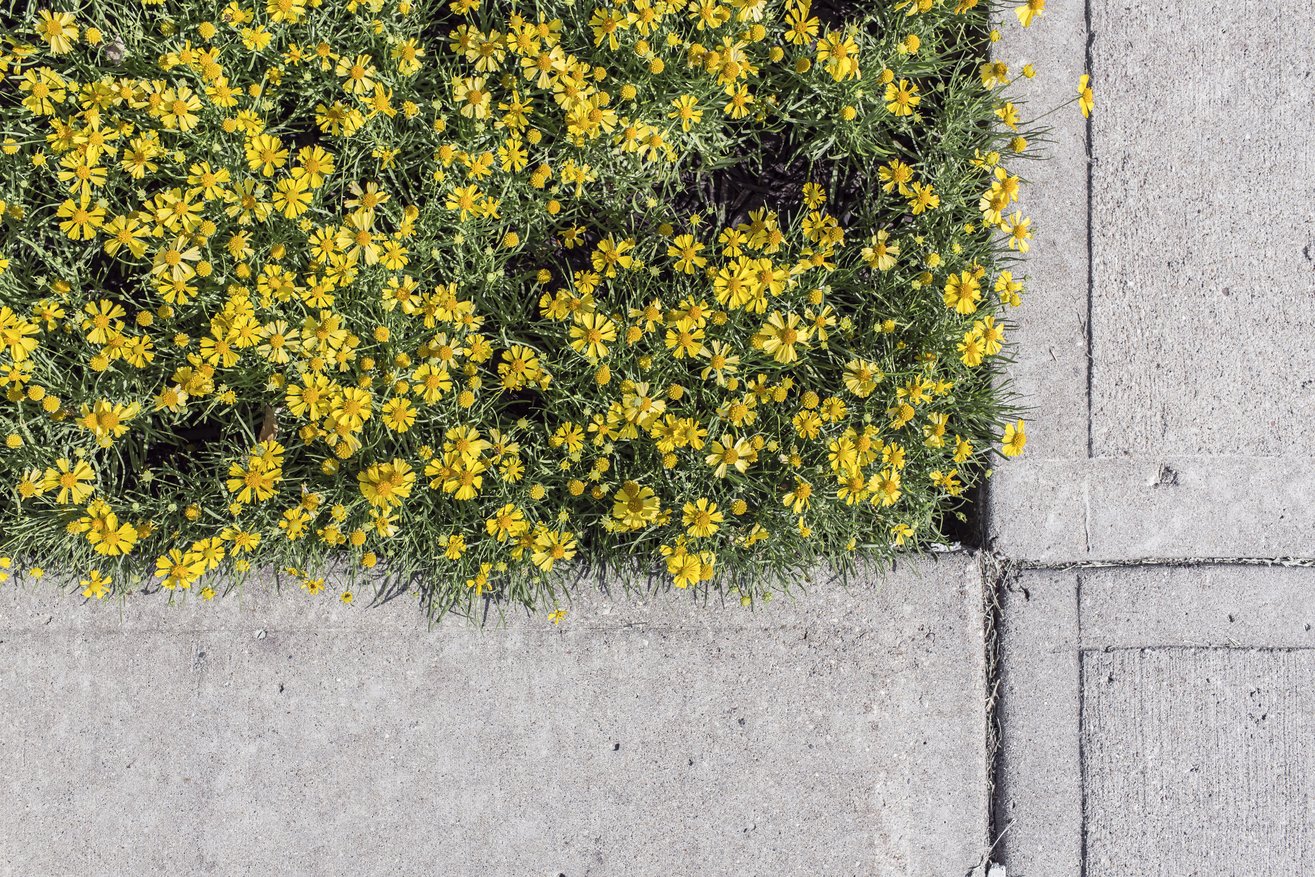 The social housing sector is united in most aspects, in adapting to the future of dwindling guaranteed funds, a political environment and an operational challenge faced by the change in rent collection and customer engagement. The changes will present Registered Providers (RP's) with interesting talent strategies to face, over the next decade.
No doubt each RP will have its own unique hurdles but, in recent months there seems to have been clear issues emerging from a number of teams as organisations look to secure their future. The spectre of poor repairs and maintenance and asset management is high on the agenda for many teams across the UK. This is in addition to regional challenges and politics, where they look to overcome this with expanding their portfolios and interests into more commercial areas.
As widely reported, particularly in London and the South East, house prices have rocketed and continue to do so. The average price tag reaching over £410,000 in the capital, according to the Land and Registry for England and Wales, and private rents averaging over £1,400 per month (HomeLet Rental Index). Therefore, it is easy to see why housing associations in this area are investing in their stock along with teams, from organisations from further afield, that are looking to break into this region.
Given the significant costs involved with property in the South, assets have generally been under invested in and therefore has left parts of the portfolio in poor repair. This is an issue which is now seeing a more stringent overview from the Homes and Communities Agency and is leading to a growing demand from within the sector for individuals that can help solve this conundrum.
Now with the valuations of property continuing to rise, experts are being sought – often on an interim basis – to evaluate portfolios and sweat these assets where possible and fix the issues around repairs and maintenance. This is a complex problem involving both internal processes and increasingly that of the maintenance providers.
The key looks to be understanding the issue from the tenant's perspective rather than how the organisation feels the solution should work. This is where some teams, who perform at the highest level, seem to be getting the job done well and therefore attracting top talent to stay and or come from other sectors.
In some ways this is in stark contrast to RPs in the North where demand is higher for staff to work in housing services. The issue of rent arrears and customer engagement is resulting in a higher demand for people to control the level of rent loss and to engage with tenants. Thereby understanding their issues and to create scenarios where they are more inclined to be involved, rather than alienated and even less likely to pay in future.
Aligned with the operational issues on the ground, there has also been a surge in developing the IT infrastructure. Some RPs have again chosen to bring in support from specialist interims that can provide a consultative approach to understanding the exact needs of an organisation. They can help to ensure that any IT solution provides a longer term support for front line staff, particularly in respect of the repairs and maintenance area.
Some organisations are taking this a step further and are implementing radical solutions. Often investing large sums to future proof their ERP systems and processes to allow for better, faster and more efficient processes and further changes in direction, should one be needed. However, this also brings with it the risk of going too far and leaving a team well outside its comfort zone and struggling to then find and support this area once they have committed to it. Finding the right people to deliver this is proving to be a problem for some teams where regional quality of staffing and cost come into play. This is certainly more evident outside of London.
Although there are many other issues which exist, one area which has been relatively high profile is around governance. RPs are more readily looking to the private sector for support on boards where they can influence and police the commercial changes taking place. There have been some high profile appointments across many teams, as the playing field moves to a commercial revenue generating space. Without the knowledge and support of our commercial counter parts, it would be difficult for boards to be entirely at ease with making sound financial decisions unless they are being questioned and brought to task on decision making, which could put the future of an organisation in jeopardy through a lack of awareness.
The issues that have been mentioned and many more that are still being felt by teams are all subject to one key component - the lack of high quality individuals to provide the solutions to our challenges. In the changing face of the sector there must be a sense check of ensuring that, certainly at the most senior levels, we are keeping and attracting the very best people to deliver enough houses, in a time of a shortage, and ensuring they are maintained at a standard our key stakeholders would be happy with.