Sustainability in the post-pandemic economy: trends and observations from the consumer sector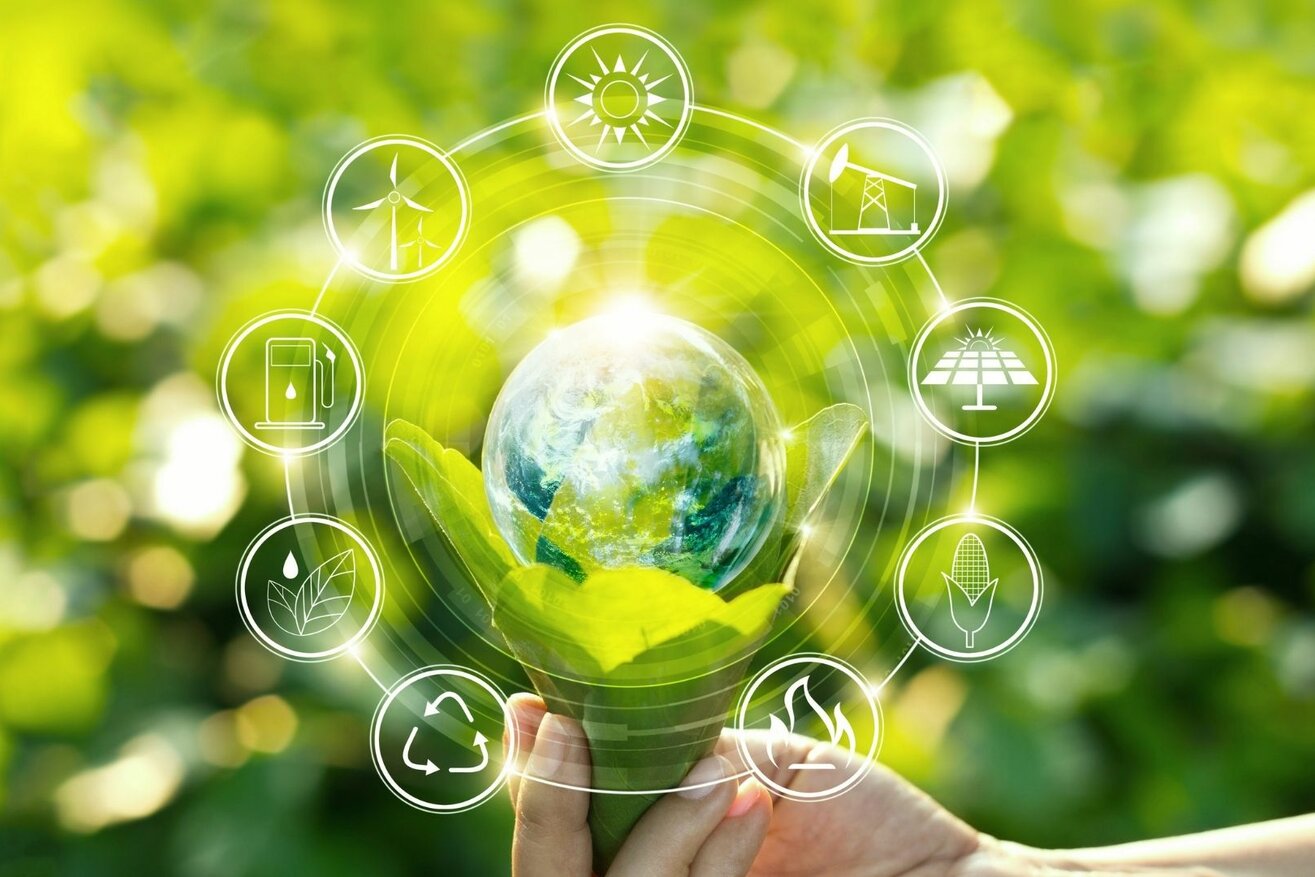 Zoe Wakeham, Consultant in our Consumer Practice, reflects on current sustainability trends across the consumer sector
In June, our Consumer Practice conducted a survey to capture the opinion of CEOs and Managing Directors on sustainability during the Covid-19 pandemic across the consumer sector with insightful results. Measuring current trends and future predictions, we argue that sustainability could be one of the secret winners of the pandemic, with many business leaders stating that they continue to drive investment into and implementation of sustainability agendas forward across their businesses despite the pandemic.
WHAT WAS SAID
In summary, the responses to our survey indicated a very positive mindset of business leaders across the consumer sector with regards to sustainability. Most respondents stated that their company is currently hitting between 50-80% of their sustainability targets, which is an encouraging result, especially if we bear in mind the unquestionable pressures the global pandemic had on the sector.
Results also showed that the main sustainability focus across the sector over the next 5 years will be around plastic-free packaging and the reduction of carbon emissions, both being initiatives which are widely discussed across consumer markets as well as in other industries, highlighting their importance for sustainability targets overall. Unsurprisingly, 87.5% of our respondents consider the role of an Environment, Social, & Governance (ESG) Officer to be an important investment for the fulfilment of their businesses' sustainability targets.
The most variety of opinions and experiences became visible in our open question about the influences of the pandemic on sustainability targets. Some respondents noted that these have been delayed by at least a year, due to the focus shifting to supporting staff and increasing efficiency to cope with the demands of the pandemic. Others noted higher food waste and a reduced cash flow, resulting in less resources to meet sustainability targets. The overwhelming response, however, was that the pandemic either did not impact sustainability targets at all or even accelerated them, as the implementation of initiatives to increase sustainability is either part of a long-term project or they have been highlighted even more during the pandemic.
These responses go hand in hand with the answers to our question about potential innovation following the green packaging regulations, which were very positive. Most respondents noted that their businesses' either reconsidered their approach to packaging solutions or found better, more sustainable solutions to operate in. Many further stated that their companies are well positioned to meet the challenges presented and are actively working on green innovations and reducing plastic.
Our final, most personal question which asked whether their consumer habits had changed with sustainability in mind, reflected the overall response and mindset of the CEO's and MD's we surveyed. Respondents stated that they are eating healthier and making more nutritious food choices – such as consuming less red meat or are incorporating a more plant-based diet and avoiding plastic packaging wherever possible.
WHY IT MATTERS
Earlier this month, more than 50 food businesses signed the new EU sustainability pledge. Eliminating plastic packaging, reducing our carbon emission, and making healthier food choices are only a few of the many sustainability initiatives businesses and individuals can target to increase their green footprint. What the results of our June survey indicate, is that the consumer sector is not only actively working towards implementing sustainability targets, but that the pandemic has had little impact on these targets being met over the next 5 years.
The most crucial initiative to meet sustainability targets in the immediate future will be the move to plastic-free packaging, with more and more businesses investing heavily in new packaging materials. The rise of package-free grocery shops, to name but one example, will further drive the need for consumer goods companies to rethink their packaging solutions long-term and move away from plastic. As the answers to the survey highlighted, another focus for many businesses will be the investment into highly skilled ESG officers and executives, who can drive sustainable innovation and process implementation across different business functions and ultimately help companies meet their targets. This role might change the way businesses are structured or operate, and it will provide a great opportunity for interim ESG managers to step in temporarily and highlight areas for sustainable improvement, as well as lead on process implementation and sustainable innovation.
That being said, the responses from sector business leaders also highlight that there will be much room for innovation, transformation and restructuring of existing operations to meet and maintain sustainability targets. Skilled executive leadership with a solid understanding of sustainability measures will be required to drive, implement, and oversee these changes and developments. This leadership talent will not necessarily be coming from within the sector, but instead businesses might be best placed to consider an expert on green energy and renewable materials to oversee the transformation of packaging solutions, or a business can utilise the skills of an experienced interim executive to lead on sustainable transformations.
Whatever the future of a post-pandemic economy might hold - the future of the consumer sector will undeniably be heavily focused around sustainability.
If you would like further information about anything discussed in this article, or explore how an interim executive can help your business needs, please get in touch with Zoe Wakeham.