Surprising buoyancy: the Media & Entertainment sector holds up well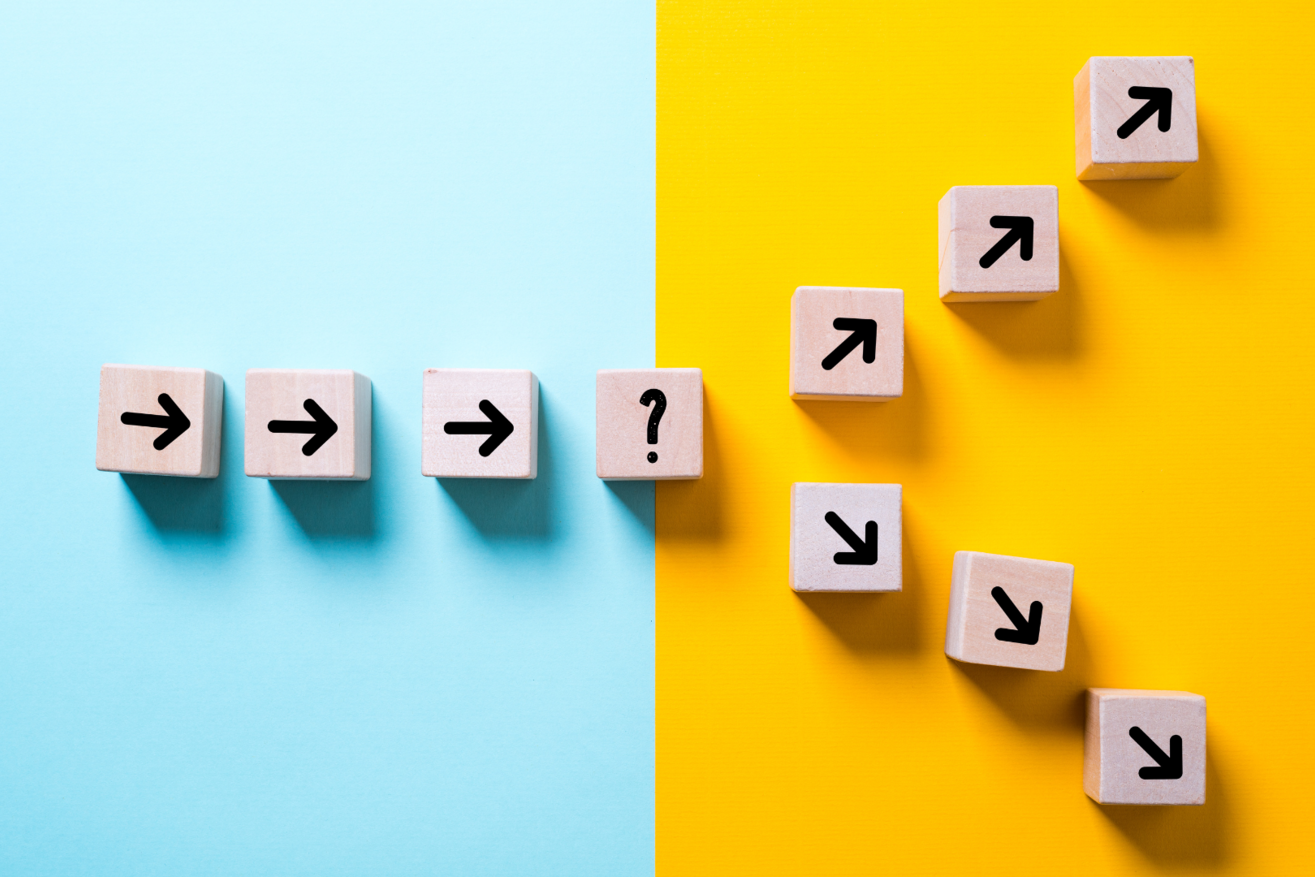 Bambos Eracleous, Partner for Media & Entertainment, explains why there are still plenty of Interim Management opportunities in the sector.
Whisper it softly, the economic picture may not be as gloomy as we feared late last year. The UK economy grew by 0.3% in January 2023 and even though that is hardly a breath-taking rebound (and indeed may not be sustained) it is certainly better than many observers and experts expected, including the Bank of England.
While I don't profess to be any kind of economic soothsayer, this does align with what I am hearing from clients and seeing in Interim recruitment for the Media & Entertainment market. Despite the quiet start to the year, there is more activity than many may have presupposed as we move into spring, even within businesses facing big challenges. Or perhaps especially within businesses facing big challenges.
Last year I wrote about the changes and opportunities arising from M&A in the sector and how interim management can add value on both a business and individual level. That holds truer than ever. Moreover, I still subscribe to the view that while it is important not to minimise the huge pressure employees and organisations are under when going through a merger or an acquisition, we should approach them from a point of hopeful optimism. Here is where interim executives can excel by stepping into such difficult scenarios, equipped with a high level of expertise and experience, and fill the gaps left behind in times of business transformation.
Of course, there is a flipside to mergers such as the marriage last year of WarnerMedia and Discovery – namely, potential job losses as consolidation unfolds. The axe can fall on incredibly talented people through no fault of their own and when it does it may feel like the end of the world.
Yet often it can be the start of something better. Something more stimulating, more varied, more enjoyable: the beginning of an Interim career. Not quite Everything Everywhere All At Once, but a range of exciting possibilities nonetheless.
This brings me back to my opening point; the Interim market in Media & Entertainment is beginning to pick-up again after a relatively quiet period during winter. Why should this be so amid a continued cost of living crisis and various other economic headwinds?
For a start, because Interim tends to be a bellwether. It is often the first part of the market to suffer as organisations seek to protect the bottom line by bringing consultancy agreements and Interim assignments to an early conclusion. Low hanging fruit, if you will, that is much more palatable than a hiring freeze or redundancies.
However, it is now over a year since the war in Ukraine began, plus governments, organisations and consumers have been wrestling with the effects of high inflation since 2021. When turbulent times persist – as is the case today – the picture changes with respect to Interim.
Allow me to explain. A media company may have business critical roles to fill yet feel wary of recruiting permanent executives. An Interim solution provides access to the talent they need for these vital roles without making a long-term commitment while the outlook remains uncertain. The crux of my point is that downturns/economic turbulence bring opportunities both for client companies and executive talent to harness Interim opportunities. Even if only for six months or so – although after entering the Interim market many candidates take to it like a duck to water, while clients discover it is a cost-effective option.
Added to this, several media clients have told me that 2023 has not started as badly as expected. A recession, were it to come, will not be as long or deep as they feared during the gloom of 2022. Yet having budgeted and prepared for the worst, they cannot go out and recruit permanently. Once again, Interim can ride to the rescue to support clients who see the wisdom of investing in this solution to put their business in a better place.
It seems unlikely that we will see a large amount of M&A in the sector this year, but we won't know that for sure until the dust settles. Either way, this is a favourable time to be an Interim, whether through purposeful choice or enforced change in circumstance. Many have found that 'falling' into being an Interim is the happiest of accidents.
The broader context of all this is that media companies are busily engaged in what Deloitte's 2023 media and entertainment industry outlook calls "shaping a new ecosystem of engagement" as streaming video, social media and gaming become increasingly interdependent. The time is ripe to seize the Interim opportunity rather than tread water.