Statement of Support for Ukraine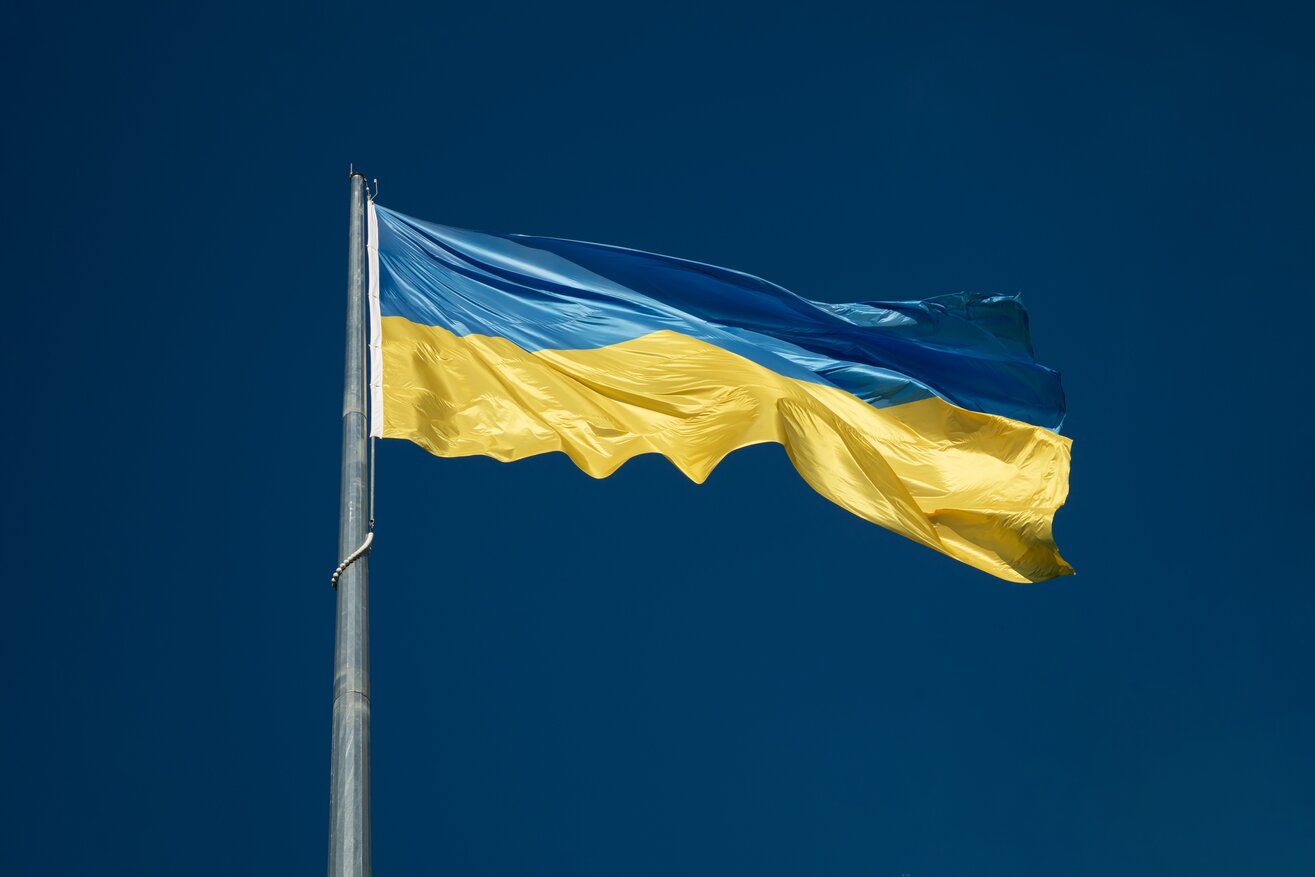 Odgers Berndtson unreservedly condemns the violent invasion of Ukraine. We are committed to the support of our Ukrainian colleagues and the wider population who we have assisted through donations to charity.
We support all government sanctions and their underlying intent of bringing the conflict to an end.
We can also announce that our former Russian Partners are no longer a member of the Odgers Berndtson network. This separation from our Russian colleagues is with great regret and sadness. These are people with whom we have worked closely for many years and their separation from the group is for reasons that are beyond their control. We look forward to a future where it becomes possible to come back together.
At the heart of our purpose is a belief in the power of leadership to change lives for the better and the importance of getting it right. Leadership matters.