'State of the nation' across the private healthcare and independent care sectors.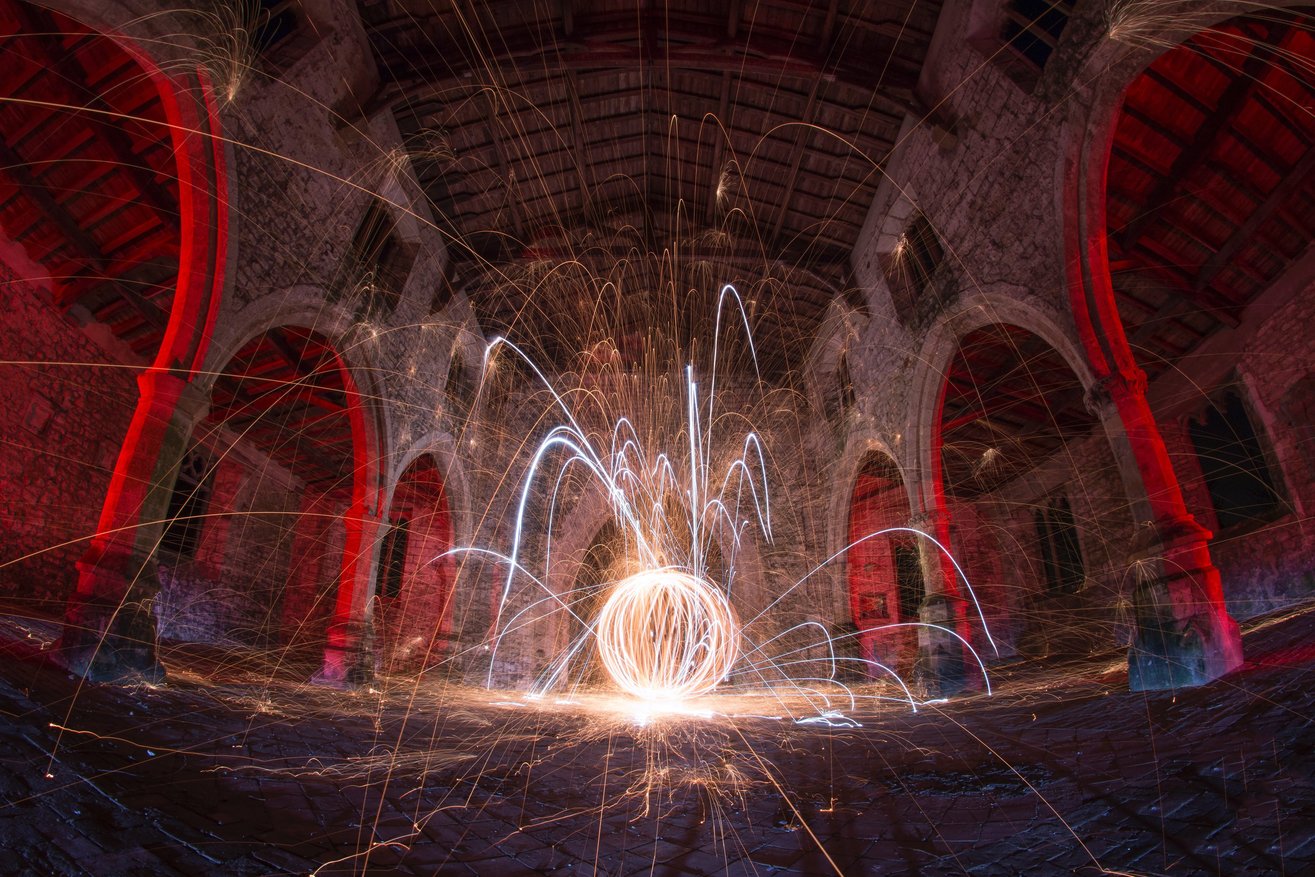 Dan Kiely shares his 'state of the nation' thoughts across the private healthcare and independent care sectors.
It has been almost exactly 12 months since I last penned an update for Perspective on the 'state of the nation' across Private Healthcare and the Care sector. My last update spoke of an embattled sector, fighting to stay afloat amidst an ocean of historical debt, soaring rent, energy & food bills and ever-increasing scrutiny from both the regulators and the media. Fast-forward twelve months and, whilst these issues are far from being completely resolved, the picture is looking a little rosier for some of the sector's larger firms.
Last summer, I predicted that 'with the UK M&A market seemingly springing back to life of late, we will almost certainly see an increase in deal activity within the sector'. This prediction has proven to be particularly prescient, as 2014 has seen one major healthcare deal after another coming to market.
Prominent names such as Tracscare, Complete Care, Florence Nightingale Hospitals and Partnerships in Care have all changed hands. European Care Group, which had found itself on the brink of failure in 2013, was bought out mid-turnaround by two U.S. Hedge Funds. Oasis Healthcare firmed up its position as the leading independent provider of dental care by purchasing rival Apex Dental Care and as I write this, a consortium including Partners Group & Duke Street Capital is still celebrating its successful £375m acquisition of learning disabilities specialist Voyage Care. Furthermore, I understand from speaking with clients that there are several more major deals on the brink of being confirmed before winter is upon us.
Perhaps most surprising of all was the return of healthcare companies to the public markets. In Q2 of this year, private equity group GI Partners took Cambian - its specialist mental health provider - through a successful IPO; the first listing of its kind since 2006. Shortly afterwards - and having been given the all-clear by the Competition & Markets Authority - Cinven followed in GI's footsteps and took Spire Healthcare, one of the country's leading private hospital groups, through a similarly successful IPO process. At the time of writing, both groups are trading slightly above their flotation price.
Crucially, the onslaught of deal activity across the Independent Healthcare sector has resulted in fresh capital investment, which it has been sorely lacking in recent years. Rather than fretting about the rent bill and papering over cracks in run-down services, Chief Executives across the sector are now looking positively toward the future – building new state of the art homes, refurbishing tired, worn-down services and finally, investing in their people.
Last year I reported that clinical governance, risk & quality consultants were the most in-demand skill set in the interim healthcare market, as the sector fought to bring services up to code in order to satisfy an increasingly-demanding regulator. Whilst that undeniably remains a factor for all providers, a new interim management trend is beginning to emerge in the form of that well-worn cliché – the 'war for talent'.
It would be fair to say that people & leadership development has not historically been world class within the independent health sector. The result in many cases is a somewhat transient workforce, with employees feeling very little allegiance to the companies for which they work. The National Care Forum's latest staffing survey contains some startling estimates regarding the 'churn' rate of care sector workers. By the NCF's reckoning, 38.8% of staff leave within one year of employment; this rises to 65.5% within two years. In home care services, this can be as high as 73.5% 'churn' within two years – an absolutely staggering figure by anyone's measure.
However, it would appear that change is afoot. Throughout this year, I have repeatedly heard from Chief Executives, HR Directors and Recruitment Managers that employee retention, people development - and especially senior leadership development - is their utmost priority for the next 12 months. Growing, retaining and developing the leaders of tomorrow is of paramount importance, particularly when one considers that 47.9% of care staff are over 45, whereas just 12% are under 25. That 12% needs to be nurtured now, if they are to stick around long enough to one day take the reins and lead the sector in to its next phase.
This trend should result in a wealth of opportunities for interim managers, particularly those who can demonstrate a track record of leading large-scale change programmes of this nature within the wider commercial sector. Interims from sectors such as Retail should spot the parallels in engaging with vast, widely-dispersed workforces, whilst Financial Services specialists may recognise the challenges inherent in developing reward strategies within a heavily-regulated industry.
In addition, the sector's best senior managers now find themselves in demand as the top providers all vie for their attention. Whilst the major groups put the necessary processes in place to 'grow their own' leaders of the future, they will turn to the interim management market to provide short-term injections of seasoned, highly-skilled expertise where it is not readily available in-house.
Cliché or not, the 'war for talent' is truly back on. Those organisations with stable, well-drilled leadership teams and robust, long-term strategies will be ideally placed to capitalise on the changes which next year's general election looks likely to bring across all of Health & Social Care.