Sports in a Pandemic World: Lockdown, social media and the growing influence of the sports star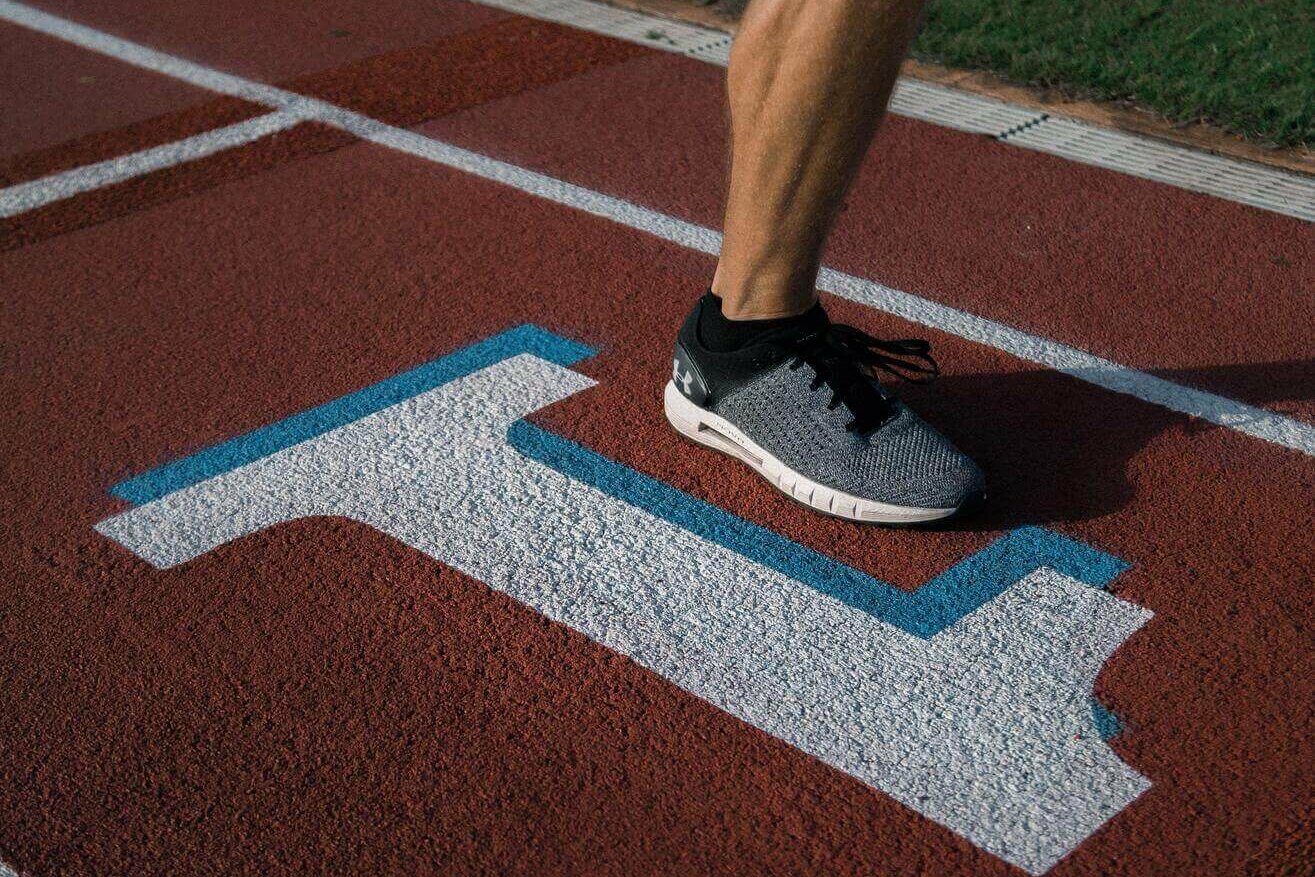 Bambos Eracleous, Partner and Head of the Media & Entertainment Practice, follows on from his previous article on the changing sports viewing experience to discuss how a global pandemic and social media combined to further elevate the profile of both athletes and brands beyond the world of sport
2020 has been a year unlike any other for the sports industry. Despite setback after setback with cancellations and postponements of sporting events around the world, the year has been revolutionary for athletes and sports personalities. Whilst matches and tournaments were not taking place and being televised, sports fans sought out other channels of engagement.
During the lockdown, social media usage in the UK increased an incredible 40% but, with no new live game content to discuss, brands were forced to think creatively to engage with an audience deprived of their favourite fixtures and replicate the same level of engagement. The surge of digital content creation over the past 8 months and the extreme levels of involvement from sport fans is sure to shape social media's role in sport for years to come.
Sports brands have been innovative in their use of up and coming social media and gaming platforms such as Tiktok and Twitch. The 2020 NFL Draft, for example, set historic records on all three days of the broadcast with the total viewership up 35% from last year despite it being the first completely virtual operation. This was leveraged by several brand activation campaigns surrounding the weekend including games company EA driving their Stay Home, Play Together message. EA partnered with drafted players to post on social media and join their weekend Twitch streams of their NFL Madden game. The campaign netted nearly 2 million engagements across all social channels.
Social platforms have also been integral to reaching and building new audiences. Gen-Z dominated platforms, such as Tiktok, have provided the sports industry with the opportunity to reach a younger demographic. The content for these is not necessarily aimed at revenue generation or ad exposure, as it is with Facebook or Instagram, but is designed to engage with and grow the next generation of sports fans.
Although established brands and sports teams currently have the highest followings on Tiktok, younger sportspeople are starting to gain a presence. Brazilian football player Neymar, for example, is the most active sports professional on the platform having gained over 9 million followers. Follower counts in the millions is no small feat but compared with Instagram super-star Cristiano Ronaldo's hundreds of millions (239 million to be precise), it is clear footballers' engagement is still peaking on the more established social channels - critically where revenue comes into play.
The power dynamic has shifted vastly in the digital media age. Where advertising and sponsorship once defined an athlete as part of a team-wide deal, social media has now opened up the opportunity for star athletes to become more autonomous, creating their own personal brands through sharing 'behind the scenes' content and engaging directly with fans. Footballers have become influencers and content creators which has in turn given them a career outside of their performance on the pitch. Using the example of Ronaldo again, his level of Insta-fame earned him £41.7 million over the past year, substantially more than his £27.3m contract with Juventus – all feeding into his record-breaking $1 billion of lifetime earnings.
Athlete content creation and influence has now also taken a step further than superficial social media posts, delving deeper into more personal stories. Remaining in the sports realm, cancelled sporting events led to broadcasting innovations to fill the schedules of television programming. The most prominent example of this being Michael Jordan's docu-series The Last Dance which racked up over 28 million views around the world across Netflix and ESPN.
Going beyond this however, athletes have transcended their sport; they are the face of fashion, food, cosmetics, general culture and now, figure heads for social change. In the UK, young football star Marcus Rashford's successful open letter to the government earlier this year was a significant achievement, now recognised with the awarding of an MBE. There is increased involvement from athletes across the world in the 'Black Lives Matter' campaign, a movement that began in the US but one that is now global with a number of sports stars and their teams taking a stand and speaking out. The recent walk out of the Milwaukee Bucks from their NBA play-off game is one stunning example.
The shift from corporate to personal branding is also impacting sports personalities as they look to diverge from traditional broadcasting to establish their own D2C businesses. Sports presenters and commentators of the largest sports channels will start to see the impact of reduced production budgets as the pandemic continues to disrupt the industry. Those who already have large followings and networks stand a good chance of launching their own businesses; looking at Bill Simmons and his media group as an example of how a former sportswriter and analyst can launch a successful competitor sports media group. This is not easy and not an option for all, but what we may start to see is more and more sports media personalities contracted to traditional outlets for television programming and appearances but having negotiated clauses to manage their own digital presence.
As we continue through this uncertain and turbulent year, sports will hopefully return to a version of 'normal' and we may not see the same level of social media activity or engagement as during the months of lockdown. However, social media has cemented its status this year as one of the most valuable tools for sports figures and personalities and brands alike. The power of a digital online presence is opening new and exciting opportunities for audience growth, increased engagement and revenue generation, but also giving individuals a platform to have a voice, an influence and bring about meaningful change, both inside and outside the industry.
For more information please contact Bambos Eracleous.