Sports in a Pandemic World: How games are evolving on the field and online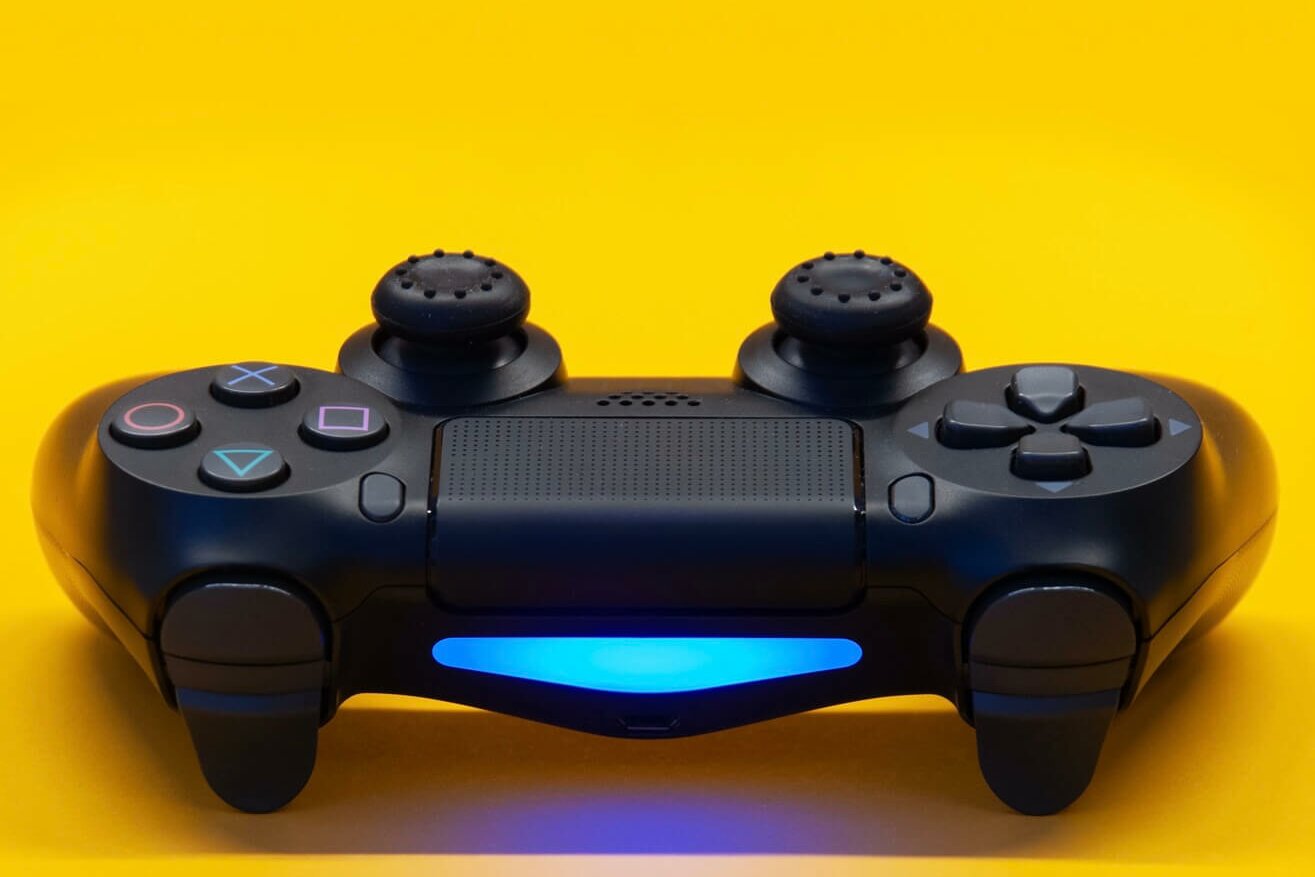 Bambos Eracleous, Partner and Head of our Media & Entertainment Practice, discusses the changes we have seen to the format and rules of sport this year and the role esports has played in shaping the evolution of sport
Although the suspensions in sport scheduling have now been resolved, we haven't returned to how sport was played and watched pre-Covid. Months after games have returned to the stadiums and our screens, we are still seeing the impact of the pandemic restrictions with discussions of how this will permanently change the rules, regulations and viewing experience of sport.
To bring sport back from the temporary pauses taken at the peak of the virus outbreak, sport governing bodies needed to put in place logistical protocols to comply with social distancing measures. Across sport, we have seen changes in how to conduct training sessions, how to enter and use the changing rooms, how to interact with the opposing player or team, and how to celebrate points scored. But beyond these social distancing measures, some sports have taken this as an opportunity to alter long-standing rules of the game. A few examples include the Premier League's decision to increase the number of substitutions allowed from three to five for the remainder of the 2019/2020 season, Major League Baseball's addition of a runner on second base in extra innings, and the US Open's use of only electronic line calling and no human line judges on all but its two biggest courts.
Although the Premier League voted against continuing the changes to the substitution rules for this season, there are discussions for other sports to keep the rule changes permanently. While safeguarding the players and teams has been at the top of the agenda, sports commissioners and governing bodies have also recognised how the pandemic has created an opportunity for experimentation and renewal. Looking more closely at the baseball example, for commissioner Rob Manfred, this has been a time to address the challenges the game has seen over recent years with drops in attendance. The changes now in place for the 2020 season have not only been for health and safety, but to heighten the drama and increase the likelihood of the game ending sooner.
Where audience numbers haven't been a challenge is esports. Over lockdown, when live sport wasn't available, esports watch hours grew from 4.8bn in Q1 to 7.6bn in Q2. This shift in viewing was driven by the top broadcasting and streaming companies as they struck deals with the esports tournaments to air the games live on their channels as alternative content to their scheduled live game programming.
Although it seemed like a temporary gap-filling tactic, the deals are continuing to be made. Where before esports seemed to be competing with live 'traditional' sports, teams and broadcasters are now seeing it as a complementary product and an opportunity to expand their offerings and reach new audiences. Formula One fared particularly well during the lockdown by running nine virtual grands prix which totaled over 30 million viewers across more than 100 countries.
Despite considerable disruption this year to physical-world tournaments and events, esports is on an upward trajectory with predictions of annual revenue to increase year on year and to exceed $2.5bn by 2025. The market is also gaining significant interest from investors as an area of great opportunity. This year, David Beckham-backed Guild Esports was the first esports franchise to join the London stock exchange with plans of raising £20 million.
As discussed in a previous article on revolutionising the sport viewing experience, sports are now facing challenges to meet the new and changing expectations of younger sports fans. The next generation are mobile-first, consuming content on-the-go and through social media. The fans need a more interactive experience with opportunities to get involved and be a part of the conversation. Esports ticks all these boxes as the gaming platforms offer a highly engaging live viewing experience alongside social networks that enable players and viewers to talk to one another. It is clearly driving more engagement than ever from younger sports fan with more than two thirds of under-35 year-olds playing or watching gaming content during lockdown, with more than half open to watching gaming or esports specifically.
Traditional sports now have a unique opportunity to bring about change to their formats and rules to increase the attractiveness of their product for viewers and broadcasters. Between these changes (increased pace, added spectacle, new technologies etc) and new partnerships with emerging forms of virtual experiences, sport is evolving to draw in new audiences and become increasingly digitally adept. This is just the beginning as more and more opportunities become available to engage with fans on new levels within the virtual sporting world, creating stronger alliances between the physical and the digital.
For more information please contact Bambos Eracleous.