Signs of revival in interim consumer market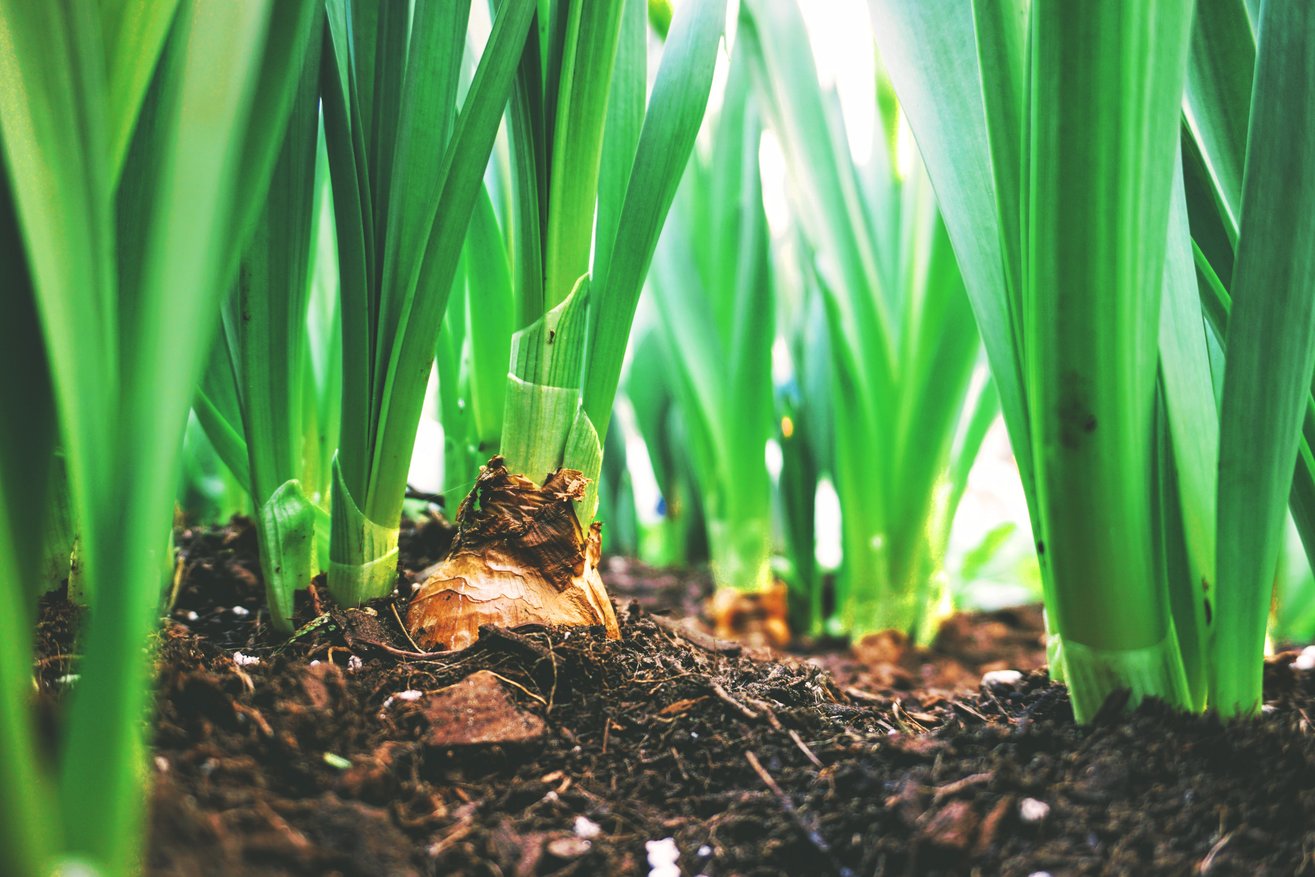 Brexit has been the consumer industry's Achilles heel for the past year and a half. Fears of tougher times ahead have largely focused on rising labour costs, and it's true that producers are experiencing low-level staffing difficulties. At the management end of the spectrum however, there appears to be a renewal of hiring activity.
This change could be the result of the recent announcement of a 21-month transition period, which although greeted with relief by industry leaders, also prompted calls for government flexibility in the case of a necessary extension.
Overall however, food and drink leaders are now in a better position to prepare for any significant changes to regulation, supply chain and higher input costs. In turn, this breathing space has gifted companies time to build more robust systems and processes and fine-tune elements of their business, leading to an uplift in interim demand.
Roles in the finance, supply chain and operations functions are particularly popular, with interim positions including Chief Financial Officer, Supply Chain Director, Operations Director and Marketing Director.
Businesses must be more commercial in their approach to sales and procurement, and leaders must work closely with supply chain, production and logistics departments in order to grow and realise the potential benefits of Brexit.
To do this, senior management teams are calling on interims to deliver changes and drive efficiency across the board. In particular, they're searching for candidates that are career interims, and so are used to the quick turnaround and decision-making needed in such roles.
Professionals also need to have relevant experience within a similar organisation and experience of a best-practice environment.
This uplift in industry demand for interims chimes well with the talent pool, which has remained buoyant. Encouragingly, seasoned consumer professionals continue to view a step into the interim world as an exciting opportunity to try something different and achieve a greater work/life balance – so businesses have a ready selection of interims to choose from.
Brexit might be creating concerns for leaders across the economy, but those in the consumer industry are making valuable use of the time remaining to ensure their business is as resilient as possible, all with the help of the industry's leading interim managers.