Should sports teams be hiring Creative Directors?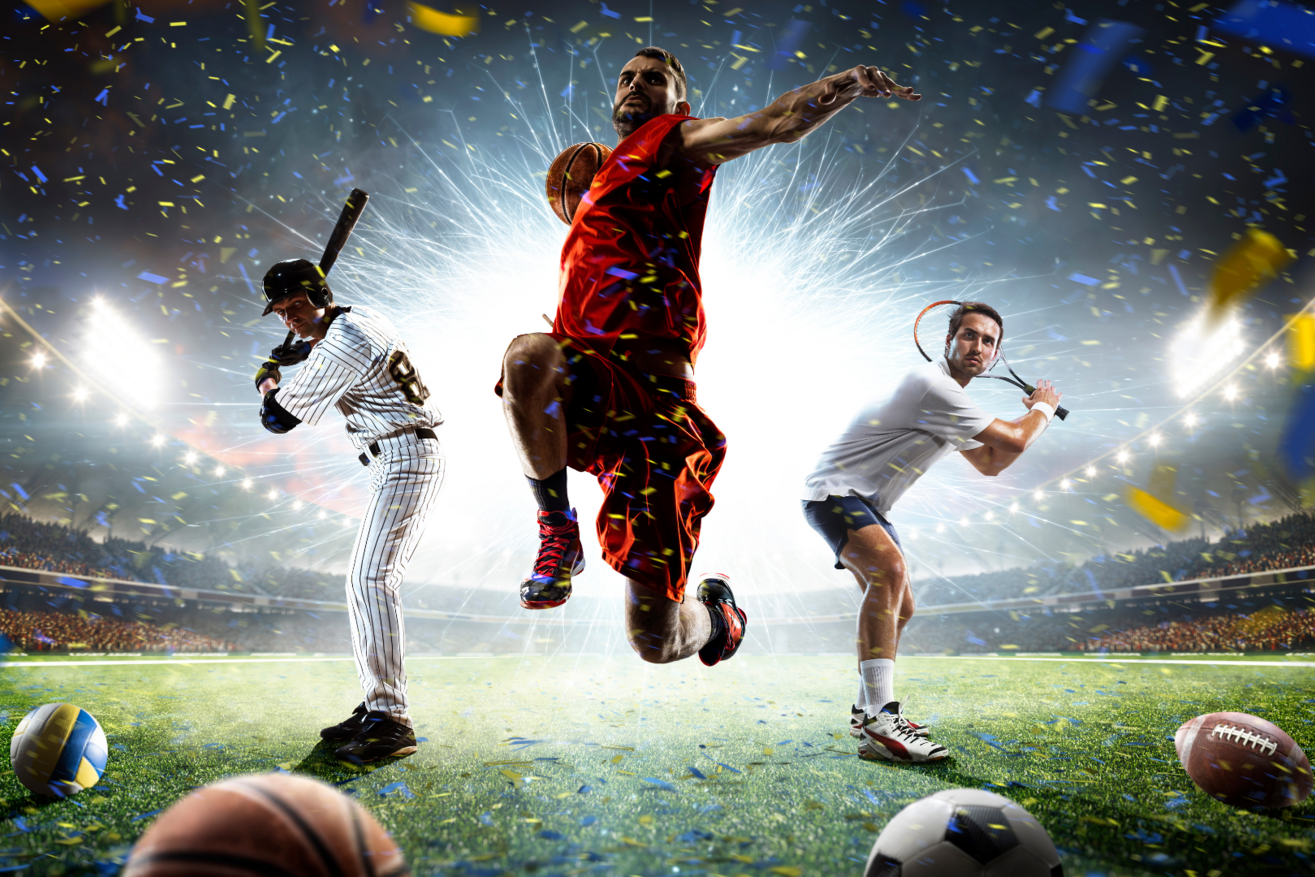 Bambos Eracleous, Partner for Sports, Media & Entertainment, on Crystal Palace FC appointing a creative director and whether other English Premier League teams will follow suit.
"Shoot…tackle…apply the gegenpress…develop the autumn/winter apparel collection!" Come again? Since when did the dugout lead to a catwalk?
Off-field politics and the vexations of VAR aside, football is fundamentally a simple game – which is what makes it so exciting and successful. 11 v 11, most goals wins. The more skill, drama and goalmouth action, the better.
But these days football is big business. According to Forbes, the world's 30 most valuable teams are worth an average of $2.17 billion. And it is with business in mind that Crystal Palace FC has become the first English Premier League club to hire a creative director.
Kenny Annan-Jonathan, a sports marketing veteran, was hired to the role at the beginning of August with a remit to oversee apparel collections and fashion partnerships. It is an intriguing move by the club but one with real potential given the devotion of many fans and their appetite for spending on club-related merchandise.
Research suggests that the football apparel market is set to grow by $3 billion between 2022 and 2027. A huge amount of replica kit will be sold across the globe. But this home and away kit (and let's be sure not to overlook goalkeepers' shirts) is not what we are talking about in the context of the Crystal Palace appointment. Annan-Jonathan is working in a far more nuanced area that combines team loyalty with personal expression, in a way that opens the door to new brand partnerships and additional revenue streams, and perhaps will also allow the club to burnish its image with an extra layer of 'cool'.
The move comes in the wake of the announcement in April that Guillermo Andrade, Los Angeles-based streetwear designer and founder of fashion label 424, would work as Creative Advisor to the 2023 Leagues Cup tournament featuring teams from US professional soccer league MLS and Mexico's Liga MX. Andrade was tasked with creating fan apparel as well as storytelling content spanning football, fashion, art, and design.
Arguably the trailblazer in this field is the French former footballer David Bellion, whose playing career encompassed stints at Sunderland and Manchester United. Bellion retired as a player at Paris club Red Star, which although overshadowed by the behemoth that is Paris Saint-German has a long tradition of its own as the fourth oldest football club in France.
Soon after hanging up his boots in 2016, Bellion became Red Star's creative director by persuading the club president that the role was necessary – and that he had what it took to make a success of it – and began working with Amsterdam-based fashion brand Lack of Guidance on a fresh approach to kit design. It helped that the president is himself a creative person: film producer Patrice Haddad. "Of course," Bellion recalled in an interview, "we had previously had many conversations about how to build bridges between football and global culture, involving art, photography, music, food, cinematography, architecture and anything that could be involved in Red Star."
So, with the likes of Bellion, Andrade and now Palace's Annan-Jonathan, football is increasingly exploring its creative side in a way not directly associated with phrases such as 'cultured left foot'. While I do not envisage the floodgates opening, I believe more clubs in England and elsewhere will follow suit in trying to exploit that sweet spot where passion for the beautiful game and growth opportunities with a wider cultural dimension overlap.
Clearly, successful candidates should possess the right mix of sports marketing expertise and creative skills given that fashion can be notoriously fickle. Moreover, there is always the possibility of a damaging own goal. Liverpool footballers were widely mocked for the cream Armani suits they wore ahead of the 1996 FA Cup final – a game they lost 1-0 to bitter rivals Manchester United.
Even after all these years, former United manager Sir Alex Ferguson has refused to let that fashion faux pas go. In May, while giving a pep talk to rugby union team Sale ahead of their Premiership final clash with Saracens, he said: "I'm telling you, don't wear a white suit for Christ's sake! Concentration...you're not there to enjoy it, you're there to win."
It will be fascinating to see how many creative directors are appointed and who can hit on a winning formula.