Sector Update - Higher Education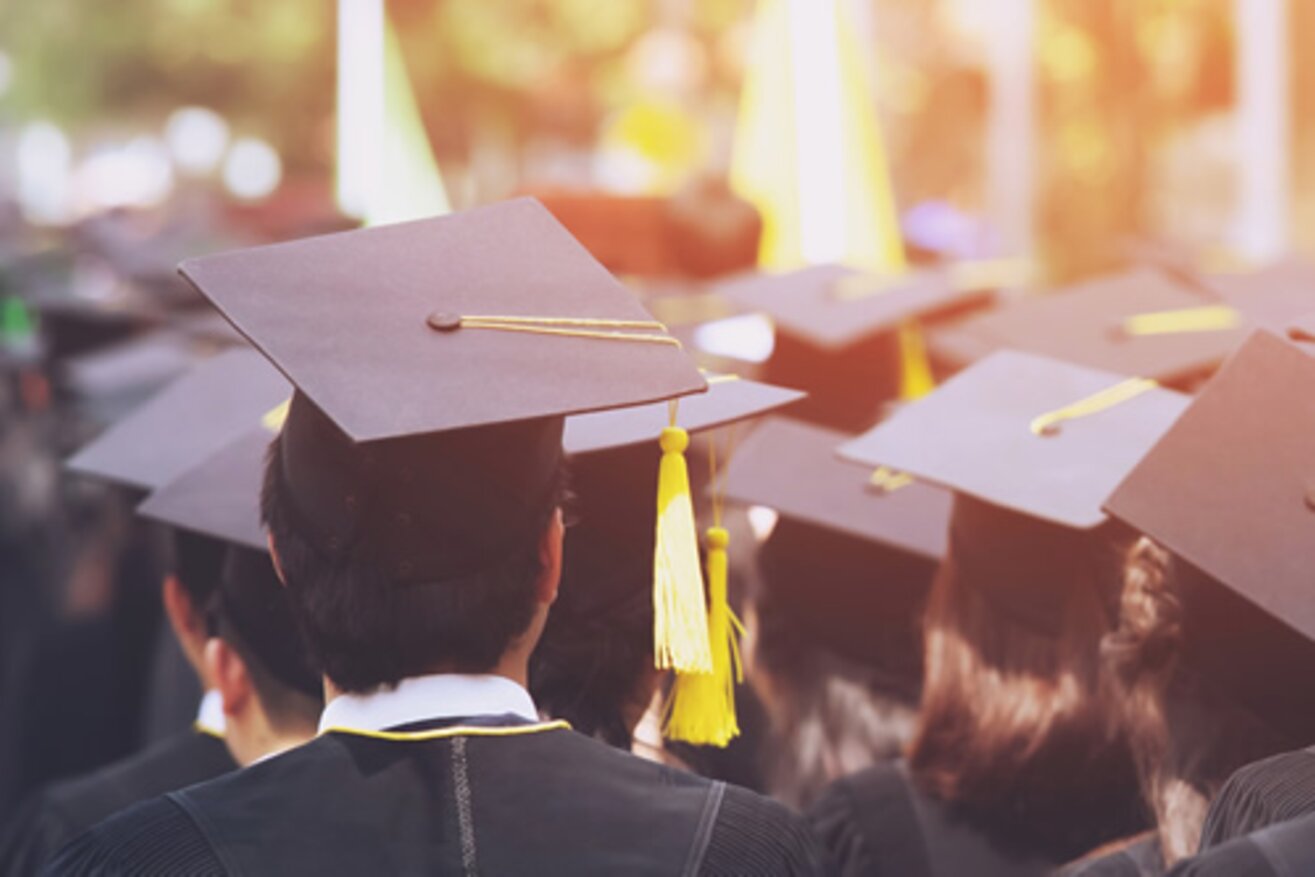 We are fortunate to gain invaluable market insights from Sarah Shaw, Partner, Higher Education, Odgers Interim UK and Paul Hill, Partner, Higher Education Australia.
Sarah Shaw, Partner, Higher Education, Odgers Interim UK:
"From an initial assessment that the market for the just completed financial year "would fall off a cliff", we have been pleasantly surprised at its resilience. UK universities have been significantly affected by the international student shortfall. "Brand" will become even more critical and Russell Group universities (the UK's 24 public research-intensive universities), will have major advantages in maintaining and growing their market share, compared to their possibly less prestigious competitors. Technology and systems are of critical importance to maintain competitiveness and major universities are heavily investing in their technology infrastructure and digital capabilities.
Process transformation is also a key focus area and these skills are reflective of the requirements of new Executive teams being recruited by recently appointed Vice-Chancellors. September 2021 will be important for universities in assessing the volume of student enrollment (particularly international students, which now incorporates the EU cohort) and the resulting revenue impact for the next academic year and beyond.
Universities are also assessing innovative commercial strategies for their major under-utilized facilities due to closure during the pandemic (sports facilities, retail outlets, learning centers). Executives with these skill sets will be in demand as universities seek other and better revenue streams to offset the loss of student income. Research funding remains problematic."
Paul Hill, our Higher Education Partner based in Australia, has observed that recruitment activity has definitely increased, with both him and his colleagues currently working on a number of senior searches.
"We have also had the opportunity to work with a number of universities where we haven't previously held relationships, and others we have not worked with for some time. This may reflect the impact of new Vice-Chancellor appointments and their desire to establish search relationships with global firms with flexibility, innovative processes and a demonstrated record of diverse placements."
Paul also noted that international candidates increasingly see Australia as a desirable and "safe" location, although the current travel restrictions have led to several universities opting for Australasian searches over full international search.
The Schools Practice, led by Jane Harlen, has been particularly active and has demonstrated the strongest growth within our Education Practice.
Implications for the Interim Market
Universities remain under economic stress, although budgets (operating and capital), have been re-set, and several new Vice-Chancellors have commenced. Vice-Chancellors have and will review and re-structure their executive teams. There will be increased opportunities for senior interim appointments whilst searches are under way for both functional and Academic leadership roles.
Senior Marketing, Technology, and Finance roles are expected to have increased turnover as universities recognize the need for contemporary innovative practice in their new operating environment. Marketing will be particularly critical for those universities who do not have tier one "Brand" position with the sector.
Reflecting the UK experience, the commercialization and innovative use of university facilities presents opportunities for high caliber executives with this experience. However, there is a limited pool of candidates with this skill set and clients will need to move quickly and meet market remuneration expectations to secure them.
As workforce trends have predicted for some time, there is a rapidly reducing pool of mid-tier to senior academic leaders across the sector. "Baby boomer" academic leaders have in some cases taken the opportunity to retire from permanent roles earlier than they may have because of the significant restructuring in their university. As a result, however, the senior academic interim candidate pool has grown with an increasing number of clients utilizing Odgers Interim candidates to meet short-to medium term vacancies whilst search and re-structuring activity is underway.
The overall successful practice of virtual working offers opportunities for interim executives (both academic and functional) to not have to be physically present on-site. This increases the talent pool available to higher education clients at potentially lower cost. Odgers Interim are currently working with a major international client to provide senior academic talent "off-shore" working entirely remotely, a working arrangement we believe will grow significantly.