Roaring success: women's sport poised for strong growth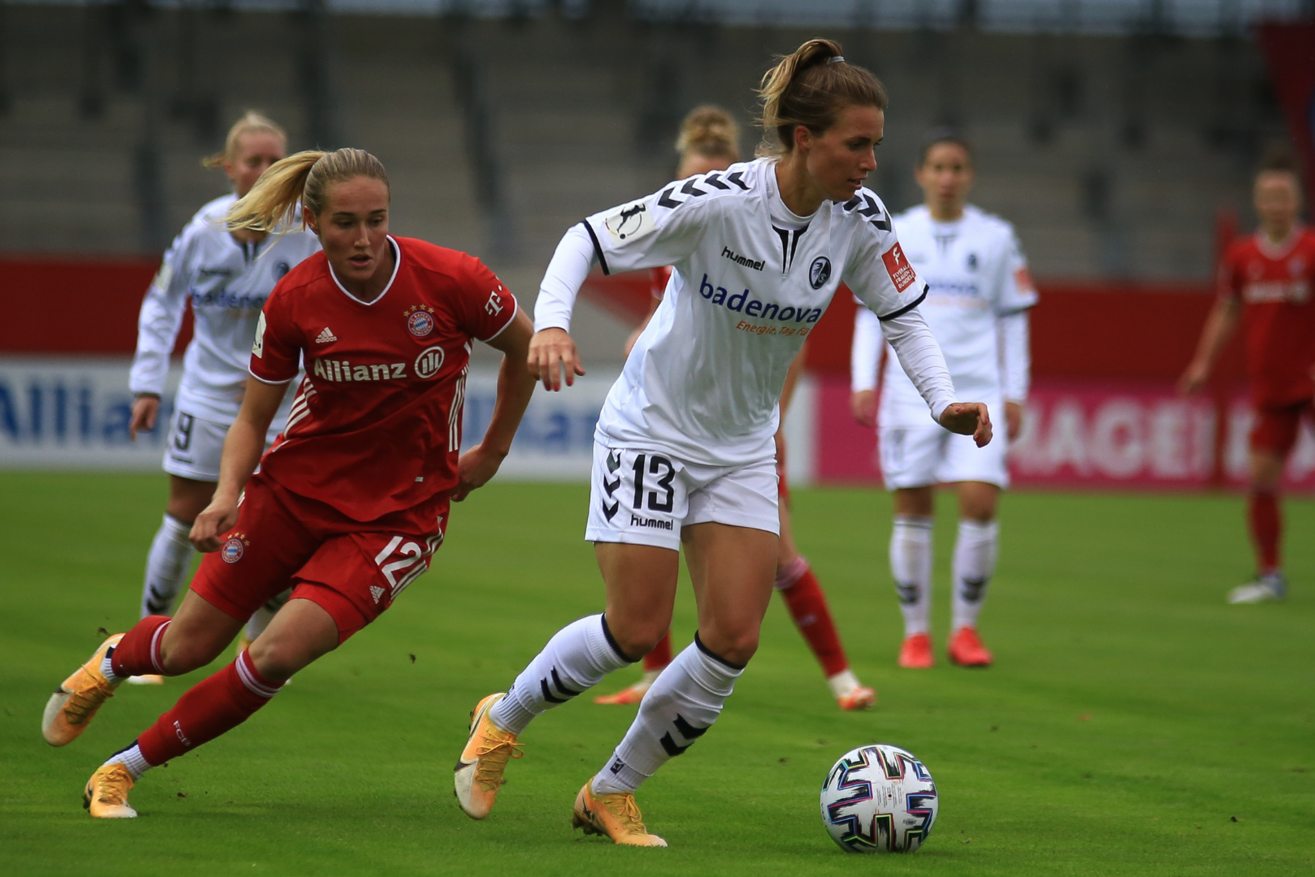 England Lionesses lifting the Euro 2022 trophy was a feel-good moment for the country. But there's also good reason to feel optimistic about the longer-term prospects for women's sport, says Bambos Eracleous, Partner, Sports, Media and Gaming.
What a moment, a time for pride. A time when the Lionesses of the pride showed their prowess and composure in beating Germany 2-1 at a packed Wembley Stadium to be crowned UEFA Euro 2022 champions. A thrilling, edge of your seat victory, filled with all the skill, grit and drama that makes elite level sport so compelling.
Victory was all the sweeter for bringing with it a first ever major championship for the women's international football team. Yet success on the pitch is only one part of the story. The rise of the Lionesses is also emblematic of the wider rise of women's sport which in recent years has gathered momentum and now seems poised for strong future growth.
Recently I joined a webinar from UK sports charity the Women's Sport Trust, an organisation that promotes greater media coverage of women's sport, encourages investment by brands and celebrates leading female elite athletes. The Trust aims to create "a bold, unapologetic and independently successful women's sport ecosystem." On 6 September, it released research findings which showed that 36.1 million people watched women's sport on TV between January-July 2022, double the 17.5 million in the equivalent period in 2021.
Rising TV audiences present big marketing opportunities for brands, and we'll return to that shortly, but they also help cement interest. YouGov research shows that watching international events like the Euros, FIFA World Cup and Olympics is the top reason (42%) for people becoming interested in women's sport.
Alongside this, fans are flocking to stadia. In the US, San Diego Wave FC recently broke the National Women's Soccer League single-game attendance record, selling 32,000 tickets to its match with Californian rivals Angel City FC. While here in the UK, the new WSL season has also kicked off with record demand, including Arsenal selling a new league high of 45,000 tickets for their north London derby clash with Spurs, while Reading are enjoying a fivefold increase in season ticket holders.
Triumph at the Euros has provided a real shot in the arm for English women's football, but it is by no means the only sport pulling in the crowds. Women's events at the Commonwealth Games drew in plenty of people, while in cricket the 2022 edition of The Hundred smashed the ball out of the ground. According to the ECB, 271,000 people attended matches – a global record for a women's cricket competition – and all eight participating venues broke their previous best for domestic women's attendances. Average attendance topped 10,000 for the first time.
Maintaining the growth of in-stadia audiences will require ongoing work to improve the event experience coupled with pricing strategies that ensure tickets are affordable for families, all the more so in the midst of a cost-of-living crisis, while driving higher event day revenue.
Another big area of growth is the media rights market. Some major deals are up for renewal in North America in the next few years, with the NWSL broadcast deal set to expire next year, and basketball rights packages for the NCAA and WNBA coming to an end in 2024 and 2025 respectively.
The NCAA has been accused of severely undervaluing women's basketball media rights in previous negotiations, and media rights expert Ed Desser believes the women's tournament alone could be worth between $81-$112 million annually in 2025. If it achieves a deal of this magnitude that would set a wonderful precedent and potentially fuel an incredible uplift in media investment across leading women's sports.
There are also great opportunities for heightening the visibility of women's sports aside from broadcast channels. Brands undoubtedly have a role to play here – one that involves more than just sitting (or advertising) on the side-lines. As the fanbase for women's sport continues to grow, its appeal deepens day by day, goal by goal, boundary after boundary.