Resource management: The tools to support the long-term transition to remote working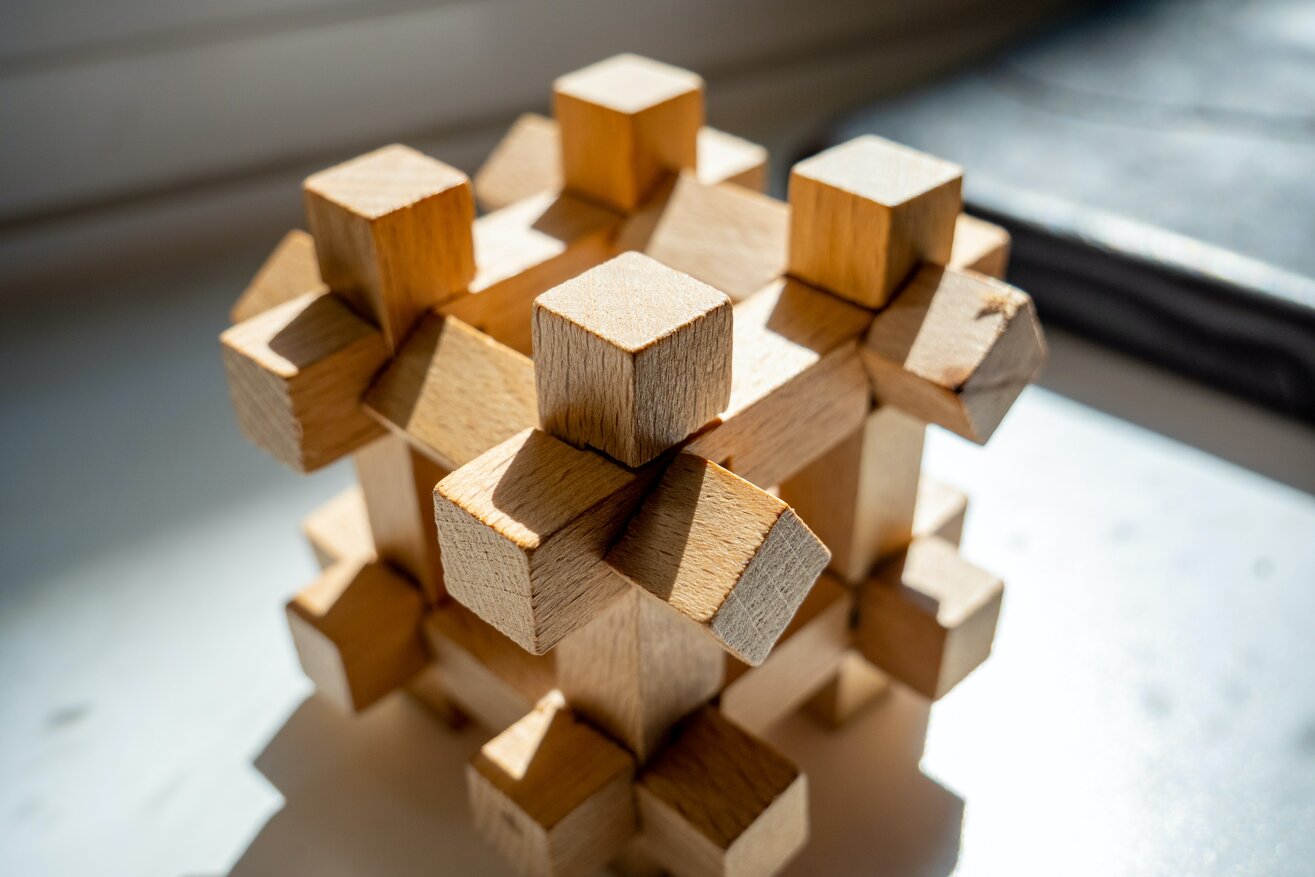 Becky Mackarel, Lead Consultant for our Professional Services and Investment Practice, speaks to Dave Cook, Commercial Product Director of Resource Management at BigHand, to discuss what resource management is and why it has become more important now in the new Covid working world
This year, we have redefined what the workplace is and how we operate within it. Our new understanding of work in a digital and remote capacity has overturned previous notions; it is clear when we return to the workplace, we won't be going back to it as we once knew it. With this significant change, organisations are needing to consider the impact on their workforce and their previous approaches to management. In a future where many are planning to have a blend of office and remote workers, managers must be able to oversee and support their dispersed colleagues effectively and efficiently.
To discuss this further, I spoke to Dave Cook, Commercial Product Director of Resource Management at BigHand. Dave has been at the forefront of designing and implementing resource management functions in the legal industry, having worked as a resource management lead consultant at PwC before founding his own resource management consultancy and technology business which has recently been acquired by BigHand. Here are his thoughts on why organisations should develop their resource management functions and what role it will play in the future of work:
1. What is the function of a resource management system?
A resource management system is a central function and process that distributes work internally. The system allocates new pieces of work to individuals through analysing data points on skillsets, career development goals and current and upcoming workload. The process is designed to ensure the right work is going to the right person with the aim of bolstering the team's productivity and efficiency.
2. Why have we seen a rise in organisations looking to implement resource management systems since the out break of the Covid-19 pandemic?
The sudden increase in demand has been driven by the move to remote working. When organisations jumped from rigid office-based working to flexible remote working in the space of just a few days, resources were spread far and wide with no management of who was working where, when they logged on and off, and with what access to systems and IT infrastructure. Although the initial wave of uncertainty was quickly resolved with great efforts from IT teams to establish new network connections and deliver the right hardware to employees, managers are still finding difficulty in overseeing the work of their teams. No longer can managers walk the floor to see who is working on what, for how long and what support they may need.
While emailing and sending internal messages to colleagues to determine this information has to some extent provided a solution to this new need, it takes a substantial amount of time and can cause a great deal of frustration. In light of this change, organisations are looking for real time visibility across their workforce in one repository. Resource management systems can provide information on what work individuals are delivering, their strengths and specific areas of skills development, and their current and future availability.
Alongside Covid and the move to remote working, organisations have also been focused on driving the D&I agenda forward. Within this piece of work, organisations need to consider how they can ensure every member of staff has equal opportunities available to them. By having a data enabled resource management approach in place, business leaders will be able to allocate work across their team in a fair and consistent manner.
3. Other than management of work, what are the benefits of using work allocation tools?
The most visible benefits are the people benefits. As I've touched on, the system promotes a fair and consistent approach to access to opportunity. Not only does this support the D&I agenda but it is also important regarding personal and career growth. For individuals, knowing there is increased visibility to what they need, the support they require and how to strengthen their performance, they will feel more confident in their future with the organisation and will be more engaged in the work they are allocated.
This of course in turn benefits the organisation. With a more engaged and trusting workforce, there is increased performance with higher quality outputs.
Over this past year, mental health and wellbeing has come to the fore. Work allocation and resource management systems give managers a holistic view of their team's activity but also flags highs and lows in the workload of individuals. This is important for identifying people who are too busy and overstretched but also those who are lacking responsibility. In both cases there can be increased stress levels, with some feeling overwhelmed or, at the other side of the scale, some who feel overlooked and devalued.
From the organisation's commercial perspective, the system is a tool to increase productivity. The technology can figure out how to evenly distribute work to allow each member of the team the optimal amount of work and the best project to suit their skillset. Furthering this, the system is designed to make the role of the manager more efficient. Resource management technology takes on the work allocation task of managers and therefore increases their capacity to do other pieces of valuable work. As a data-driven piece of software, the system does the job faster, in only three minutes rather than days, and it does it better. Through analysis of all the data points, the system maximises the resources of the organisation.
4. In what organisations and specifically in what areas of a business do you see the systems being most effective?
Accountancy firms have had resource management structures in place for a relatively long time, about 15 or so years, and it is a business-as-usual function across all their services. Over the past seven or eight years I have seen the demand grow in the legal sector. Traditionally they have been a more risk adverse and resistant to change sector, but this year has forced change and we're seeing change programs being heavily adopted; more and more firms are seeking out the systems as a solution to track and manage their teams.
Looking at the market more broadly, organisations in both the private and the public sectors which operate similar project-based work could see great benefit from using a resource management system such as in M&A and change and transformation teams. There is also a place for the systems in operational back-office business units, such as IT or HR and in-house legal teams.
5. With the changes we have seen this year to the way we work, firms are now addressing the need to have a cultural transformation and looking to revolutionise working practices. What will the workplace of 2025 look like?
It is clear the future of work will be vastly different to how it was pre-Covid. Some of the practices we had in place previously will re-emerge as and when we return to the office, in whatever capacity that may be, but many of the changes we have implemented this year are here to stay.
Going forward, we will see further acceleration of digital transformation. The move to remote working has driven the move to a more digital and agile working world forward quicker than anyone had anticipated, especially for sectors like the legal and wealth sector. As more and more organisations choose to make their flexible and remote working policies permanent, we will see increased demand for the technological solutions to the challenges that come with new ways of working, such as digital resource management tools.
For more information please contact Becky Mackarel.