Relieving the pressure: important issues for Housing in 2023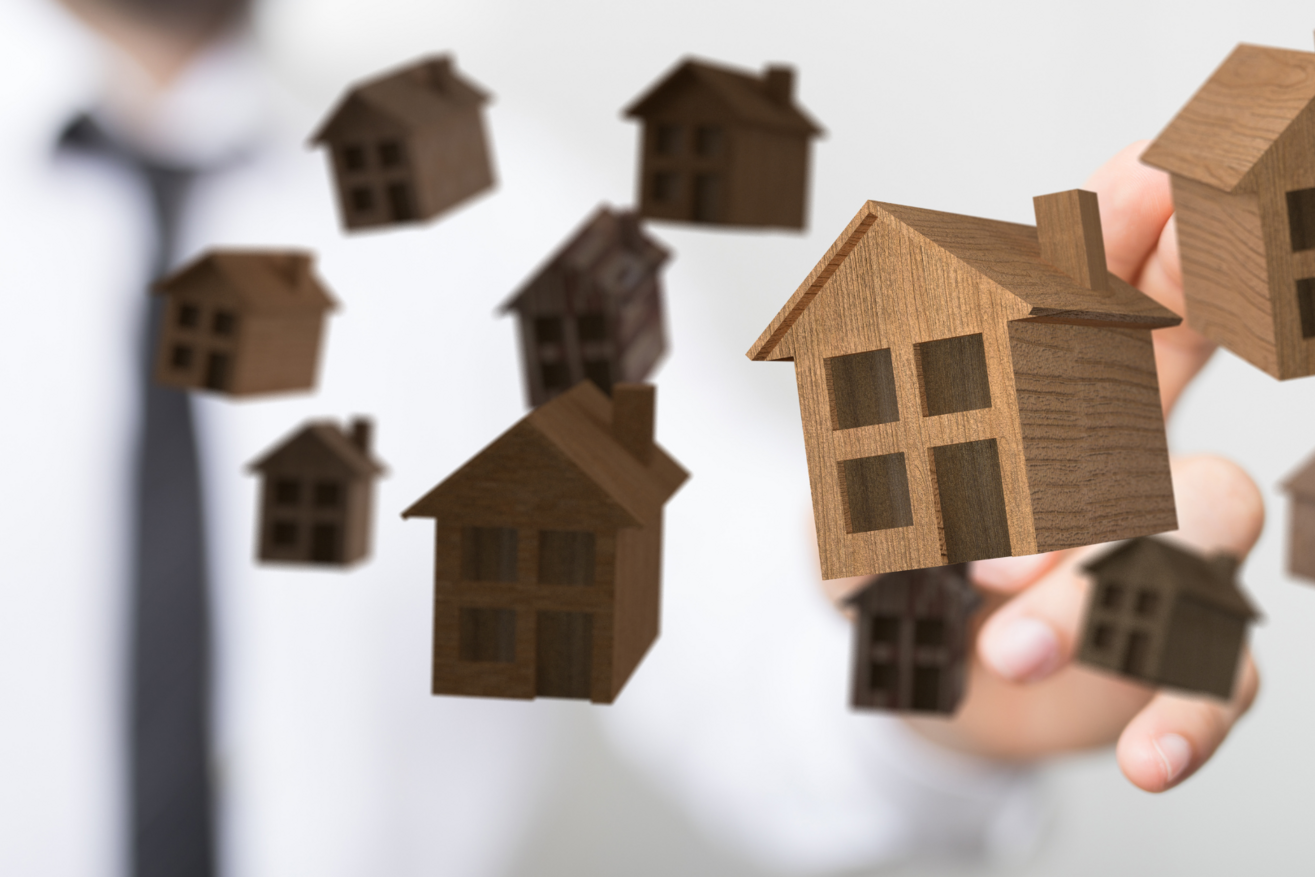 From financial challenges to the difficulties of employee retention in the midst of a cost of living crisis, providers are under enormous pressure and need to ensure their people aren't overwhelmed, says Suresh Lal, Partner, Housing.
It's that time of the year when the inevitable happens. No, I don't mean the annual agony of watching my beloved Ferrari F1 team look like championship winners in March, only to be out of the running by June. It's time to come up with some trends we might see this year.
They say imitation is the best form of flattery and partly because I like his hairstyles so much, I've been inspired by Yorkshire Housing Chief Executive Nick Atkin, who has written an excellent piece for Inside Housing on themes that should dominate the housing sector in 2023.
While Nick highlights 10 trends, I've gone for five things to watch out for. Unsurprisingly, with a slant on how the Interim market can help solve some of the Housing sector's problems.
Pressure:
We are all facing it and, dare I say, it might get worse before we see any improvements.
Never have I seen so many external pressures heaped on teams across the UK.
From political pressure applied after the tragic events in Rochdale, through to regulatory tightening and financial squeezes. Not to mention a host of other concerns such as the cost of living for both customers and staff. The operational fixes that must be implemented asap, through to integrating a newly acquired team…I could go on. There is a lot to think about. Having the right people in place is one way to alleviate some of the pressure and it will come as no surprise to anyone that I'm the busiest I've ever been in 16-plus years of working with the sector. How they deal with the issues facing them will be the big test for a number of teams who are in tricky waters right now. Interim hires are a great way to bring people in quickly, but importantly we need the right candidates. Due diligence must be stronger than ever for us this year.
Finance:
This is key to getting all areas right. We are in an unprecedented time of change in Finance leadership and consequently there is always a financial leadership role in my Interim portfolio. Housing providers need to have a strong grip on income and expenditure because how else will they know how much can be spent on asset improvement plans, the development pipeline, staffing and remuneration costs. This last point has certainly risen to the top of workers' agendas due to the cost of living crisis. People are moving for more money, so what happens when you can't play that game against the bigger teams around you? I'm interested to see if the trend of finding FDs and CFOs from outside the sector continues on the permanent side, but for now the Interim market is definitely centred on people who have been there and done it.
People:
We've seen salary become a far more important reason for movement in the past 12 months. Quite clearly, paying the bills can be difficult for frontline staff and managers across the sector and many are moving for better paid roles elsewhere. This includes leaving the sector altogether. Across the board there's a struggle to replace them, with the knock-on effect that middle and senior managers are now stretched in terms of maintaining services because they have fewer heads in their teams. At some point, this becomes too much. The term burnout is used but I think it goes beyond that; the job just feels relentless. Adding an interim manager to the team for 6-9 months will relieve some of the pressure until permanent reinforcements are found.
Diversity:
Are we really still here? Talking the same old talk? I love a good forum and seminar as much as the next person, but what are we really doing to give the diverse candidates we need all the experience, knowledge and skills required to become the executives, board members and leaders of the future? A book full of notes from someone who has made it is a brilliant starting place, yet we can go much further. I want to try and implement something using our most senior interims in the market. No details just yet, but it will be more than we've done so far. Watch this space!
Opportunity:
All of the above will potentially lead to opportunity. Not everyone is in dire straits and some employers will become a safe haven for teams in distress. Increased demands will allow teams to restructure, to find new pathways and means of delivering a successful service. Retaining staff is just as important as attracting new blood and I can already gauge a higher degree of collaboration across the sector. More forums, talks and introductions to ensure new ideas are being shared where they are most needed. Mergers? Yes, I think they are on the horizon for many teams but these are always at the mercy of time and ego. They happen when people need them to happen. It may not look like it today but hang on in there – I think things will get better and we can use this time to really see who we are and how we deliver our social purpose.
Lastly and not necessarily related to providing interims or indeed any of the work we deliver in the sector, if you feel overloaded and need someone to talk to independent of your place of work, give me a call. I can share the analysis of what we see, and you may well be surprised by how well you're doing. Trust me – you're doing all right…even if it doesn't always feel like it.