Reflections on the Charity & NFP Sector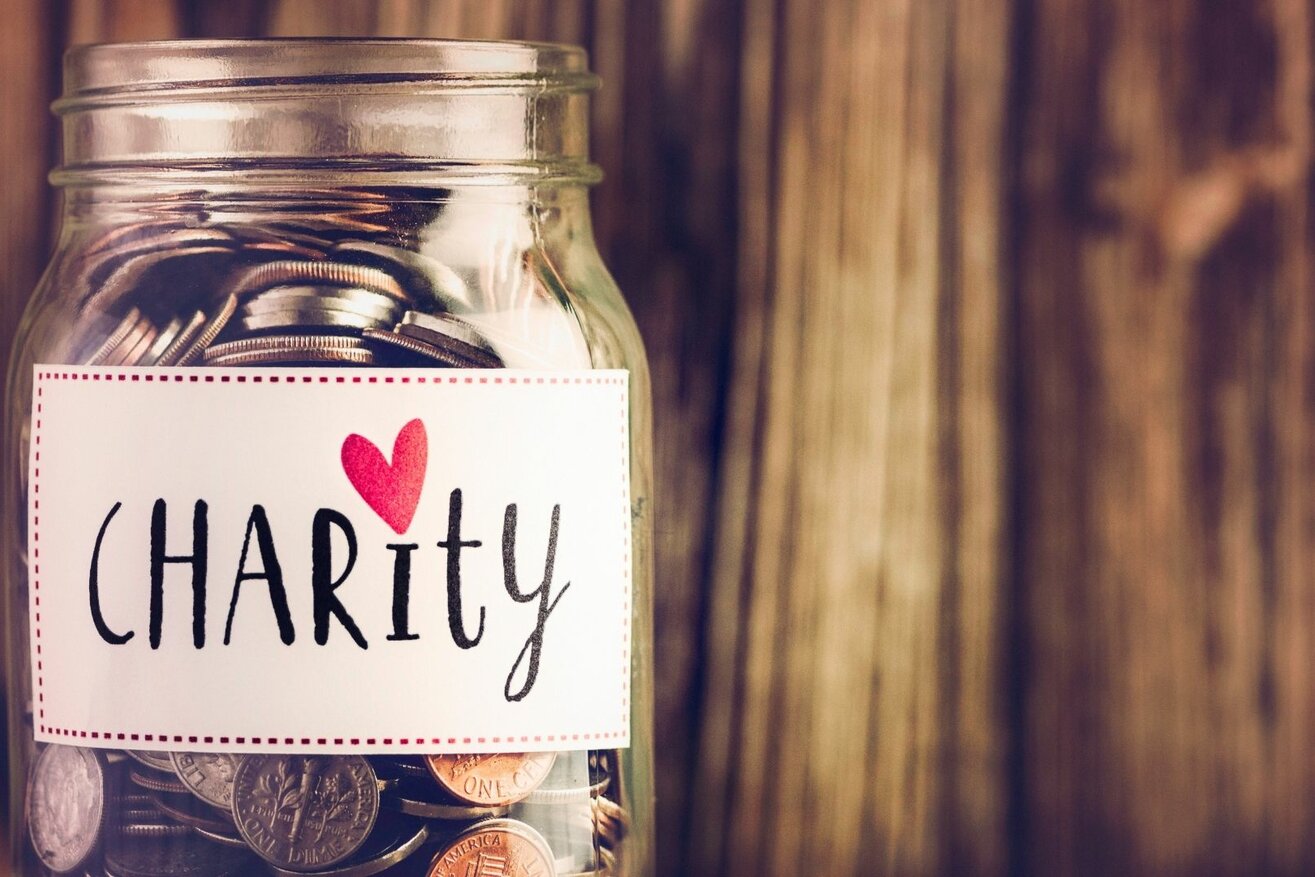 Narinder Uppal, Consultant in our Charity, NfP, and Membership Practice, and Louise Beales, Consultant in our Charity and NfP Practice, reflect on the challenges and opportunities of the Charitiy & NfP sector at present and share some interesting reflections.
The Charity, Not for Profit (NfP), and Membership sector is a desirable employer for many, reconciling the thought of earning a living while devoting one's time, skills, and effort to a charitable cause. Yet, the sector is also subject to many challenging circumstances, from fundraising difficulties, raising awareness of their cause, and securing public support.
In this article, we reflect on these challenges, whilst highlighting not only the vital work the sector is doing, but the incredible benefits one gains from working in this field.
Did you know?
With 196,000 registered UK charities and approximately 800 membership organisations in the UK, the Charity, Not for Profit (NfP), and Membership sector is vast, covering a wide and diverse spectrum of clients and roles.
At Odgers Interim, we are fortunate to work with charitable organisations covering a spectrum of vital services, including:
International Development
Animal Welfare
Children's Support Services
Adult Support Services
Hospices and Health-related charities
Community Foundations
Arts, Heritage and Culture
Membership bodies and Trade Associations
Across these areas, we place interim executives into almost every function within the organisations. The most common job functions we have provided interims for over the past two years are as follows:
CEO
Managing Director/General Manager
Finance
Marketing/Brand/Fundraising
Transformation
Project/Programme Manager/Director
Commercial
HR
Operations
Governance
So, while it may seem that gaining employment with a charity, NfP, or membership organisation is more difficult than with other private or public sector organisations, like any other sector, there is always demand for talented, highly-skilled, and hard-working interim executives.
Do you think that working for a charity or NfP is an easier option? Think again!
Working in the Charity, NfP, and Membership sector has its challenges and has often been perceived as the "easy option" - the opportunity to "give something back" as one approaches the end of their career.
However, more than ever, the roles very often require crisis management and fast turnaround, whilst delivering impact with limited resources or funding and in challenging working environments.
As with any sector, interim executives can encounter several issues:
Staff with long tenure who may be resistant to change.
Out-dated systems or poorly implemented technology, lack of processes or documented operational procedures.
Speed of actioning change may be slow.
Poor leadership with little commercial acumen.
Board members elected by members as opposed to via an independent recruitment process.
Board members may lack relevant experience and/or training to provide the required levels of support and accountability to the CEO.
Ensuring all income is accounted for and used in accordance with the organisation's charitable objectives.
Ensuring fundraising activities are operating at a profit.
Difficulty in identifying impact or clear success paths.
Challenges for salary approvals.
The Covid-19 pandemic is having an extraordinary impact on the sector with significantly more people relying on vital support from these organisations. Charities and NfP organisations have been financially impacted by the pandemic, whilst membership organisations are likely to feel the effects of the pandemic financially over the next couple of years.
The benefits outweigh the challenges
Despite all these challenges, interim executives will find this sector hugely rewarding, as the value that they bring to an organisation can be immeasurable. Interims are drawn to the sector for many reasons, but often due to a personal or emotional connection to the cause or being given the chance to genuinely make a difference that directly impacts the beneficiary group.
When speaking to our interim executives within the sector, we identified some common motivators amongst them.
An opportunity to bringing about lasting change and leave behind a positive legacy.
Roles are rarely "gap-filler" or "hand-holding" roles – they often require change, transformation, and strategy setting with a key focus on delivery.
A requirement to take on a broad remit with varied responsibilities, especially in smaller organisations that may require interims to be "jack of all trades".
Driving improvements across people, processes and/or systems, thus increasing efficiency and productivity and returning greater value to the organisation.
The staff have the passion and drive to deliver the organisation's values and mission – you will find plenty of motivation and a sense of connection to the cause with the people you work with.
In addition to an interim's own motivation for wanting to join this sector, our clients are keen to bring in talent from all sectors – both private and public, to lead teams or drive change.
Whereas interim executives might have considered lack of experience in the sector to be a barrier, our clients welcome the diversity and commercial acumen. On top of that, the sector provides the often highly sought-after flexible working conditions, that executives might have found missing from a more commercial industry. As such, the 4-day week is often considered, and the sector embraces diversity, equality, and inclusion like no other.
Whether you are already working in the sector or are keen to embark on a new career in a charitable organisation, in the aftermath of the pandemic, we are experiencing a high demand for motivated interim executives, who are ready to step up to the challenge and have a real impact for a charitable cause.
Likewise, as a leading interim provider in the aftermath of a global pandemic, we are approached more and more by commercially versatile and extremely motivated interim executives to step into a sector close to their hearts. If you are a client, looking to bring on board an interim that can withstand even the toughest challenge and help you achieve your organisation's targets, we can draw on our extensive network of interim executives across all functional roles.
If you would like to find out more and have an informal conversation, please contact Narinder Uppal or Louise Beales.