Project Manager, New South Wales Government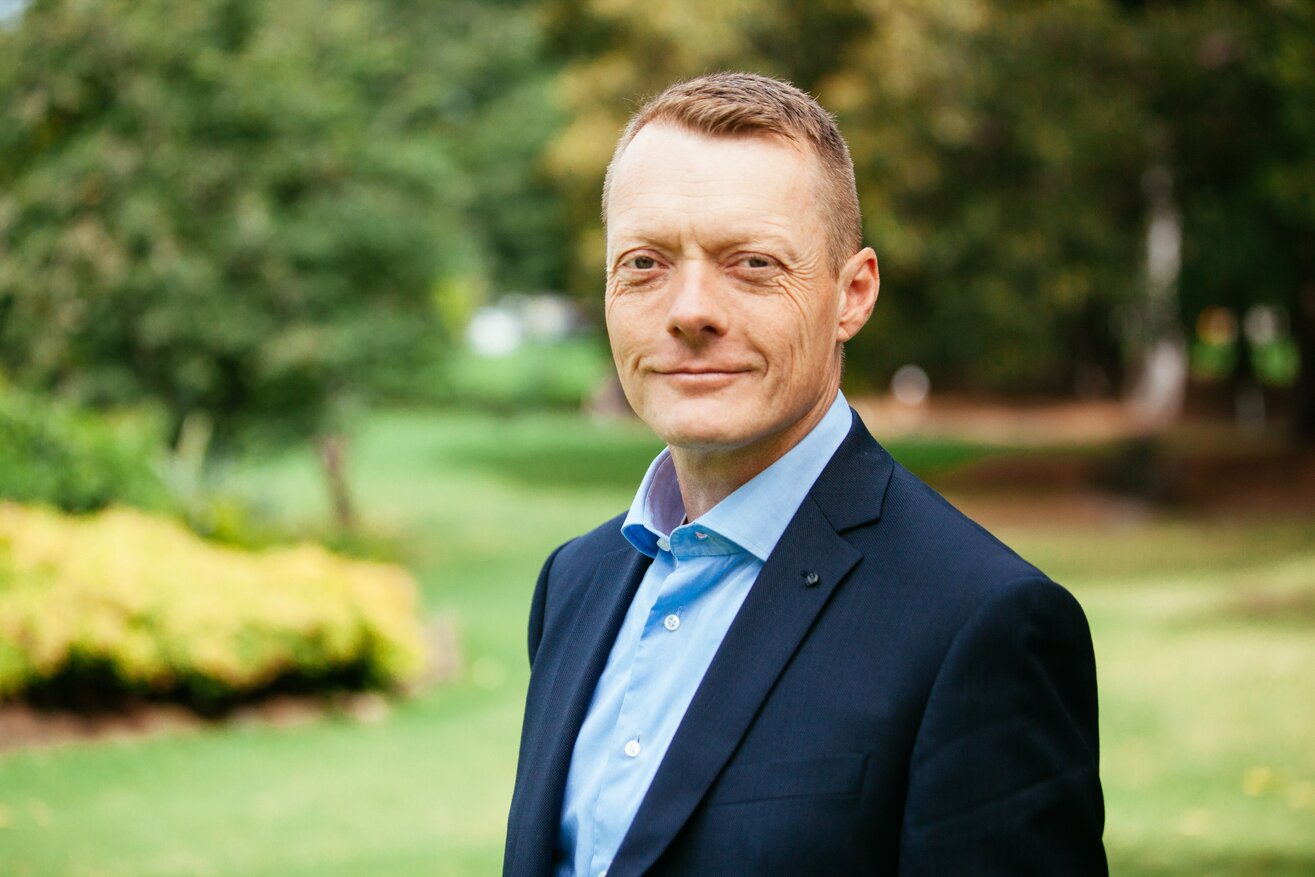 We are looking for a Project Manager in New South Wales Government, Australia.
As the Project Manager, your role will be to manage a range of projects and initiatives over their full lifecycle, within the Department's Project Management Excellence (PME) framework and the Government's procurement environment. In the role, you will:
assist the director or senior project director on project delivery in respect of infrastructure build projects
independently project manage the delivery of major, large-scale projects and initiatives
establish project governance and reporting requirements
initiate and maintain effective stakeholder management and communications, using informal and formal channels of communication
develop, implement and manage appropriate project controls
provide specialist professional advice, leadership and guidance to the project team members and provide day-to-day delegation of work packages.
About you
As our ideal candidate, you will have:
experience working in a large scale cultural institution infrastructure project delivery environment
demonstrated knowledge and experience in managing the successful delivery of projects through the full project lifecycle, preferably in a public sector procurement environment (or similar)
experience in applying structured project management methods, with a preference for PRINCE2
experience in using relevant project management tools such as MS Project
outstanding leadership skills with the ability to problem solve to ensure positive outcomes in a project environment.
The ability to negotiate with communities and navigate politics is a must have
To register your interest, please follow this link.