Productivity challenge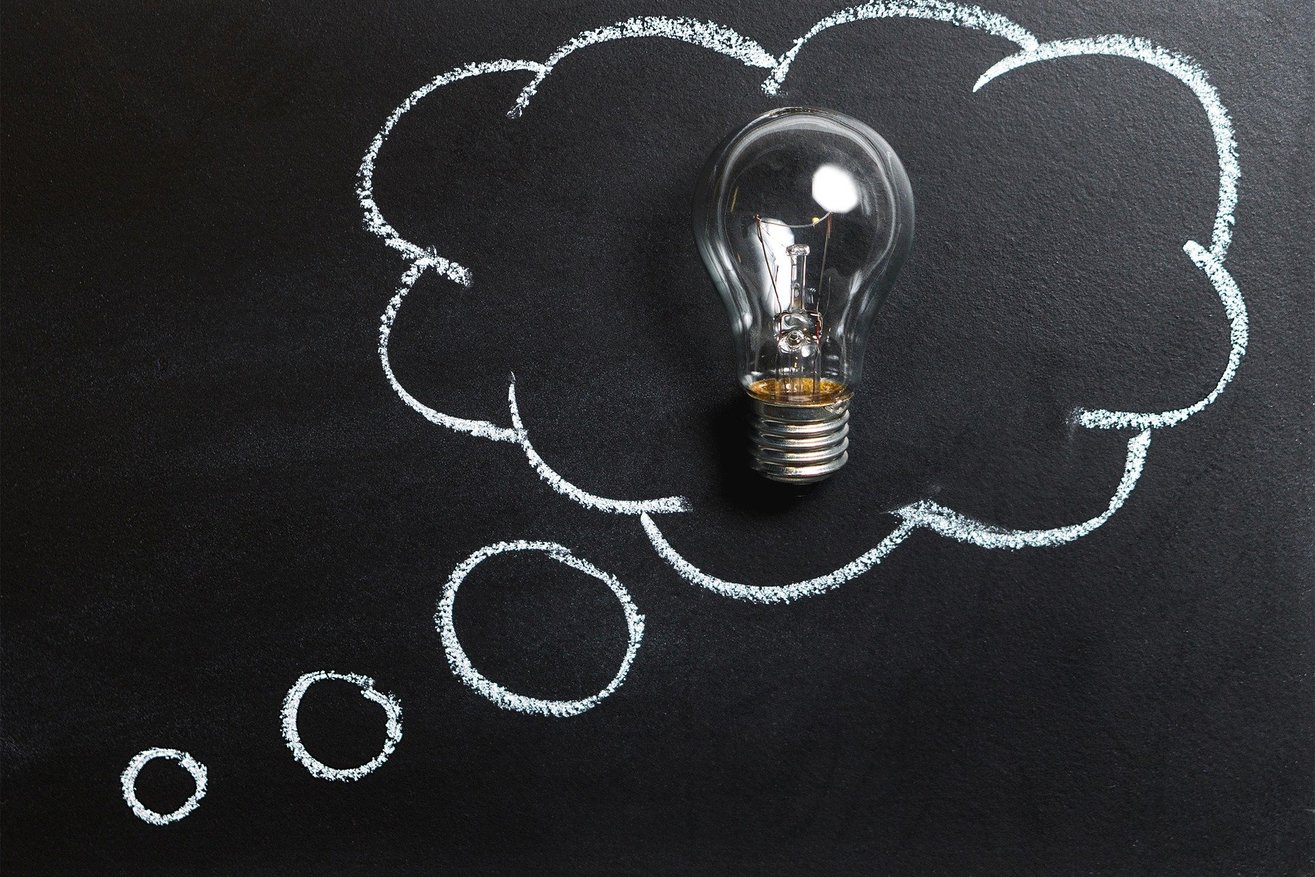 The leaves are turning colour and it is certainly getting colder. It's now the season of policy leaks and the red box.The Budget is coming and we can all expect 'productivity' to be the Chancellor's call to arms.
The productivity gap in the UK is far from a new theme. The challenge of boosting relatively less productive companies and regions has been a focal point of discussion among policy experts.
However, a great deal of attention has been paid to infrastructure. Of course, investment in our nation's roads and rail networks will help free the movement of labour and open up new opportunities for businesses and individuals.
The skills agenda has also been under the microscope. The Chancellor spent the last Budget announcement addressing the skills gap that the country faces, with policies to bolster young people's education to create a stronger workforce for the future.
But, what about the productivity challenge of today? Businesses are facing a maelstrom of headwinds – from the uncertainty of Brexit and international trade, fragile economic growth, the threat of rising interest rates, a volatile and weakened Sterling and rapid technological change.
UK companies will now need to look beyond traditional sources of support to lift productivity and to remain competitive.
Interim managers are rising to that challenge. We are working with management teams from across industry to find experienced executives that can bring fresh thinking to a business, offer a radical perspective and overhaul the status quo.
Overcoming extraordinary challenges requires extraordinary thinking. No matter what rabbits the Chancellor can produce in November, interims will still be on hand and ready to offer the counsel and leadership to see businesses through such testing times.