Private Equity Investors are changing their investment philosophy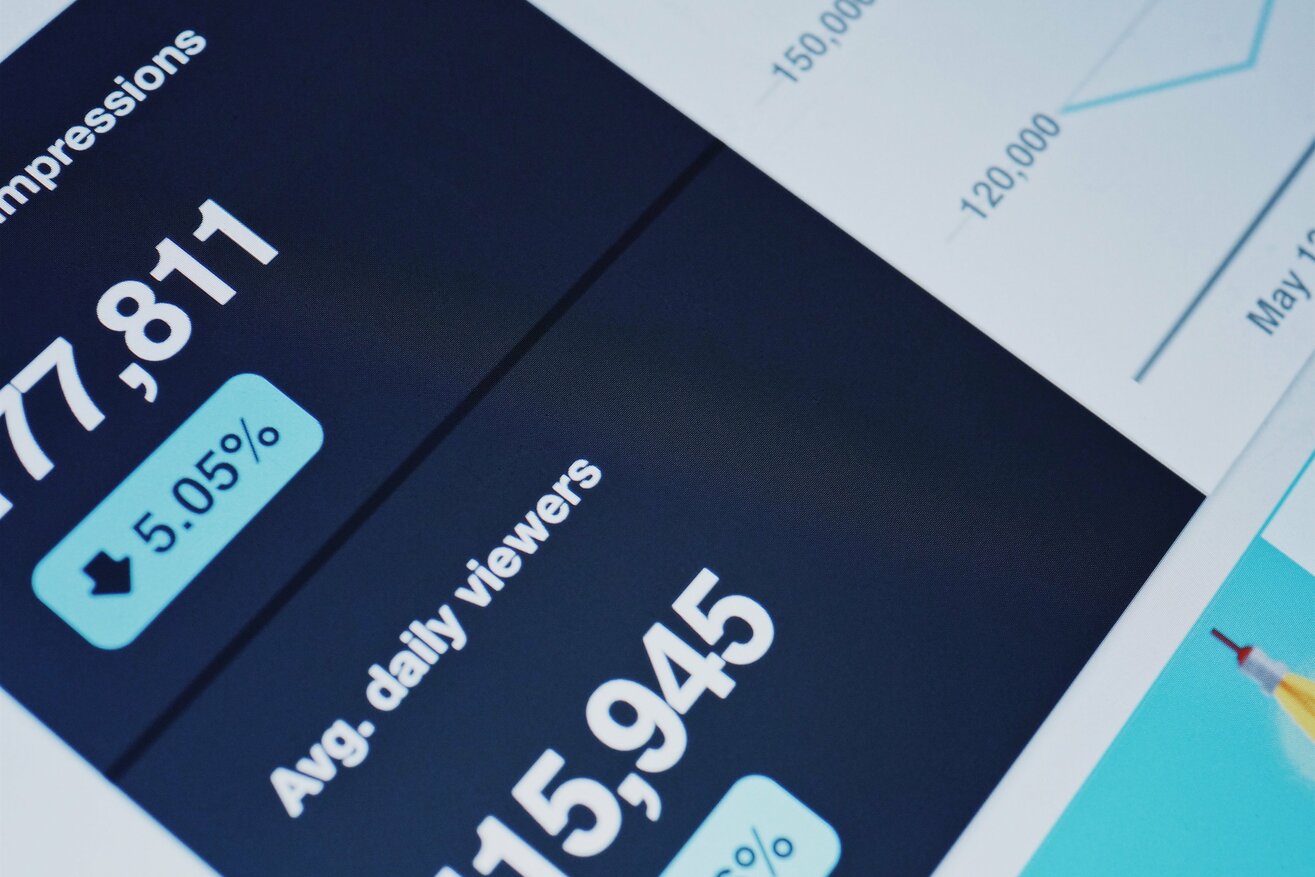 Tech investment specialist Deep Shah has revealed that private equity investors are changing their investment philosophy, as competition for high-value deals rises.
Deep is co-President of Francisco Partners, the technology-focused private equity investor which was named private equity firm of the year in 2016, and was speaking at this year's Technology CEO Reception held at Odgers Interim's Cannon Street offices.
Drawing on his 14 years' experience at Francisco Partners, Deep shared his insights into this changing investment criteria with an audience largely made up of CEOs and Managing Directors from the industry.
As well as considering the size, sales and growth potential of companies and evaluating future business plans, private equity firms are now prioritising many other facets of due diligence including technology, product and management due diligence. This shift has taken shape over the last five years, as products face increasing scrutiny from investors, especially when software-as-a-service.
Deep highlighted that private equity houses are now placing much more emphasis on the quality and scalability of a company's technology operations in order to get comfort with the achievability of growth forecasts. He argued that investors are asking whether a product can scale across international borders to achieve growth across the more fragmented European markets.
He also explained how customer success forms a key element of this new way of thinking, with investors paying more attention to quality assurance and build processes to ensure a product truly addresses customer needs.
Deep also shared his insights into the role senior management plays in determining the decision of private equity investors – a role he sees as critical. The best CEOs, he argued, must have both a growth and profitability mindset, alongside three core attributes:
Firstly, he made the case for an analytical approach to leadership, enabling decisions to be made based on statistics, data and hard facts, not just emotion and experience. While gut instinct is an important overlay, in Deep's opinion, marrying these together creates a more cohesive team and facilitates professional discipline.
The second is adaptability. A CEO must not only be able to adapt to varying business or market circumstances, but also to change themselves foregoing their ego where necessary to make the right growth decisions.
Deep reiterated that a strong work ethic was a fundamental third characteristic that underpinned management and business performance. CEO's should expect to make sacrifices across a three to five-year investment period in order to see the significant rewards that can follow in a private equity environment.
Concluding his talk, Deep turned his attention to how UK tech firms should expand internationally, answering the elusive questions of how and when?
Even with Brexit, Deep encouraged businesses to think of Europe first instead of targeting Commonwealth countries, the most usual expansion route he's seen for smaller UK enterprises. The reason being, he explained, is that expanding closer to home is logistically easier avoiding the acute challenges posed by widely dispersed time zones.
That said, he acknowledged that the German market is an exception due to its federalised structure. He argued it may be better to treat expansion here in the same way as the USA, achieving success through targeted acquisitions, rather than by adopting a piecemeal purely organic approach. While the latter may succeed, the odds are higher and the private equity industry is focused on risk-adjusted decision making.
Ali Palmer, Consultant leading Technology, Entertainment and Communications at Odgers Interim, comments: "Holding a management position in a tech business is immensely challenging. It's an increasingly competitive environment and leaders must balance fast-paced growth with tough decisions on international expansion and investment. It requires a certain type of leader to succeed, and drive growth and profitability. Finding and creating effective leadership teams is an ongoing challenge within the sector."
Paul Wright, Consultant within the Technology Practice at Odgers Interim, commented: "It was fascinating to hear Deep's thoughts on the changing mindset private equity firms are adopting when deciding which deals to make, which leaders to invest in and scaling internationally to create value. Now more than ever, companies need to make sure they have the right CEO and executive team at the top, to form an attractive investment prospect. At Odgers Interim, we work with a range of technology firms that need specialist expertise and skills. Interim managers are a valuable resource to rapidly deploy to close executive gaps, implement change, drive financial performance and make the tough decisions necessary to ensure lasting success."