Preparing for a zero carbon future: where the technology can deliver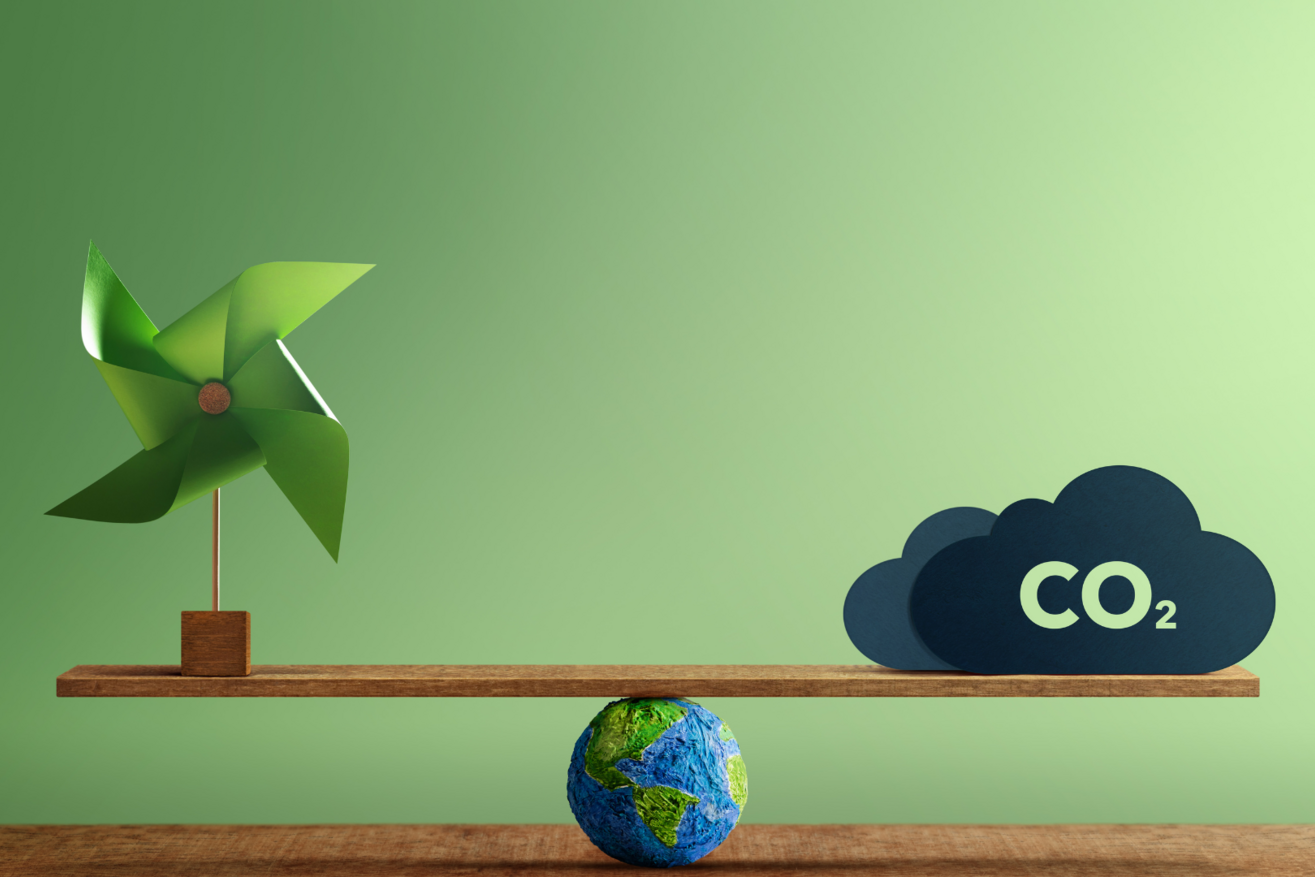 Ian Constance, Chief Executive at the Advanced Propulsion Centre spoke at a recent webinar hosted by Tom Legard, Partner in the Industrial and Infrastructure Practice, on how the automotive industry can meet the challenges of decarbonisation.
Automotive industry veteran Ian Constance became Chief Executive at the Advanced Propulsion Centre (APC) in September 2015 after a 24-year career working for Ford around the world in a variety of roles culminating in four years as Global Chief Engineer, where he led cross-functional teams developing the next generation of vehicles.
The APC is a non-profit that champions the aspiration for net-zero road transport. Through research and engagement, it provides insight that drives early-stage R&D, funding that takes proof of concepts to a marketable place and supports the industrialisation of new technologies to benefit the UK.
In his presentation 'Auto Industry Transition, Preparing for a Zero Carbon Future', Ian began by outlining where the APC has played a key role since its creation in 2013, such as building project consortia, identifying where investment will be most effective, and creating a national network to leverage university expertise. The substantial impact it has made includes 170+ low carbon projects, the safeguarding/creation of 45,000 jobs, and the fact that over 1 million vehicles use the APC-funded technology.
Mass adoption of electric vehicles (EVs) hinges on improvements in product and technology, infrastructure and charging, and consumer confidence. Great strides have been made in these areas but there is still a long way to go. However, Ian cited some encouraging statistics from motor industry trade body, The Society of Motor Manufacturers and Traders, which showed that 'battery EV' sales rose by 40% in 2022. Moreover, market share of 16.6% was a significant advance on the 11.6% achieved in 2021.
In its push towards a zero carbon future, the APC has four priorities:
accelerate the introduction of EV platforms into UK assembly plants
rapidly scale up the critical UK supply chains to fulfil UK production and export opportunities
speed up innovation to reduce EV cost and improve performance, making EV's accessible to all
go 'beyond the tailpipe' to develop net zero solutions across the entire supply chain
There are some big challenges relating to EV batteries, such as the recent steep rise in lithium prices seen in 2021 and 2022 driven by supply constraints. And there is much more of a concerted effort around recycling, with the EU Green Deal setting material recovery targets for lithium of 50% by 2027 and 80% by 2031.
Alongside the supply of raw materials, the energy consumption involved in making battery cells drive a significant shift in the priorities of where to place investment, with low cost, green energy being a major motivator. EV's undoubtedly represent the future, however the automotive industry must continue its quest to find product and systems solutions.
Going forward, businesses in the automotive sector and elsewhere must accelerate their work on decarbonisation.
Tom Legard comments, going "beyond the tailpipe" remains the biggest challenge, not just for the automotive sector but for industry as a whole. It reinforces the point that businesses will have to work much more closely with suppliers, not just their first tier suppliers, but their second and third – right the way back to the raw material suppliers. This presents a mammoth task for Procurement and Supply Chain teams. It's time consuming and it's costly, which is not going to help businesses as they focus on margins in tough trading conditions. However, as the fallout from the Ukraine war has shown, unwitting reliance on Russian steel for example has caused real headaches for some. With the plight of Congolese cobalt miners, the environmental degradation to both marine and land ecosystems from rare earth mining being increasingly highlighted by mainstream media and moving to the forefront of Western business concerns, sustainability and achieving net zero is still a long way off.
At Odgers Interim, we understand the growing pressure companies are facing to ensure their supply chains are sustainable as they move to a net zero footing and the expertise they need to help them. To this end, we have and continue to build an extensive talent pool of senior interim executives with deep expertise both in the knowhow of sustainability strategy and the delivery of net zero solutions.
Talk to us if you need interim management capability to help realise your low carbon goals.