Odgers Interim revenues rise 31% to £27.5m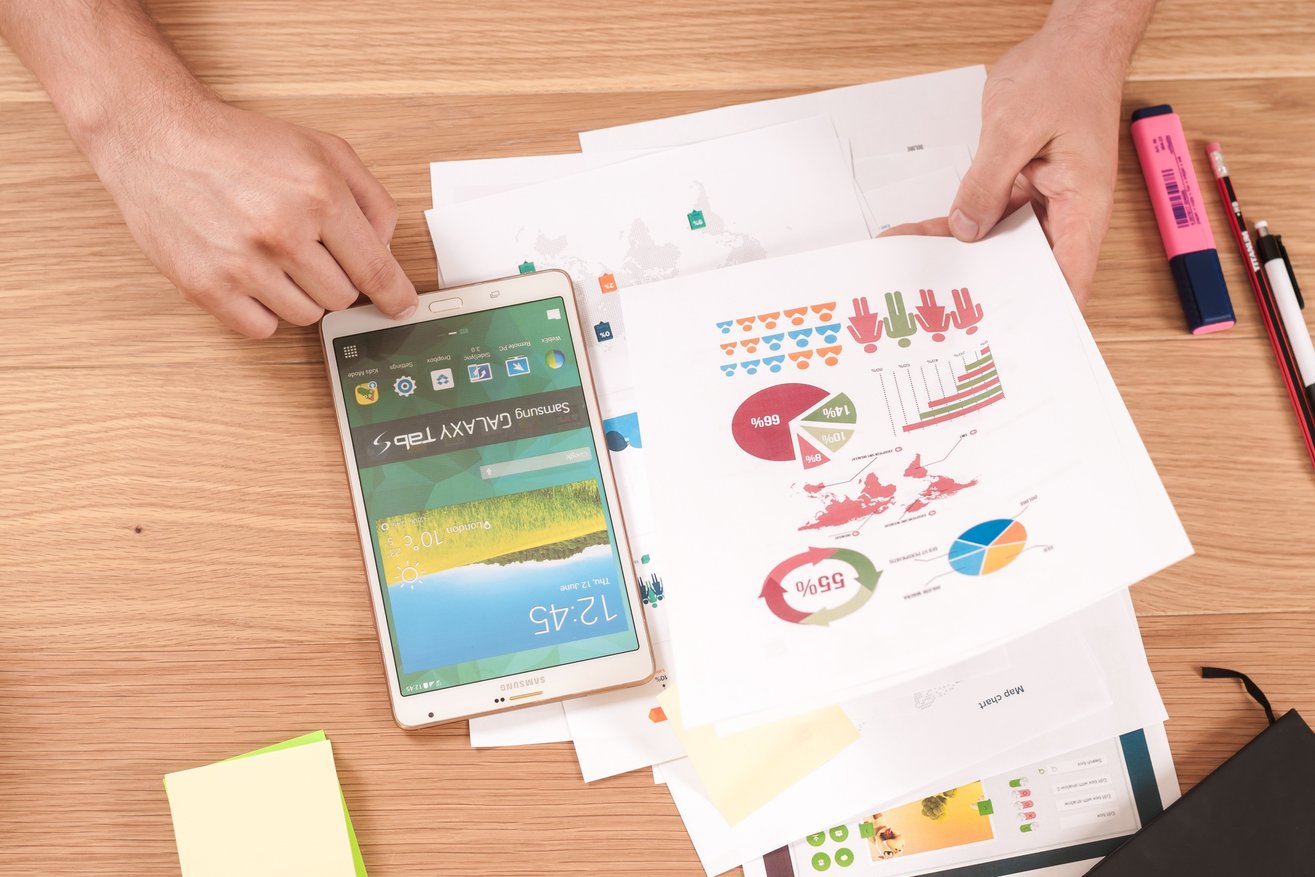 Odgers Interim has this week announced that its total revenues have increased by 31% in the last twelve months (ending April 2013) after turnover rose from £21m to £27.5m.
Odgers Interim was established in 1999 and now operates from eight offices around the country (London, Manchester, Birmingham, Leeds, Cardiff, Edinburgh, Glasgow & Aberdeen). It specialises in the placement of interim executives at all levels across and various disciplines in both the public and private sectors; including local and central government, health, arts & heritage, manufacturing, charities, education, financial services, retail, EMI, life sciences, technology and business support services.

Grant Speed, Managing Director of Odgers Interim, was appointed in 2010 to develop the business with a focus on recruiting the very best people who all possess first class technical expertise in their respective fields.

A series of initiatives, including; a leadership programme, a client satisfaction survey as well as a targeted marketing campaign, which has encompassed advertising, media relations and events, have also been introduced. These have resulted in deeper market penetration and a greater awareness amongst its key client and candidate groups. The last twelve months has also seen the launch of a practice devoted to project and programme management roles.

Grant Speed said: "This is a solid set of results which is testament to the talent and efforts of the whole team, all of whom work tirelessly to deliver a first class service to both our clients and candidates. We've done this by focussing on what's really important to them and by having an intrinsic understanding of the sectors in which we work.
Grant added: I'm confident we've now got a team in place who are all passionate about what we do, who are committed to delivering real value everyday and who understand that being a trusted advisor and working with integrity is at the very core of our business".