Odgers Interim launches international interim practice in São Paulo, Brazil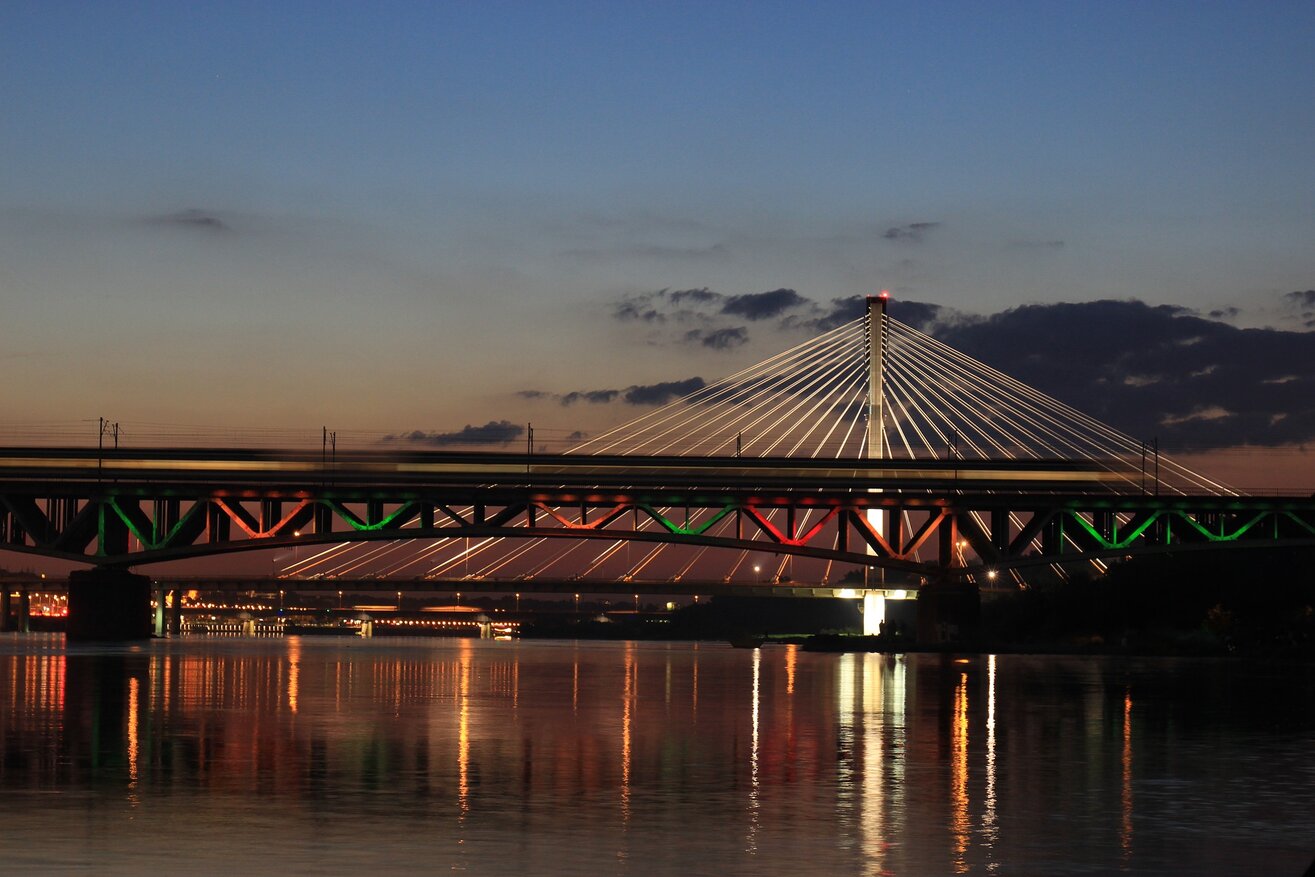 Odgers Interim launches in Brazil
Odgers Interim, one of the UK's leading interim management providers, is launching a new business in Brazil as it expands its international presence.
The new office will be located in São Paulo, will be managed by Luiz Wever as the Managing Partner; Ademar Couto due to his experience in the Financial Services segment; and led by partner Claus Vieira, as a Chief Restructuring Officer. Vieira has more than 15 years' senior management experience in both interim and permanent positions and most recently as the interim CEO and board member for a leading global private equity investment firm.
Vieira, alongside three associate directors, will work with management teams in companies across the country, and spanning all sectors, to provide access to senior interim talent.
The team's initial focus will be helping medium and large sized family-owned companies to secure interim managers with experience in restructuring and business model transformation.
Interims are typically hired for their industry experience and specialist knowledge to help organisations through particular periods of transition, crisis or change.
Claus Vieira, Head of Odgers Interim Brazil, said: "We're looking forward to helping businesses in Brazil gain access to the best interim management talent in the country. Interims are a valuable resource and can deliver fresh ideas and lasting change to a range of companies.
"Interim mangagement in Brazil is a relatively new market, but we're seeing growing demand for restructuring and business model transformation expertise in many industries. Over the next few months, we'll be building a strong network of clients and candidates, working alongside our partner offices in the UK and internationally, to connect clients with the highest-calibre interim leaders."
Grant Speed, Manging Director of Odgers Interim, said: "Odgers Interim's international presence is expanding, and we're excited to launch a new Brazil practice, alongside our well-established offices in Australia and Canada.
"Demand for interims that can provide experienced leadership knowledge is growing in Brazil, as businesses make the most of favourable economic conditions to target efficiency and growth. I'll be working closely with the team to help clients benefit from interim leadership, and to provide rewarding roles for candidates."