Odgers Interim at the 2021 LGC Awards: Proud Sponsor of the Economic Support Award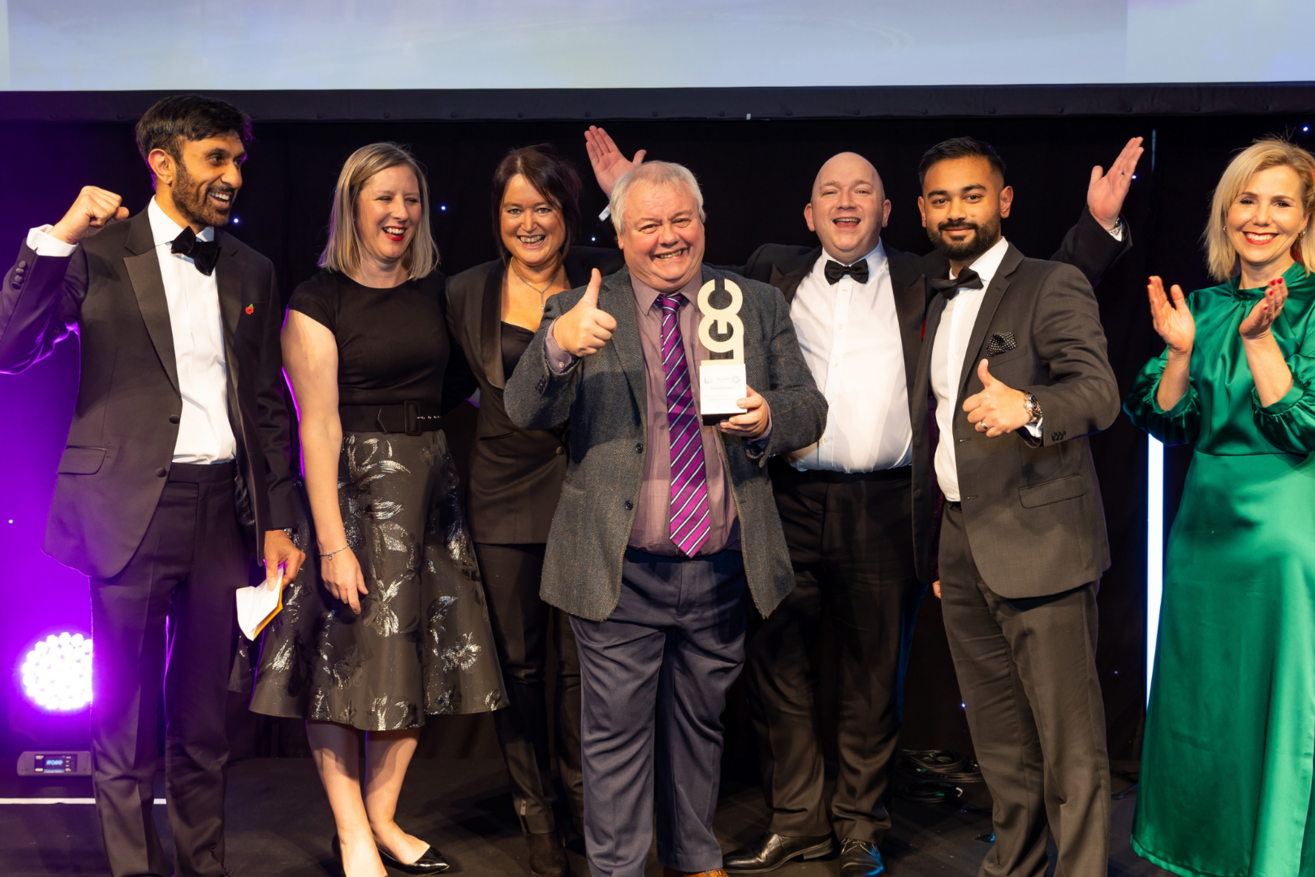 On November 4th, 2021, Odgers Interim had the pleasure to celebrate the very best of local government as a sponsor at the 25th annual LGC Awards.
Jes Ladva, Partner and Head of the Government Practice at Odgers Interim, was proud to present the award for 'Economic Support' alongside actress, television presenter, and comedian Sally Phillips to Rochdale BC with Rochdale Development Agency for their "Radical Plan for Regeneration".
The highly commended runner-up went to Barking and Dagenham LBC for "Supporting economic recovery & growth".
Huge congratulations from Odgers Interim to all winners and contestants!