Odgers Interim appoints Ross Gordon to lead Private Equity Practice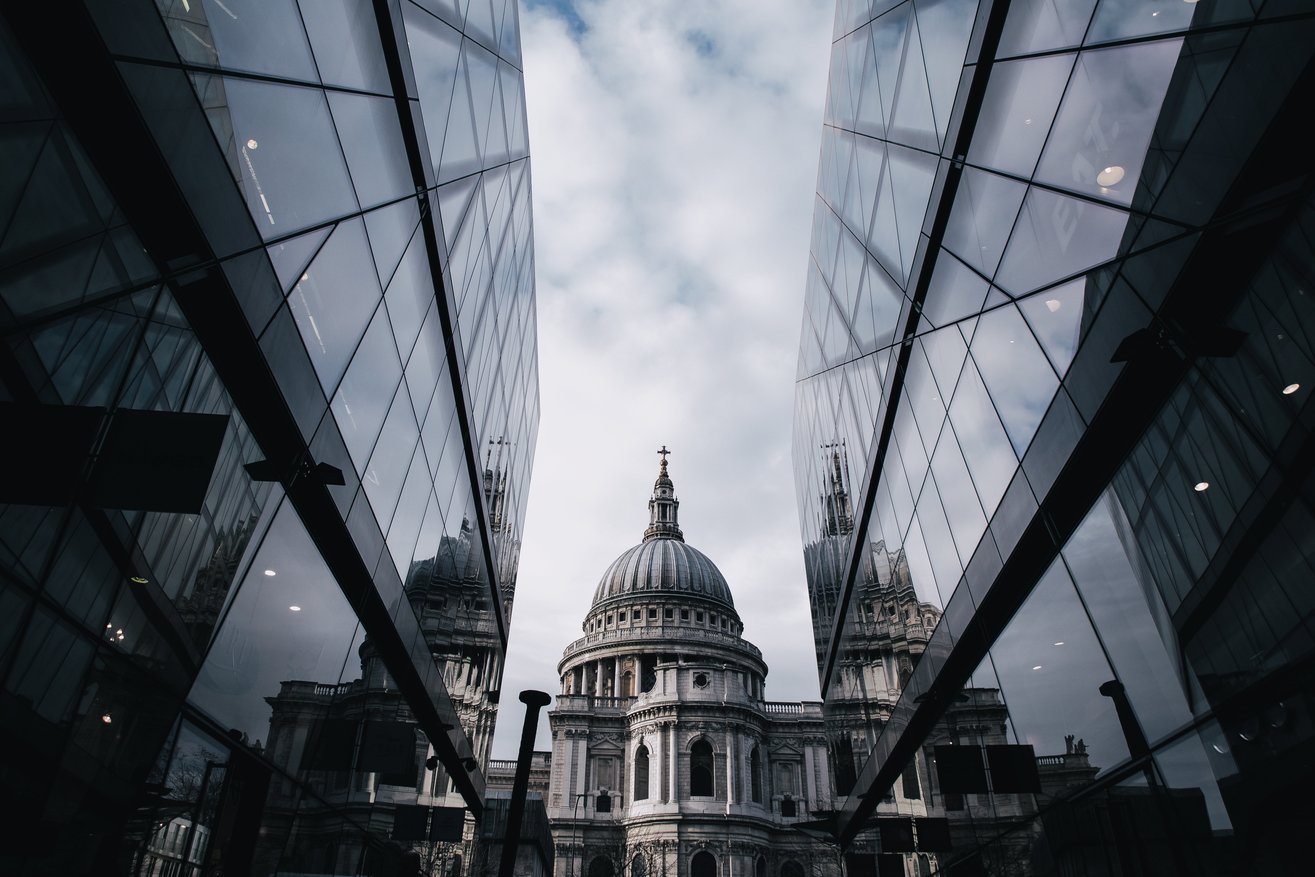 We are delighted to announce Ross Gordon has returned to Odgers Interim to lead our Private Equity Practice working across all industry verticals in the UK and more widely through EMEA. Ross has over 20 years' interim experience and for the past 12 years has focused on board level interim appointments.
Ross says coming back to Odgers Interim, where he was previously Head of Business Services and Pharmaceuticals, presents tremendous opportunities. "We are well established in the private equity sector and typically we are engaged by PE houses to find senior talent able to deliver on transformational change, carve outs, scale ups and M&A activity for their portfolio companies. In addition, we also support clients with gap management requirements, for instance while a permanent hire is sought following an executive departure. Combining well with our influential Investment and Professional Services Practice headed up by Becky Mackarel, that supports PE firms with their own interim resource requirements outside of the portfolio companies.
"I'm fortunate to be supported by a wide range of in-country functional and sector experts throughout EMEA, focusing on transformation, turnaround and gap management resource solutions." Utilising the data from our in-house executive assessment tools and the dedicated forensic referencing/due diligence teams allows us to deliver solutions at pace.
At Odgers Interim, we are proud of the presence and reputation we have built in the UK and globally. We have greater sector knowledge and work across more sectors than any other interim provider.
"We are in a unique position to support portfolio investments due to our size as well as our UK, EMEA and Global footprint, deep sector knowledge and agility to accelerate positive outcomes."