Odgers Interim appoints new head of local government practice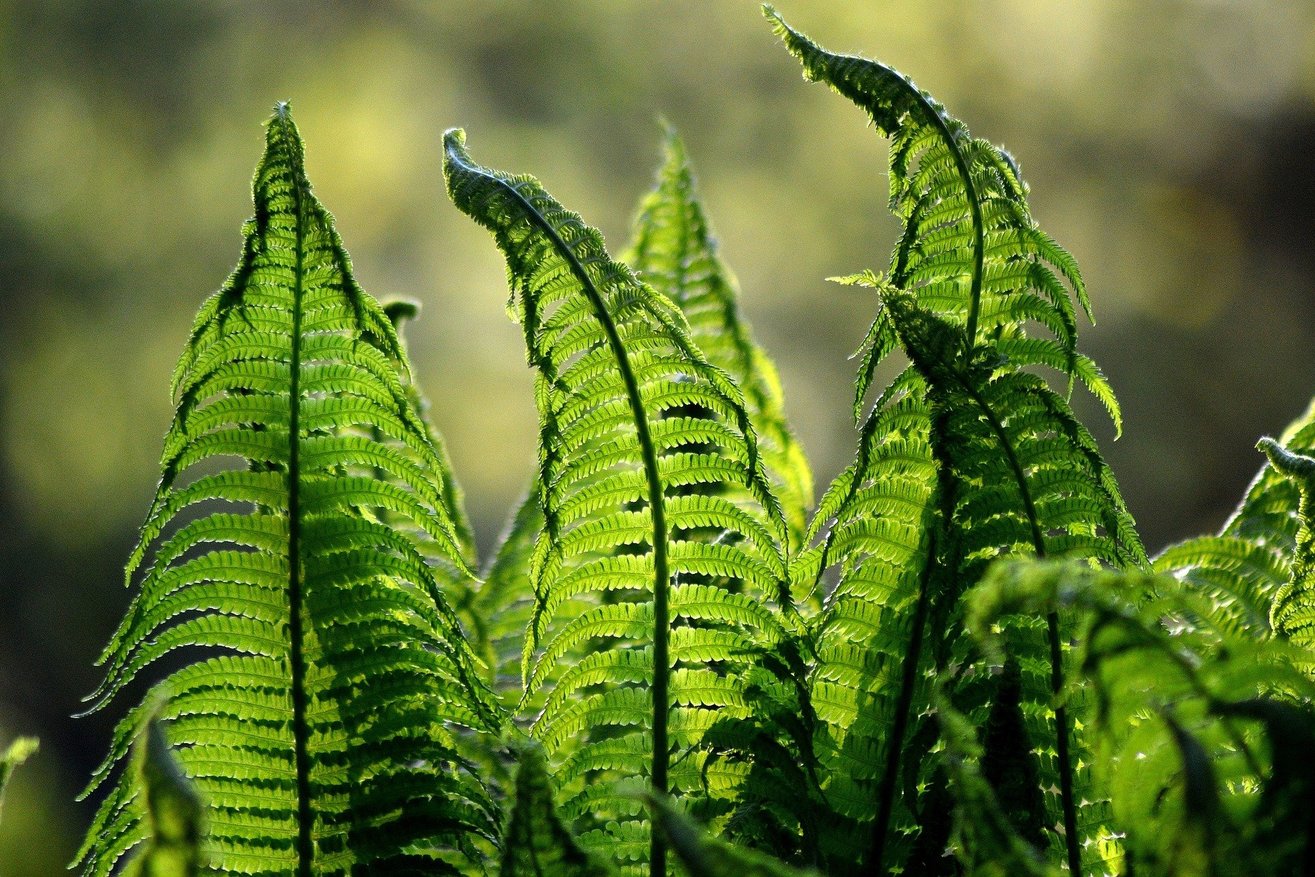 Odgers Interim appoints new head of local government practice
Odgers Interim, the UK's leading interim management provider, has hired Jes Ladva to lead its local government practice.
The current head of the practice and partner Bambos Eracleous will now head up Odgers Interim's sports, media and gaming division.
Jes will work with local authorities across the UK to place interim managers into senior roles across all functions. Interims are typically hired for their industry experience and specialist knowledge to help providers through particular periods of transition, crisis or change.
Jes has over 20 years' experience within the recruitment sector; previously Jes was the CEO of a specialist recruitment company, where he developed the firm's interim management arm alongside its consultancy and talent management division.
Prior to this, he worked as a regional director for the Recruitment & Employment Confederation and managed both social care and public sector interim management divisions at separate recruitment companies.
Jes Ladva, Head of the Local Government Practice at Odgers Interim, said: "Local authorities are facing an increasingly tough environment as they seek cost-effective solutions to providing high-quality services. Managing these demands will require astute senior leadership from those who are able to harness their experience and skills to create more sustainable operational plans.
"Interim managers are an increasingly useful resource for Senior Leadership teams acting as positive levers of change, delivering results at key moments in a transformation journey. I'm looking forward to putting our collective experience to good use in sourcing highly effective candidates who can help meet the critical challenges ahead and ensure our communities continue to receive high quality, safe and cost-effective services."
Grant Speed, Managing Director of Odgers Interim, said: "Our local government practice has gone from strength-to-strength in recent years under Bambos' leadership. Local government bodies recognise the worth of interim managers and demand is growing."
"We're excited for Jes to bring his wealth of experience and knowledge of the public and recruitment sectors to the role, continuing to build-up our network of contacts. He'll be working closely with clients to ensure they have access to high calibre interim candidates."