Odgers Interim adds Warsaw practice to international network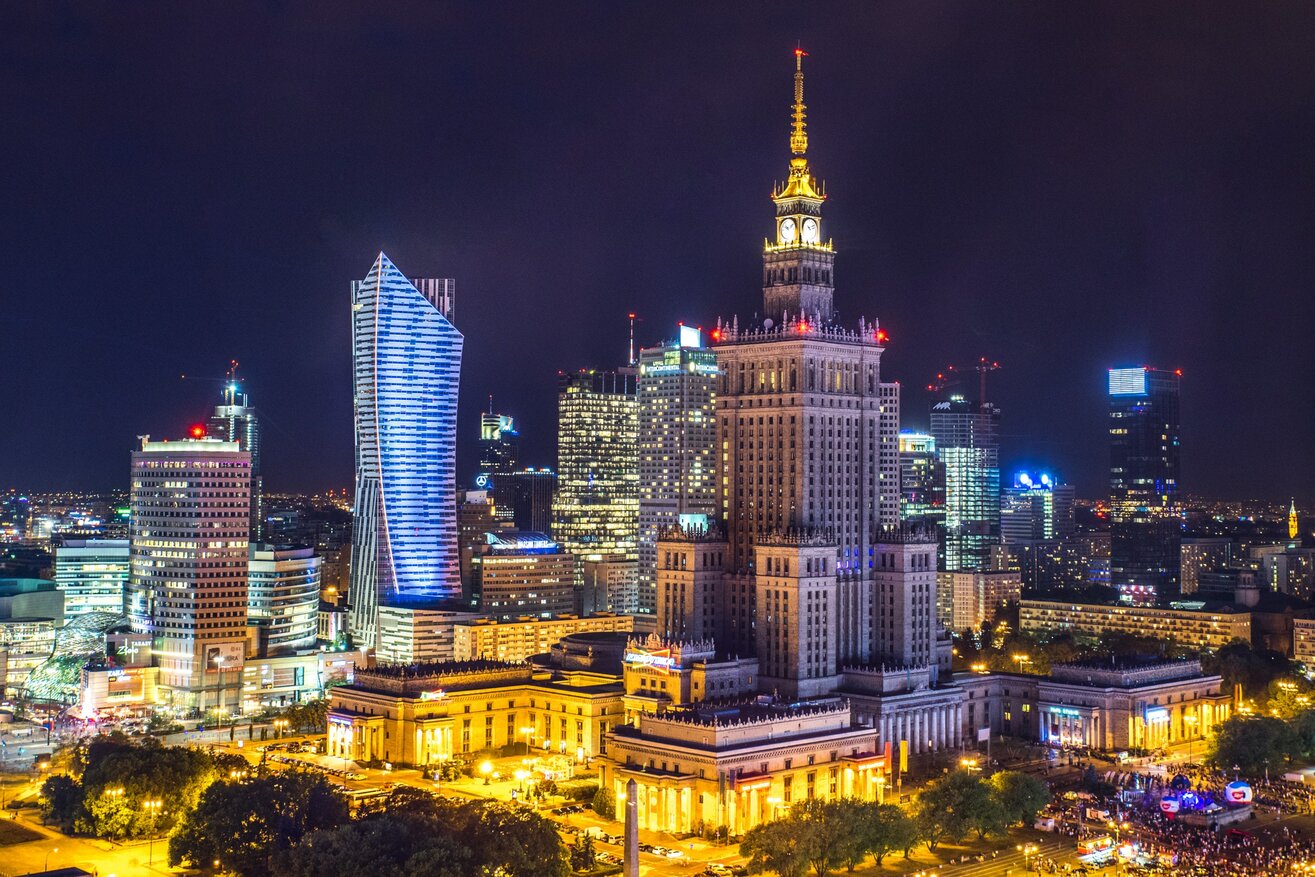 Odgers Interim, a leading UK interim management provider, is establishing a new practice in Warsaw. It will open in April and is Odgers Interim's first in mainland Europe. It will be led by Richard Kaluzynski, who has more than 25 of years' experience in the recruitment industry. He is currently the joint managing director of Odgers Interim's parent company, Odgers Berndtson, in Poland.
Before working with Odgers, he co-founded an executive search firm, placing candidates in senior roles across Poland, Hungary, Russia and the Czech and Slovak Republics.
Richard also co-founded an agency specialising in technology, consumer goods, financial services and industrial executive-level recruitment, He spent 15 years at one of the UK's leading industrial companies and was involved in creating an IT interim agency which he later acquired along with it's management team in a buyout.
Richard will be joined by consultant Agata Fiedurek and two researchers.
The team will work with management teams in companies across Central and Eastern Europe, focusing initially on the industrial and consumer goods sectors.
Interims are typically hired for their industry experience and specialist knowledge to help organisations through periods of transition, crisis or change.
Richard Kaluzynski, Head of Odgers Interim Poland, said: "Our new dedicated interim practice will provide companies with high quality senior management. Demand for experienced professionals who can deliver change within a fixed term is growing, particularly in industry and consumer goods.
"Demand for interims is growing not just in Poland but in the rest of the Central and Eastern Europe too. We're looking forward to working closely with both clients and candidates, to help companies find interim managers with the right skills to yield results."
Grant Speed, Managing Director of Odgers Interim, said: "We're excited to be extending our European presence and welcoming a new practice into our international network.
"Large businesses across different sectors are choosing to invest in Poland and Warsaw is a fantastic location for Odgers Interim. Richard and the team will be building a strong portfolio of clients and candidates so that companies can benefit from the fresh insight and ideas that an interim manager can contribute."